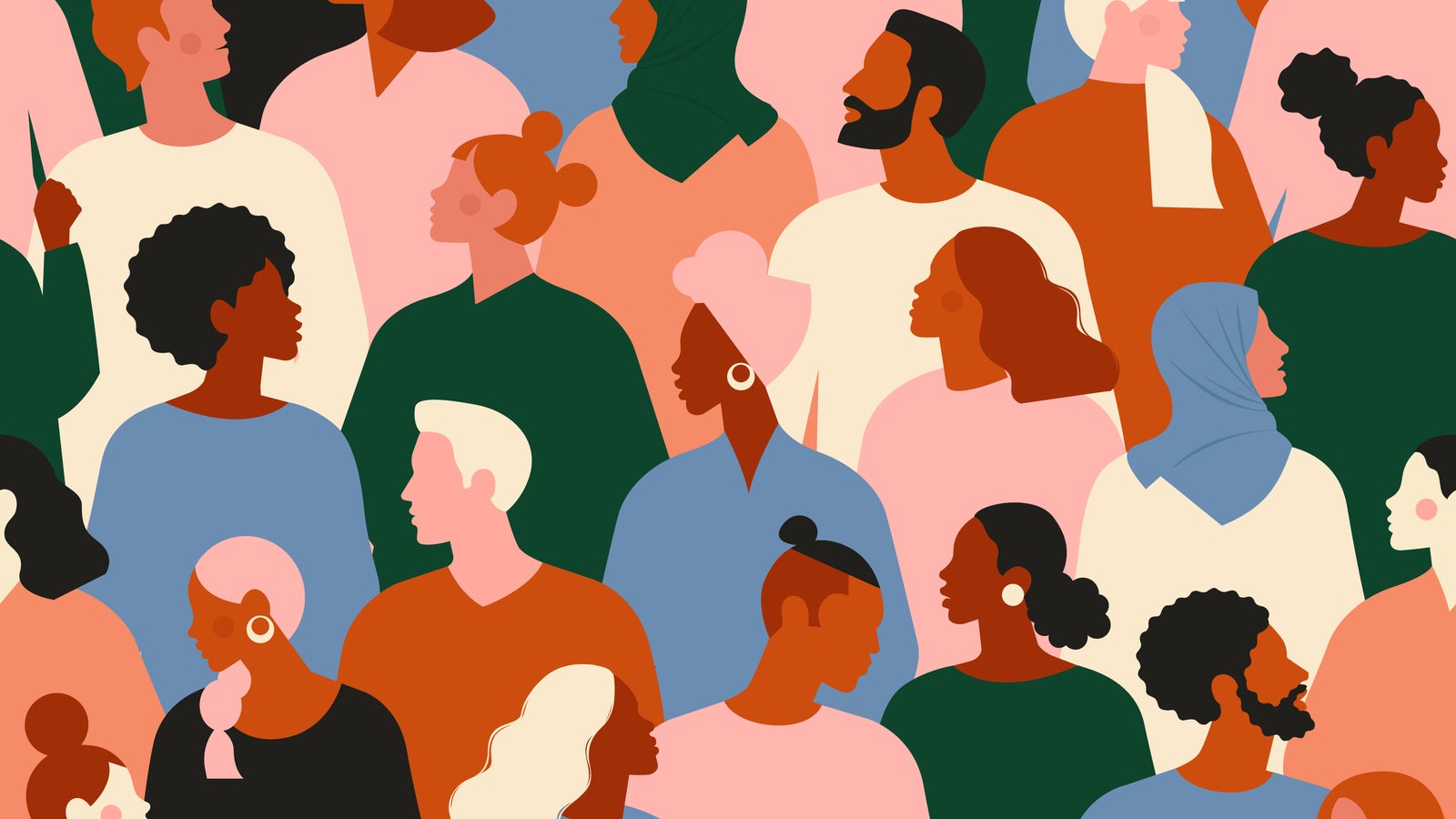 In their submission to the FRC's consultation on the UK Corporate Governance Code, the Chartered Institute of Management Accountants (CIMA) welcomed proposals to increase the diversity of UK boards.
Following the consultation on Restoring Trust in Audit and Corporate Governance, last year, the government invited the FRC to strengthen the UK Corporate Governance Code in specific areas. These areas include board leadership and company purpose.
In their submission, CIMA outlined: "Board composition is paramount. Our profession has an important role to play in preparing the pipeline for the future. Many executive and non-executive board members are initially trained within the global accountancy profession.
"The knowledge, skills and (most importantly) the values of the accountancy profession can influence board culture and behavior in the future. We take this responsibility seriously, and are committed to training individuals from diverse backgrounds who can demonstrate high technical and ethical standards. Access to the accountancy profession is important. They may be our students today, but they are the business and profession leaders of tomorrow.
"Most critical is the recognition of board diversity, and we support the proposed inclusion of protected and non-protected characteristics. People are shaped by their experiences, and as a profession we recognise that cognitive and personal strengths are often important characteristics for ensuring boards embrace robust discussion and constructive challenge."