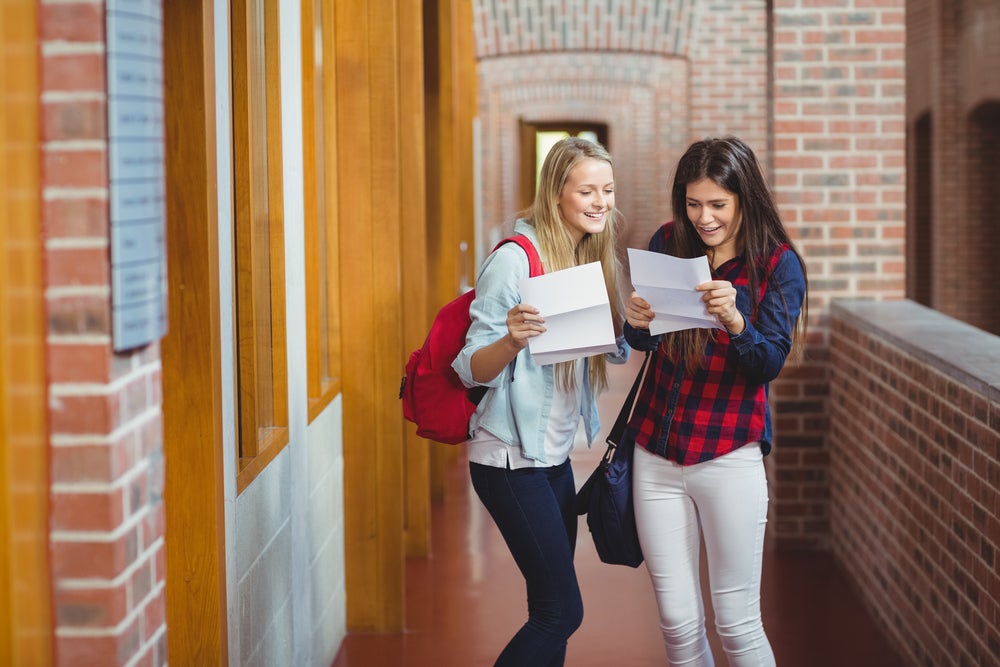 The A-level results day for 2023 is Thursday 17 August 2023.
In Scotland, the Scottish Qualifications Authority (SQA) publishes its examination results online the same day Scottish Qualifications Certificate arrives by post – Tuesday 8 August 2023.
Students will be able to collect their A-level results from schools and further education (FE) colleges any time after 8am on results day – when they're released by the exam boards. However, they'll need to find out their exact opening and closing times, as these will vary.
UCAS will then receive their A-level results directly and will update UCAS Hub accordingly – typically around 8am. As the system will be busy with students keen to find out if they've received offers, they'll need to be patient.
In Scotland, if they're registered for MySQA they'll be emailed and/or texted your results from 8am on the day they're published. Alternatively, they'll still receive your certificate through the post.
Commenting on this, CIMA regional vice president, UK & Ireland, Paul Turner, said: "Today, hard-working students in the UK are receiving their A-level results. Some will have already planned to go to university, and that is an excellent choice. However, this route is not for everyone. Some young people's individual circumstances require them to start earning straight away. Others may be concerned about the debt associated with gaining a degree.
"Happily for those young people, there are other ways to earn the qualifications needed to build an interesting and successful career. Here at CIMA, part of the Association of International Certified Professional Accountants, we have built a successful and popular apprenticeship programme to widen access to a career in management accounting.
"As a result of this work, there are employers across the country who offer paid apprenticeships which allow young people to study for the CIMA Chartered Global Management Accountant® (CGMA®) professional qualification while earning a wage.
"The skills the apprentices learn are valued by a wide range of employers including DHL, TUI and the NHS who all employ CIMA apprentices. The programme means that talented young people who, for whatever reason, do not go to university have the chance to enjoy the opportunities a career in finance has to offer. I am sure our existing members will be as enthusiastic about welcoming them to our great profession as I am."