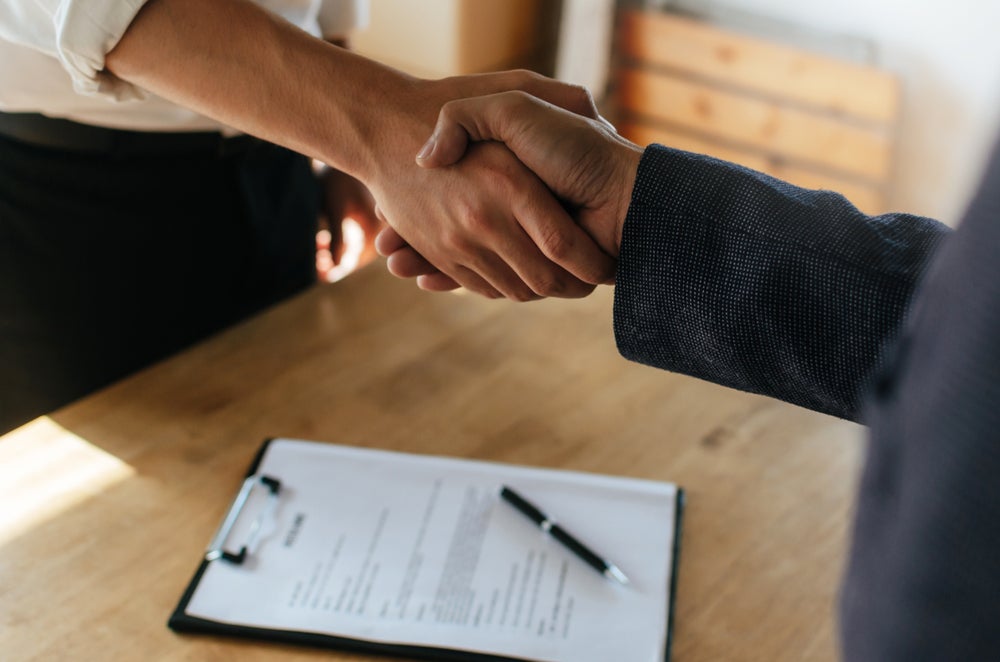 The Chartered Institute of Management Accountants (CIMA), part of the Association of International Certified Professional Accountants founded with the American Institute of CPAs (AICPA), has signed a Memorandum of Understanding (MoU) with The Productivity Institute to enable cooperation on generating new insights into the problem of low productivity growth and the role of accountants and finance professionals, UK businesses, and government in addressing it.
The Productivity Institute and AICPA & CIMA intend to develop, produce, and publish joint research, host joint events, and collaborate on the secure sharing and analysis of relevant data sets. They have committed to sharing and disseminating best practices and insight amongst the academic and management accounting communities, as well as other relevant stakeholders.
Since 2022, the two organisations have been engaged in a dialogue on productivity issues and improvement opportunities for businesses and the UK government. AICPA & CIMA's recent report entitled The role of finance professionals in driving productivity is based on research and practical insights generated by the two organisations. These include the experiences CIMA members have in enhancing their productivity and how those efforts link with business partnering, agile transformations, collaboration, and hybrid work practices. It also draws on evidence gathered by The Productivity Institute concerning businesses and the public sector.

AICPA chief executive for management accounting, Andrew Harding, commented: "The UK is failing to solve its productivity problem, which has been holding the economy back for over a decade now. This is hampering real wage growth and preventing businesses from developing as they should. Having a clear strategic economic, commercial, and political focus to solve this issue has never been more important.
"I am delighted that we are working with The Productivity Institute. I believe this collaboration will generate the research and insights we need to address a decade of economic stagnation, and apply it to building the bright economic future we all want to see."
The Productivity Institute managing director, Bart van Ark, concluded: "Businesses are the main drivers of productivity growth, yet it often remains unclear to leaders in key business functions like finance how they should be thinking about productivity and how to incorporate it into their everyday actions to add value. We look forward to working with AICPA & CIMA to ensure productivity-boosting measures are better understood and incorporated into an organisation's broader strategy."