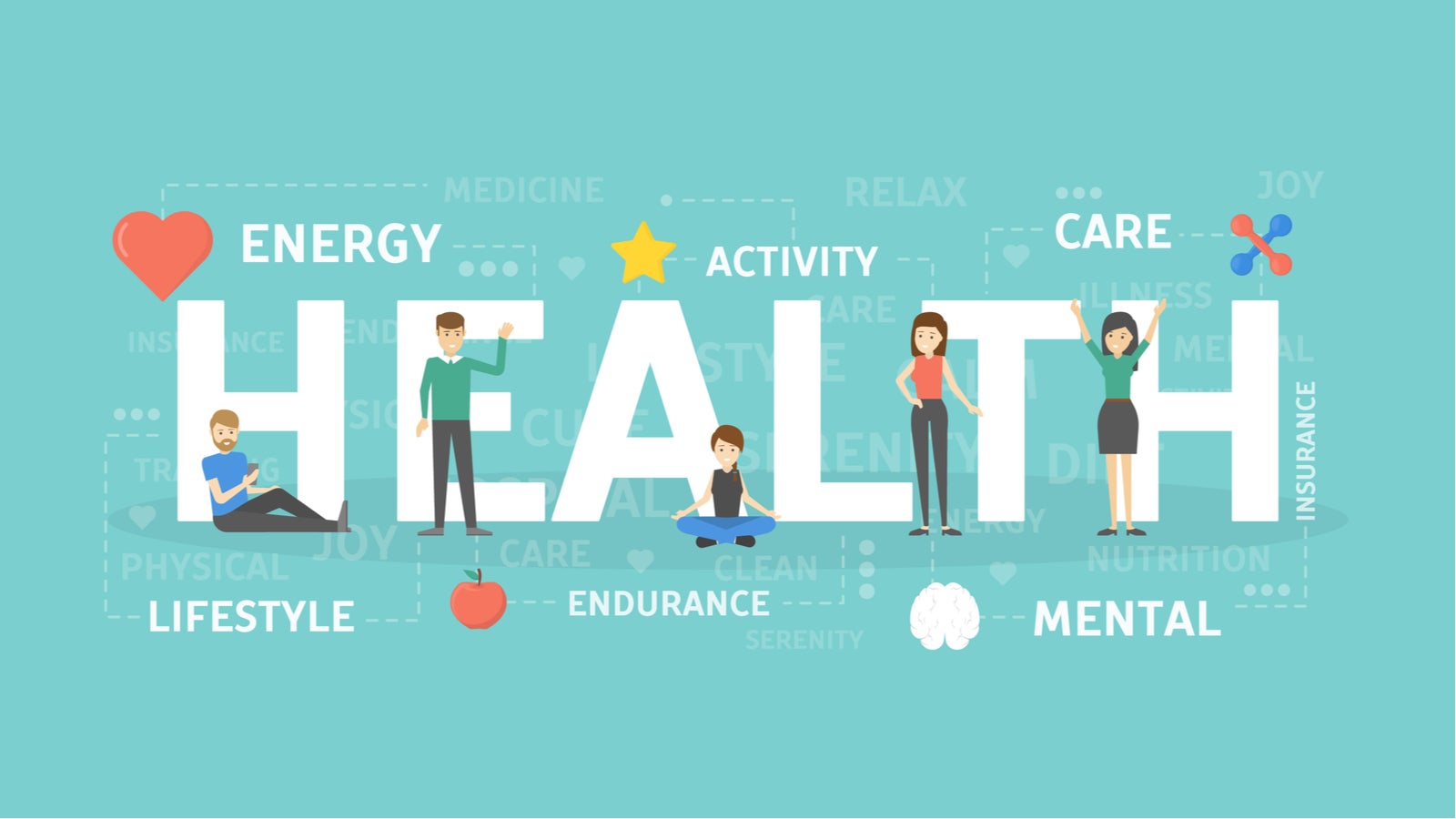 CABA, the UK charity which provides support to accountants and their families, has partnered with Sleepstation, an NHS-approved digital service that will offer members and their close family who are struggling with their sleep a personalised plan and individual support to help them get back on track.
Sleepstation founder and CEO Alison Gardiner said: "We're delighted to have partnered with CABA to provide access to Sleepstation for the chartered accountant community. Sleep is a vital component of physical, mental and emotional health. We believe that everyone deserves to sleep well and are committed to addressing the rising problem of poor sleep. We know that, with the right support and guidance, even those with very severe sleep problems can sleep naturally again. We're thrilled that CABA recognise the value of sleep and the personal approach that we provide to support people to sleep better."
CABA service director Kelly Feehan said: "We all know how essential sleep is to both our physical and mental wellbeing. With all that's happened these past few months though, it's hardly surprising that a great many people are struggling to get the sleep they need, something that will be having a significant impact. Sleep Station is a highly effective tool, which we are very proud to add to the wide range of digital support services on offer, and which we hope will make a real difference to our members throughout 2021."
By the end of 2020, CABA had launched both Qwell and Kooth, two online mental health support services that provide 24-hour access to counselling, self-help materials, goal-setting and mood-tracking tools, and free support from qualified counsellors. Both services are broadly accessible, with CABA offering them to all ICAEW members and their close families, while Kooth is also available to ACA students.