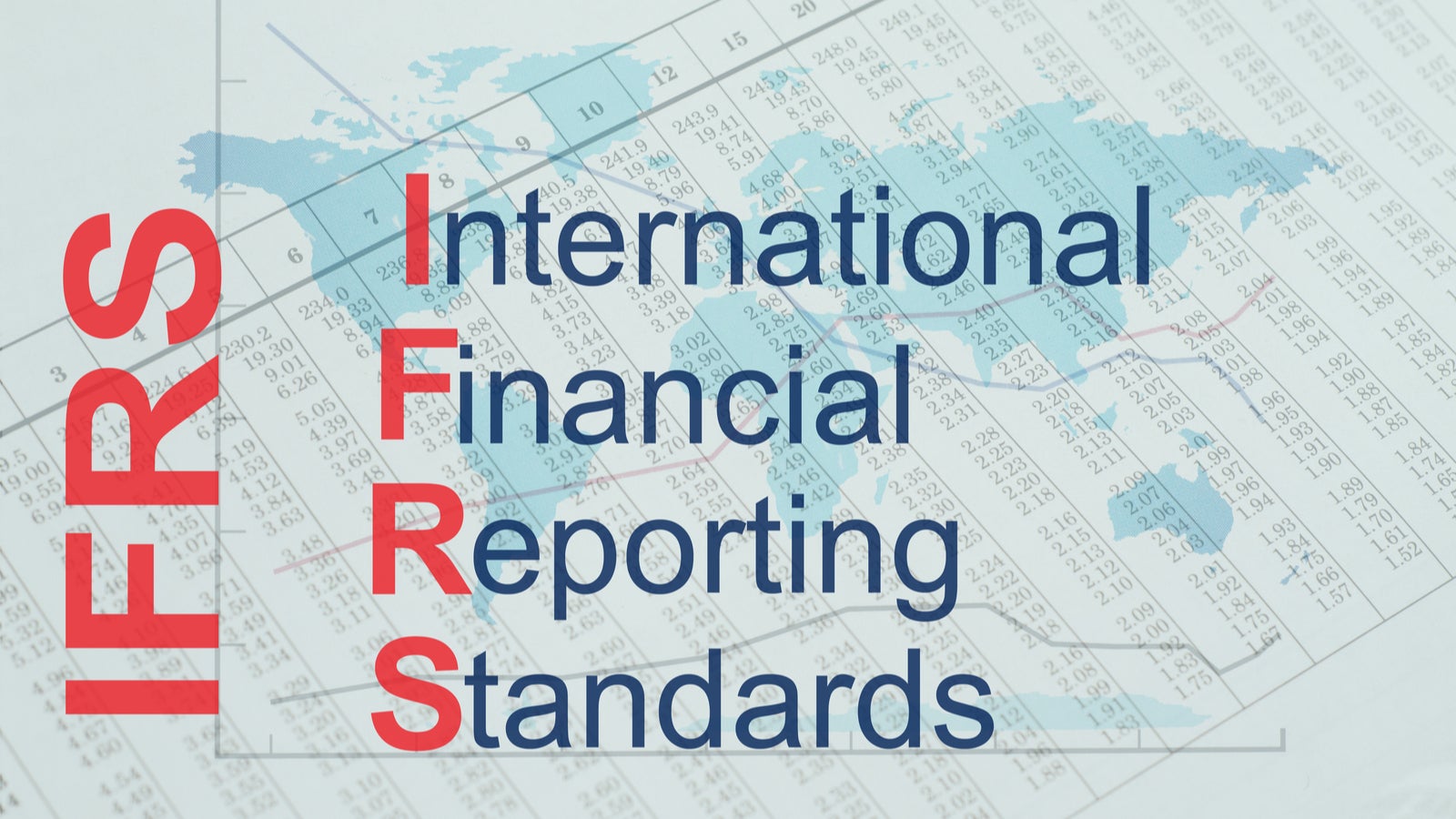 The IFRS Foundation Trustees have found broad demand for the for the IFRS Foundation to play a role in improving sustainability standards, following a consultation paper on sustainability reporting.
The IFRS' consultation paper found that there was 'urgent demand' to improve global consistency and comparability in sustainability reporting. In response to the paper, the Trustees have decided to undertake further analysis on the requirements for success and other conditions to be satisfied prior to consideration of whether to establish a new board.
The Trustees will next meet on 2–4 March 2021. The trustees aim to produce a definitive proposal (including a road map with timeline) by the end of September 2021, and possibly leading to an announcement on the establishment of a sustainability standards board at the meeting of the United Nations Climate Change Conference COP26 in November 2021.
All responses to the consultation paper can be found here.