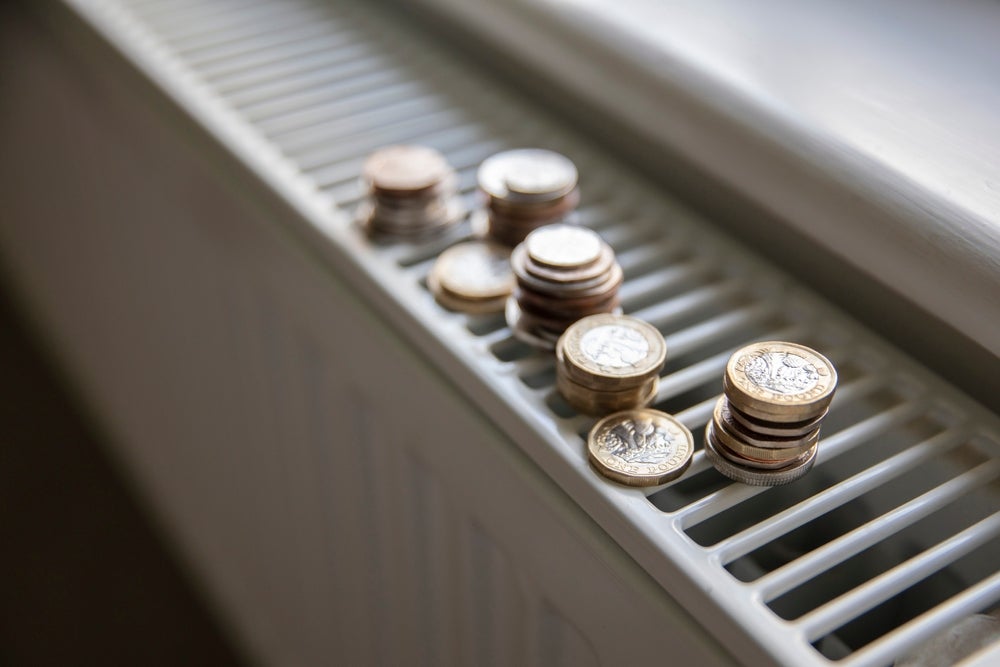 Research from KPMG in the UK, as part of its Consumer Pulse survey, shows that nine out of 10 bill payers made changes to reduce energy use between October 2022 and February 2023. However, despite the attempts to cut back, over two thirds (69%) said that their bills were higher than expected over that period.
In October 2022, the Government capped energy prices at £2,500 ($3,109) for an average household and provided at least £400 in support payments. Alongside the financial support, the Government also launched an awareness campaign to help households reduce their energy use through a variety of energy saving measures.
KPMG surveyed 2,800 bill paying adults during March about how energy prices impacted their behaviour between October 2022 and February 2023 finding that almost all respondents (92%) made changes in an attempt to save energy over the winter months. Despite so many looking to reduce energy use, over two thirds (69%) of bill payers still agreed that their energy costs over the winter were higher than they expected, and for third (34%) they were significantly so.
KPMG UK vice chair and head of energy and natural resources, Simon Virley, said: "Reducing demand and improving energy efficiency couldn't be more important in getting bills down and ensuring people can heat their homes properly, especially as we have some of the leakiest houses in Europe.
"Record energy prices have clearly provided the impetus for households to consider how they can save energy, but there still needs to be better information and support out there to help consumers understand the most effective ways to do this."
Those investing in energy efficiency measures opted for upgrading to LED lighting (28%), a fifth (19%) added insulation, a similar number (19%) upgraded to double glazing, while one in 10 invested in carpets (9%). For those opting for gadgets, also on the shopping list were smart thermostats (17%), heated blankets (16%), and energy efficient appliances (13%).
Those under 45 were more likely to have purchased items to help manage energy costs, with three quarters (73%) of those in this age range buying an energy saving gadget, compared to just 44% of those aged 45 and above.
Virley concluded: "As we now head into spring, it is just as important for the Government to be thinking about what follows the current universal support package for energy bills.
"While wholesale prices are expected to continue to reduce over the coming months, energy costs next winter will still be far higher than they have been in recent years. It is important that the focus turns to targeting future support on those who need it most. At the same time, addressing the energy efficiency of our homes ahead of next winter needs to be a priority, as it is the best way to permanently reduce bills, improve energy security, and tackle climate change."