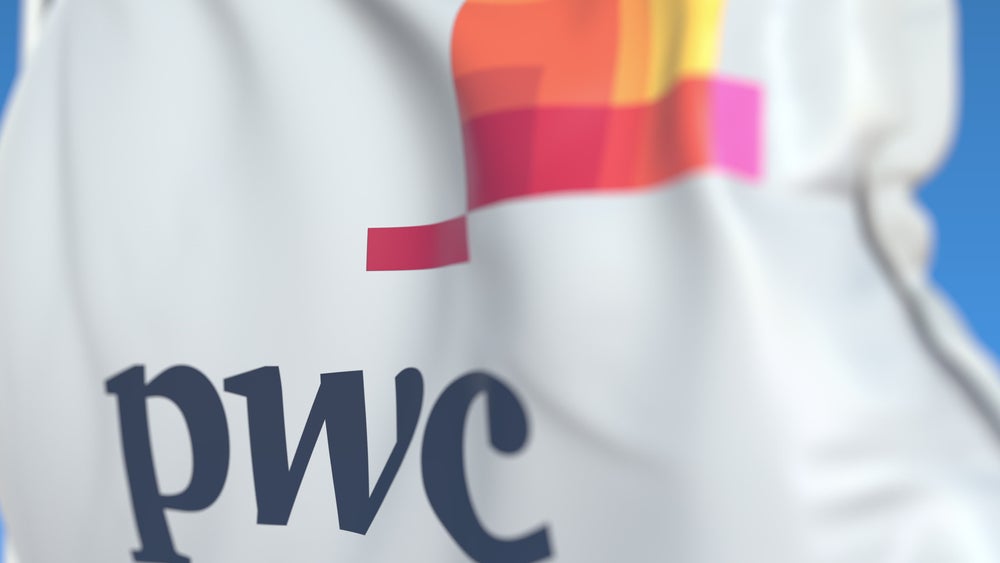 According to PwC Research's latest Cost of Living Tracker, more than half of consumers surveyed have said they do not have confidence that the policies announced in the UK's Spring Budget last week will have a positive impact on their personal financial situation.

However, Generation Z has emerged as the group which is most confident that the measures announced by the Chancellor will improve their personal financial situation. The research found that the older the demographic, the less confidence there was, while overall, men were more confident than women that the measures would help. 

Of the 1,000 people representative of the UK population surveyed on 20 March, 23.9% said they were not confident at all that the measures announced by Chancellor Jeremy Hunt would make a difference to their own situation. A further 27.9% declared they were not very confident. Almost 15% however, were confident the measures would help them, with one-third in neither camp.

Breaking this down, women (10.5%) were less confident than men (19.3%) that their financial situation would improve. People living in London (21.9%) and the North East of England (27.4%) were more confident the measures would improve their own situation, with the East Midlands the least confident part of the UK, with just 8.5% of respondents.

Generation Z (those aged 18-24) had most confidence in the Chancellor's policy announcements with 22% declaring themselves confident the announcements would have a positive impact on their personal financial situation. Of this group, 40.9% were not confident, with 37.2% believing there would be no change.

Those aged 25-34 had the same level of confidence at 22%, however just 35% were not confident – with a higher number (43.3%) in the 'neither' category. As consumers get older there is less confidence in the Chancellor's measures, which included increasing tax-free pension allowances. Of those aged 65 and older, just 8.1% were confident compared to 55.7% who were not confident. The group aged 55-64 had the highest percentage who were not confident, at 66% compared to 9.2% who were confident. The 45-54 bracket showed similar levels of concern with 62% not confident compared to 11.1% who were confident.

On this, PwC UK partner, Jonathan House, said: "Last week's Budget was in part aimed at reducing the burden households are facing as a result of the increased Cost of Living. Our latest research has shown that work remains to rebuild consumer confidence after a long period of uncertainty stretching back to the pandemic, and the war in Ukraine and subsequent impact on energy prices.

"The fact older generations are less confident about their financial situation can be explained by the fact these groups are more likely to have savings and pensions – with the increase in the tax free allowance only applicable to top earners.
"At the other end of the spectrum, PwC's latest Future of Government research has shown that younger people are more trusting of public sector institutions, and the services they deliver, than older generations, which is another reason we're seeing increasing levels of confidence among Generation Z."