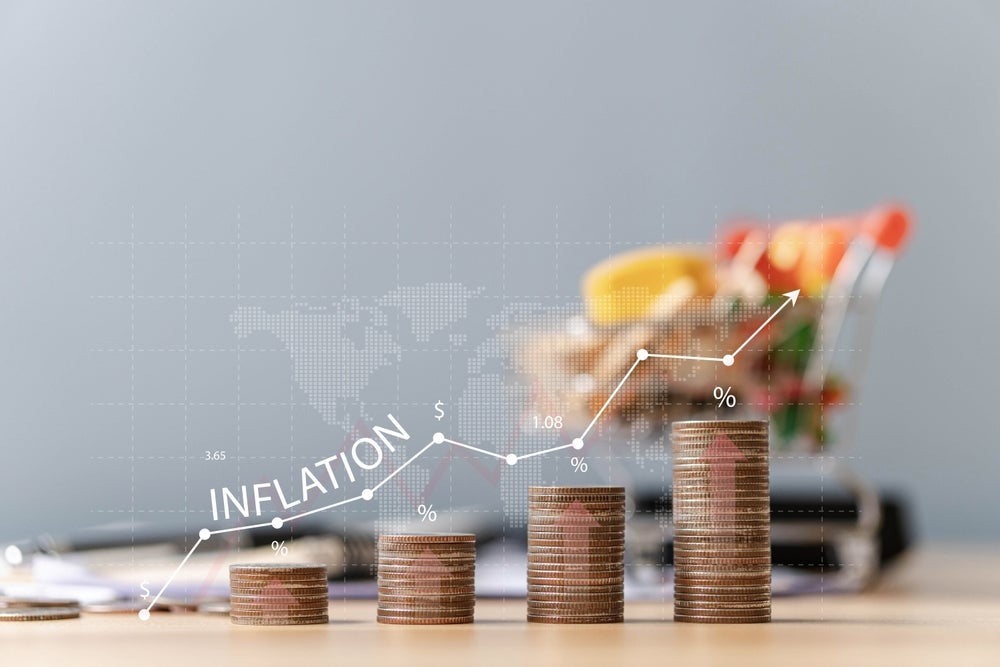 AICPA & CIMA have released the latest edition of their inflation report. It is based on qualitative research conducted with their members and includes recommendations for policy makers.
While inflation may have reached its peak in many parts of the world it is likely that even as it starts to come down, the rate will continue to be higher than the pre-pandemic norm for some time to come. That means it will continue to cause disruption for businesses around the world, and they will need effective mitigation strategies for the foreseeable future.
One of the major consequences of the current bout of inflation that is identified by the research is a renewed drive for efficiency and productivity increases. Doing more with less was identified by participants as a key mitigation strategy. While this should always be a priority for finance teams, it is being given extra impetus by the pressures caused by inflation.
The latest edition of the AICPA & CIMA inflation report looks at the measures finance teams have been using to address the problem. The most important mitigation strategies identified in the research were:
Scenario planning
Sensitivity/stress testing
Cost control
Supply chain management
Hedging
Process mapping
Product substitution
Pricing adjustments
Long-term financial planning
AICPA & CIMA management accounting chief executive, Andrew Harding, FCMA, CGMA, said:
"Our research makes plain that organisations are leaning very heavily on the expertise of their finance teams as they deal with the consequences of high inflation. While turbulent economic periods like this are challenging for any organisation, having a finance team equipped with the latest knowledge and resources clearly gives an organisation a significant competitive advantage. At AICPA & CIMA we pride ourselves on the research we do into the latest trends and techniques being employed at the cutting edge of the profession, and on ensuring this knowledge base is available to our members."