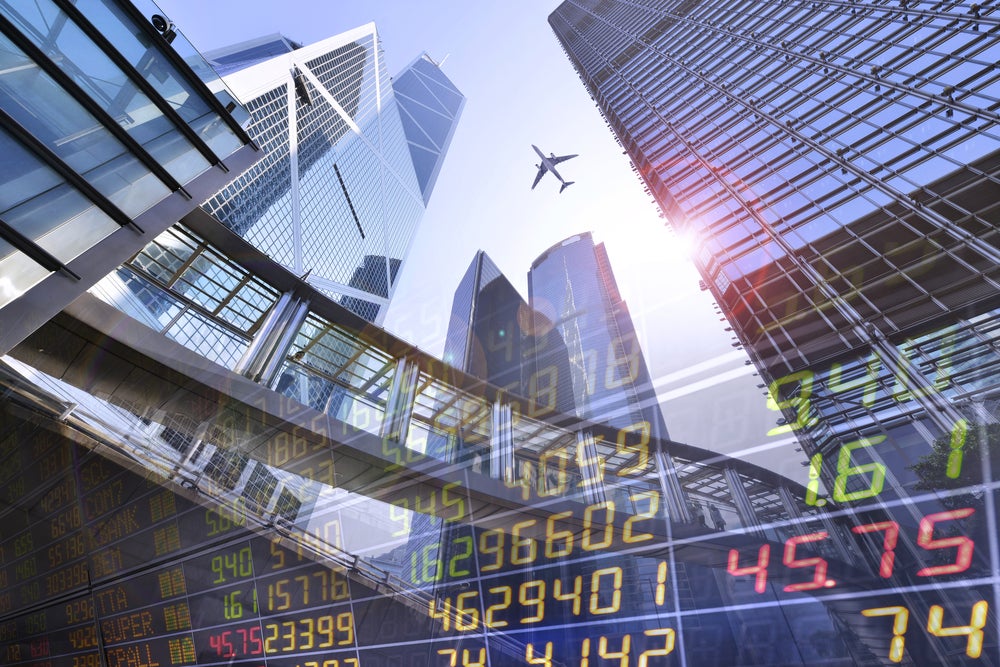 The Accounting and Financial Reporting Council (AFRC) has issued its Audit Focus to
urge auditors to take a proactive approach and commence their audit planning process well in advance of the financial year-end.
Effective audit planning is the key to assuring high-quality audits.
Commenting on this, AFRC head of inspection, Janey Lai, said: "Our 2020-22 inspection results reveal that many auditors underestimated the significance of effective audit planning.
"Engagements for which auditors failed to allocate sufficient time and resources to planning were more prone to significant audit deficiencies and poor audit quality. To ensure effective and quality audits, audit firms' leadership, including Chairpersons and Managing Partners, should set the tone from the top and foster a culture that promotes timely and comprehensive audit planning.
"We also expect these leaders to ensure this culture happens by setting firm-wide policies accordingly. They should pay particular attention and effort to those medium and high-risk issuers, such as entities in financial distress, those that have undergone significant acquisitions or disposals, and those with complex or judgemental accounting estimates, and commence audit planning in the third quarter of the financial year."
The Audit Focus further highlights five key areas that require special consideration in audit planning. It also sets out AFRC's clear expectations that auditors, management and audit committees must fulfil their respective statutory duties, roles and responsibilities during the audit planning process. By fulfilling their roles and responsibility, they act together to uphold the quality of audits and financial reporting and earn the trust from the public.
Lai concluded: "A well-planned audit provides benefits beyond compliance.
It allows management to identify and address potential issues pre-emptively before
they become too costly, both legally and economically, or too late to manage. It is
therefore imperative for management and audit committees to engage auditors earlier and develop a comprehensive audit plan."