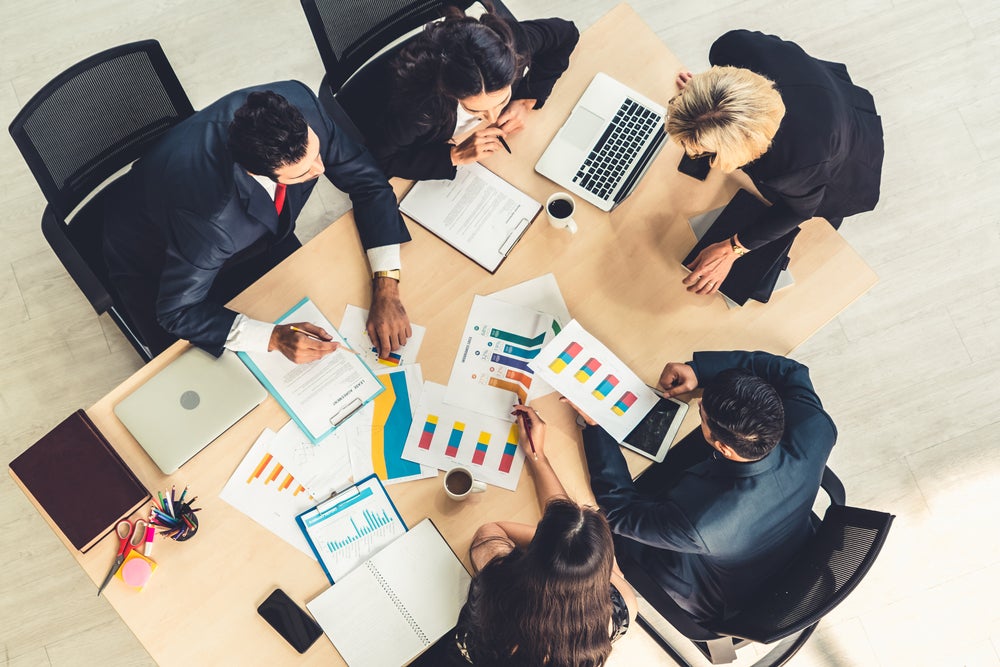 The American Institute of CPAs (AICPA) has announced the formation of an advisory group representing a broad spectrum of the accounting profession that will help shape a national strategy to address the profession's talent shortage, including accounting students who go on to obtain a CPA license.
The National Pipeline Advisory Group's work is part of a multi-pronged approach that includes an intensive effort to use technology, surveys and in-person forums to solicit insights and input from a diverse array of groups around the country.
The advisory group includes members who represent a range of perspectives, experiences, and constituencies, including state CPA societies, accounting firms of various sizes, state boards of accountancy, educators and business and industry. The group also reflects a blend of small, medium, and large states from across the nation.
The advisory group will be chaired by APRIO mid-Atlantic regional leader & AICPA board member, Lexy Kessler, a global organisation jointly formed by the AICPA and The Chartered Institute of Management Accountants (CIMA).
ConvergenceCoaching LLC, will facilitate the collaborative effort. Jennifer Wilson of ConvergenceCoaching will be the group's lead facilitator and will be supported by other members of her team. ConvergenceCoaching is a national leadership and management consulting firm that has worked extensively on accounting-related projects in leadership development, change management, and data analysis.
AICPA CEO of public accounting and executive sponsor of the initiative, Susan Coffey, said: "The slowdown in young adults choosing accounting as a career is a collective problem for the CPA profession and requires a collective and inclusive solution.
"We want to make sure we have a broad range of viewpoints and perspectives to help define the profession's pipeline strategy moving forward. This deep, capable, and experienced group will play a critical role in guiding that conversation and subsequent call to action."