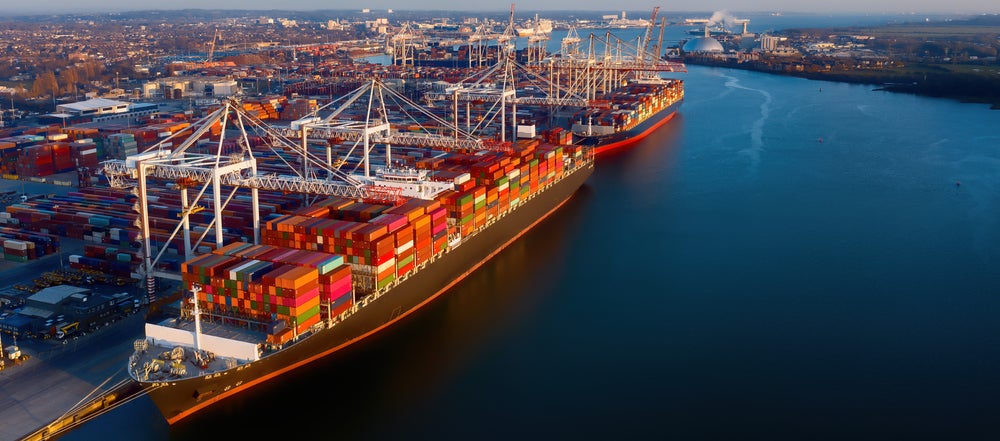 ACCA has welcomed the news that the UK is to join the Comprehensive and Progressive Agreement for Trans-Pacific Partnership (CPTPP). The UK move to join the Asia-Pacific trade pact is a step in the right direction on international trade cooperation, says global accountancy body
ACCA chief executive, Helen Brand, said: "This is a step in the right direction that will help open up opportunities for businesses, including providers of professional services, in all CPTPP countries. 
"Our entrepreneurial members work across all sectors. As part of a global professional accountancy body, many will welcome moves which facilitate international trade in both goods and services.
"This closer cooperation will also bring opportunities for greater dialogue on standards and regulation, which will help promote easier and fairer trade across borders. We also welcome the focus on digital trade and ensuring that data can travel effectively and securely between countries."
She added: 'The CPTPP agreement includes standards on sustainability, fighting corruption and workers' rights. It's important that this focus continues so we can work towards a more sustainable and ethical global economy.'
ACCA has 241,000 members in 178 countries, including a strong and long-standing presence in both UK and Malaysia. It is particularly pleasing for ACCA to note that these two countries will have a free trade agreement for the first time. ACCA also has members in other CPTPP countries, including Singapore, Australia, Canada, New Zealand, and Vietnam.
ACCA will be supporting its members working inside and advising businesses on how they can take advantage of the opportunities that the agreement will bring.