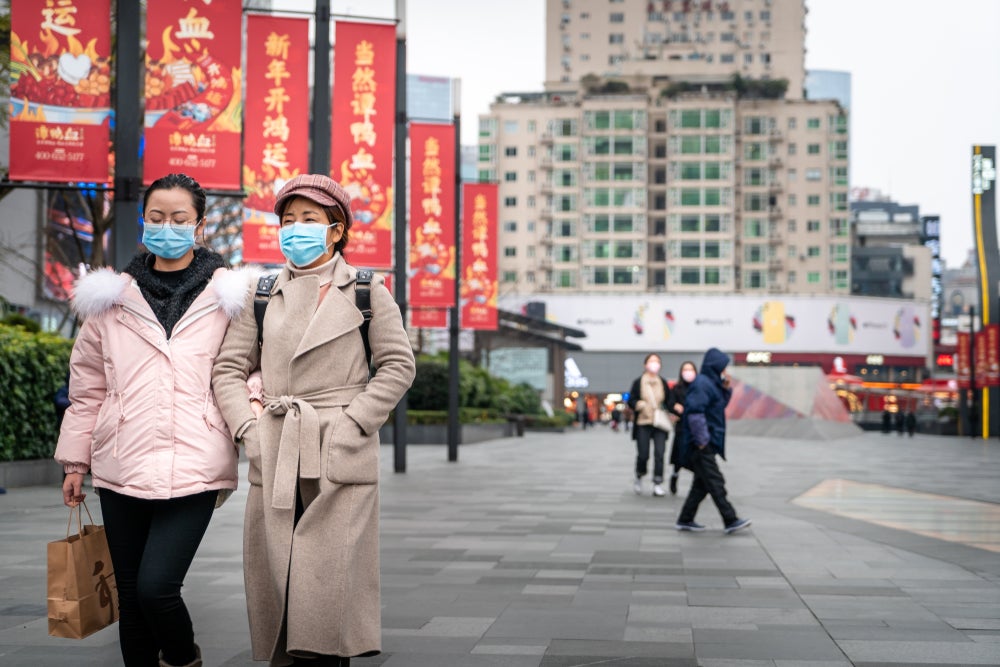 A report by the Association of Chartered Certified Accountants (ACCA) into how state-owned enterprises (SOEs) are evolving their approach to risk governance has found high levels of confidence among accountancy professionals in China. 
The report, published in English and Mandarin, builds on ACCA's recent global research report, 'Risk Culture: Building Resilience and Seizing Opportunities', to take a deeper look into SOEs, which continue to thrive in the era of globalisation, playing a more significant role in the market, and contributing to social and cultural governance. 
While survey respondents all over the world ranked 'regulatory change, legal and compliance' as a top three risk priority, Chinese respondents ranked it first by the widest margin compared to other risks. They also scored highest in confidence with 74% of Chinese respondents believing accountancy professionals can quantify hard-to-measure risks at their organisation. 
According to the survey, 69% of respondents in China also believe accountancy professionals are helping their organisations assess non-financial risks better, including ESG risks. 
Commenting on this, ACCA regional head of public affairs in China, Yuki Qian, said: "Over the past three years, China has successfully implemented a comprehensive action plan for the reform of SOEs, resulting in remarkable progress. Now, in 2023, a new phase of reforms has begun, with a strong focus on central SOEs. These enterprises are determined to become world-class industry leaders and actively benchmark themselves against leading domestic and international companies, enhancing their core competitiveness. 
"Chinese SOEs not only embrace the best practices from domestic and foreign corporate cultures, but also proudly promote traditional Chinese values. By integrating elements of Oriental and Western culture, they create a harmonious blend of influences, showcasing China's innovation and wisdom in global governance.
"As we navigate through these challenging times, the collective efforts of Chinese SOEs and their commitment to global sustainable development will undoubtedly shape the future landscape of global business."
ACCA head of risk management and corporate governance, Rachael Johnson, concluded: "In the post-pandemic era, Chinese SOEs face complex global challenges. This report, which combines the insights of ACCA China members and international experts, offers a macro perspective on the globalisation journey of Chinese enterprises. It serves as a valuable reference for policy makers, and provides unique insights for global scholars and researchers studying Chinese enterprises."