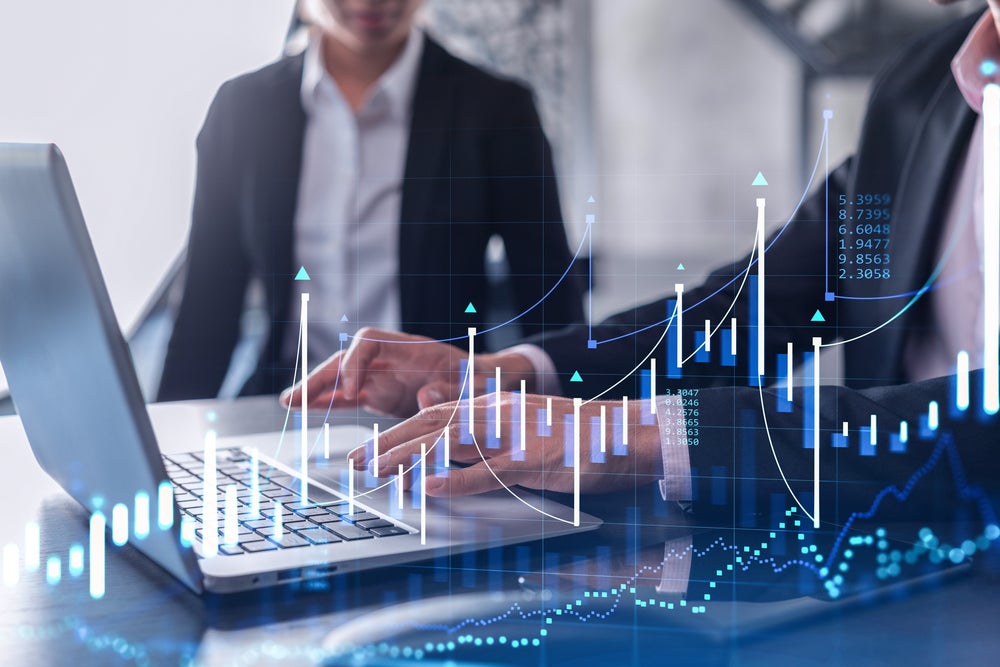 ACCA has announced its collaboration with the Financial Modeling Institute (FMI), a financial modelling accreditation body serving candidates in over 50 countries.
ACCA members will have the opportunity to obtain FMI's Level 1 Advanced Financial Modeler (AFM) accreditation, enabling them to differentiate themselves by demonstrating that they have the advanced financial modelling skills most valued by employers worldwide. FMI is recognised globally for providing the most respected accreditations in financial modelling.
ACCA director of learning and commercial, Reza Ali, said: "Financial modelling has never been more important for accountants, and our new partnership with FMI provides our members with the ability to further strengthen their value to any company or organisation.
"FMI provides accreditation unlike any other finance qualification, it sets the standard in financial modelling because it teaches candidates to elegantly structure, efficiently build, and clearly communicate. This collaboration will have an important role in leading our members into the future of the accounting profession."
FMI executive director, Ian Schnoor, said: "We're thrilled to be able to partner with ACCA to provide them with a new accreditation that allows its members to clearly demonstrate their hands-on abilities.
"We are committed to developing and delivering accreditation programs that allow candidates to significantly advance their careers. The Advanced Financial Modeler (AFM) program covers the design and creation of a best-in-class three-statement model of a company that adheres to industry best practices. To be able to offer our programs to ACCA's 241,000 members in 178 countries and regions is an honour."
ACCA chief executive Helen Brand concluded: "This exciting accreditation marks the global gold-standard for financial modelling, so we're delighted to be working with FMI on this. Through this partnership and by offering this qualification we're supporting our members' career success as well as opening the door to connections with fellow professionals."