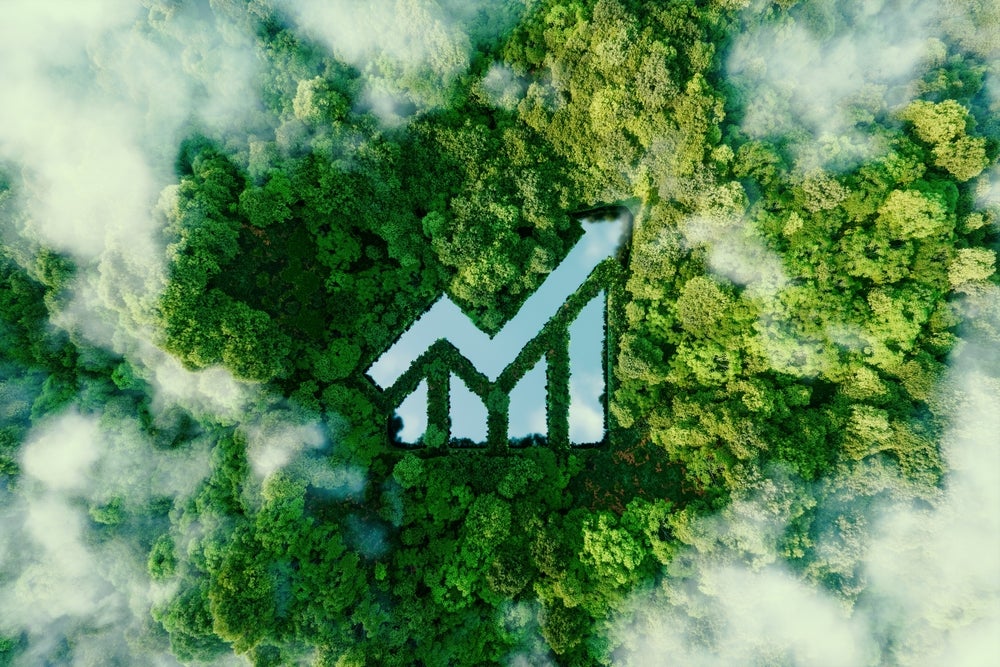 According to ACCA's most recent report, "Green finance skills: the guide", professional accountants must help drive the migration to sustainable economies and businesses by becoming experts in green finance.
At a time when access to cheaper capital is more vital than ever to an organisation's long-term survival, access to green finance can be a lifeline to businesses. However recent research by ACCA and the Institute of Management Accountants (IMA) revealed that business say they are underinformed on climate finance opportunities and climate risk management. According to the Global Economic Conditions Survey Q2 2022, 59% of respondents said they are not considering using green finance products – an opportunity that must be addressed.
With lenders increasingly offering attractive 'green rates' to organisations able to meet sustainability requirements, green finance is cheap capital that can keep businesses in business.
Professional accountants' ability to understand the green finance options needed for the transition to net-zero is key to equipping organisations with this expertise. Having the skills to consider non-financial as well as financial business drivers will also leave the profession well placed to lead in training staff and developing the talent needed for enabling transformation and embedding sustainability.
ACCA senior subject manager-sustainability and report author, Emmeline Skelton, said: "Green finance is part of the fundamental narrative of ACCA's research programme on net zero transition and the role of the accountancy profession.
"In a world where key stakeholders are demanding more from companies and their net zero objectives, green finance is fast becoming the hot topic for the finance profession as it explores financing options. The profession needs upskilling, especially in volatile times, where access to capital including green finance is crucial for an organisation's long-term survival."
ACCA sustainability global forum chair and Environment Agency non-executive director, John Lelliott, said: "The accountancy and finance profession's knowledge and skills in evolving market trends, stakeholder requirements and regulatory changes, will be key to transform organisations to operate in a net zero economy."
Because finance and investment professionals have such a critical role to play in helping organisations adapt to build a more sustainable future, ACCA has taken practical steps to upskill its members. ACCA has worked together with CFA Institute to jointly launch a Climate Finance course designed by experts from both bodies.
The Accountant has sought to offer coverage on the industry's most recent developments in the realms of sustainability and environmental awareness, most recently showcasing the launch of Deloitte's GreenSpace Tech platform.