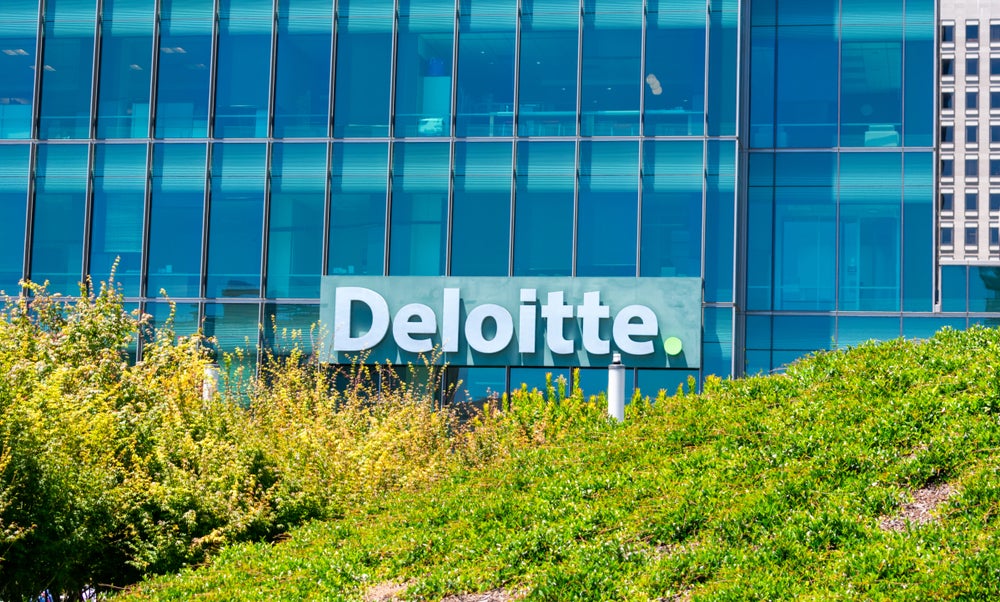 Deloitte has announced the launch of GreenSpace Tech by Deloitte, a new product that will help accelerate decarbonisation and value creation by convening climate technology ecosystems to enable businesses to access and select the right technology, help reduce risk in investments and support application at pace.
GreenSpace Tech will seek to provide businesses with access to a robust ecosystem of climate technologies and innovators to quickly track, develop, and deploy climate tech solutions. GreenSpace Tech also helps businesses address climate change risks while simultaneously unleashing value by identifying new collaborations and opportunities.
Deloitte Global CEO, Joe Ucuzoglu, said: "There is a tremendous opportunity for the business community to lead as we chart a responsible path to a decarbonized economy.
"Deloitte is committed to being at the forefront of emerging climate technology to help advance this societal imperative and accelerate organisations' progress toward decarbonisation."
Optimising new and existing technologies
Climate technology plays an important role in the race to decarbonise, but every industry, geography, and organisation requires their own unique path forward.
Deloitte Australia partner, Andrea Culligan, said: "Whether an organisation is looking to address electrification, sustainable aviation fuel, carbon capture, sustainable agriculture or any number of other sustainability challenges, GreenSpace Tech is changing the game—it is uniquely positioned to develop new ecosystems and connect clients with the knowledge and solutions they need to achieve their sustainability goals quickly and effectively.
"I've also witnessed first-hand how difficult it can be for startups to scale their technologies within large enterprises. GreenSpace Tech has a clear role—allowing organisations to pinpoint the top climate technologies globally and work with innovators and organisations alike to deploy them at scale—thereby enabling businesses to fast track their decarbonisation agenda, by selecting and investing in the right technologies to drive and scale impact."
Maximising climate impact on a global scale
GreenSpace Tech is Deloitte's latest investment in the environmental sustainability space, following last year's $1bn launch of the Global Sustainability & Climate practice. Deloitte is already piloting the new service offering with five initial collaborators that span across industries including energy, higher education, and government. Through an extensive global network of ecosystem managers, climate technology specialists, and intelligence platforms, GreenSpace Tech helps its collaborators find effective solutions to address some of society's toughest abatement challenges.