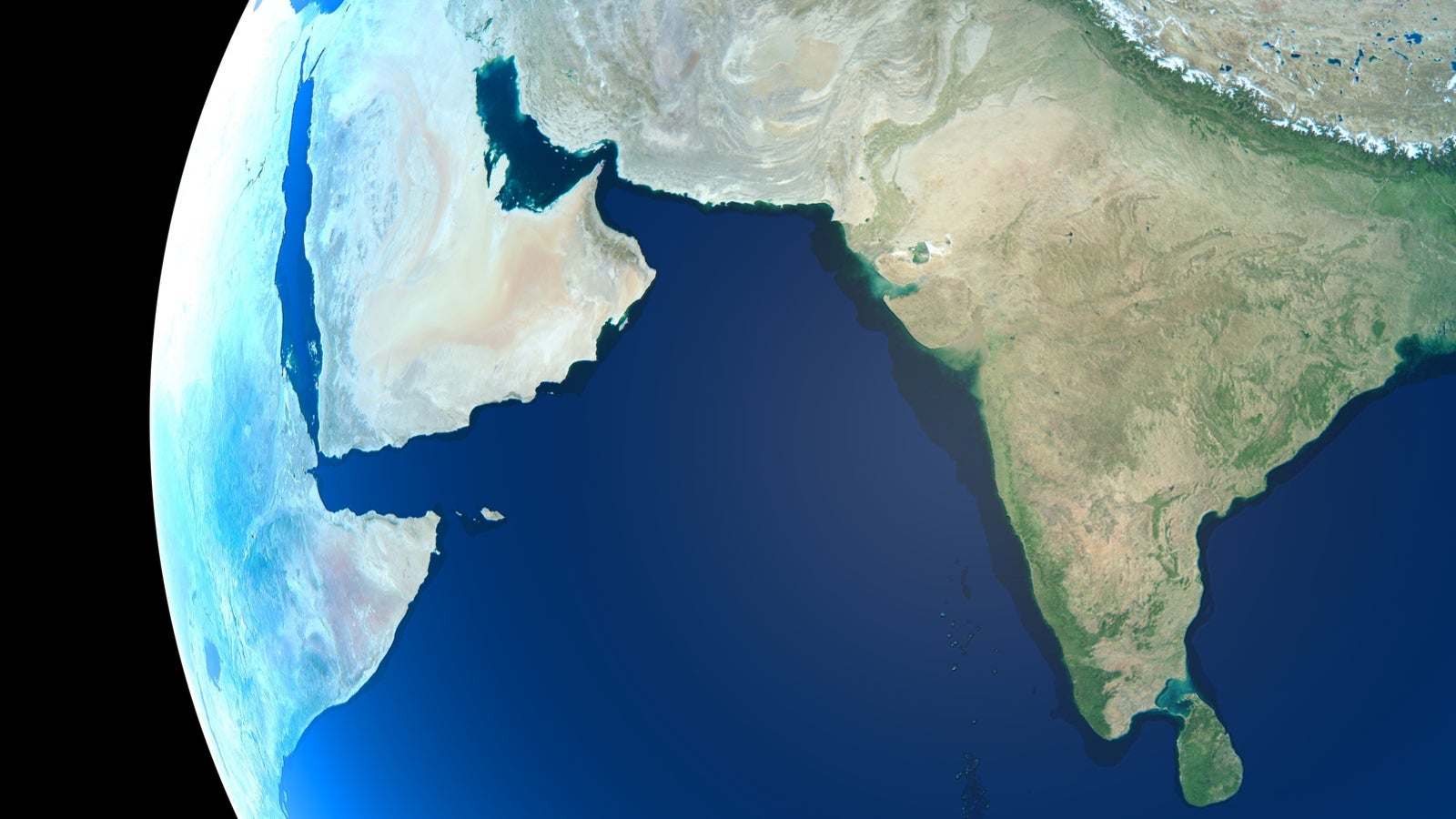 The Association of Accounting Technicians (AAT) has increased its international presence with its first employer scheme members in India and Saudi Arabia.
In India, Bedford Square Knowledge Center Pvt Ltd has become the first employer scheme member, whilst Saudi Arab British Bank (SABB) has joined the scheme in The Kingdom of Saudi Arabia. Both are supporting their finance staff with AAT training and membership.
Bedford Square Knowledge Center CEO Baja J said: "We are immensely proud to be the first organisation in India to have received the badge of excellence for supporting our staff with AAT training and membership. Being part of the AAT Employer Scheme demonstrates recognition from an internationally acclaimed organisation, cementing our belief in providing our customers with exemplary service, as well as demonstrating our commitment to staff training. The AAT qualification will allow our staff to further improve their knowledge of UK accounting, helping achieve our objective of zero-defect jobs through strong conceptual knowledge and hands-on application. Additionally, continuous professional development and training will ensure our staff are diligent, quality conscious, highly motivated and productive."
SABB CFO Lama Ghazzaoui said: "By partnering with a world leading accountancy and finance organisation, SABB is very proud to become the first bank in the kingdom to be a member of the AAT Employer Scheme. This partnership aligns with SABB's strategy to support Saudi Vision 2030 by developing Saudi nationals, and will help SABB to attract and retain talented individuals by offering the AAT qualification."
AAT International Development manager Charlotte Eaton said: "We're delighted to welcome Bedford Square and SABB as our first AAT Employer Scheme members in India and Saudi Arabia respectively. This will give even more people the opportunity to gain an internationally recognised qualification through AAT. It also shows the value that accounting technicians bring to organisations around the world through continuous professional development and raising professional standards of accountancy practice, as well as their role in building stronger economies. We hope that they will be the first of many and that other employers in these regions will follow their example."
---
At the beginning of June, AAT warned SMEs against the use of unregulated high street accountants and tax advisers and urged the government to go further to tackle this issue.
The warning came as AAT published the findings of a survey of its members, with 77% of those surveyed saying they had experienced examples or seen evidence of lower standards of service from unregulated accountants.