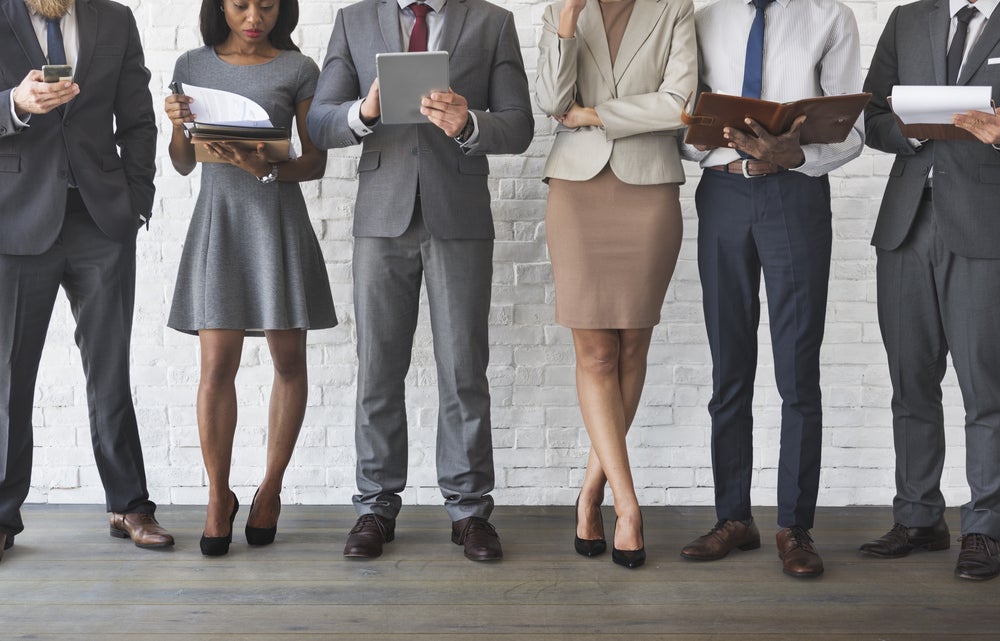 Nearly one in four UK workers (23%) expect to change jobs within the next twelve months – up from 18% in 2022 – according to PwC's 'Workforce Hopes and Fears' survey, in a sign that the 'Great Resignation' is far from over.
The survey of over 53,000 workers across 46 countries, including over 2,000 respondents in the UK, also finds that as economic conditions remain challenging, UK employees are increasingly struggling with the cost of living crisis. Almost half (47%) of the UK workforce have little to no money left over at the end of the month after expenses, and a further 15% say their household struggles to pay all/some of the bills every month. In comparison, the average of the global workforce who have little to no money left is below that of the UK, at 38%.
Strikingly, 12% of workers in the UK have more than one job, with 70% citing earning more money as the reason why. The economic squeeze is also driving up pay demands – over a third (34%) of UK workers are planning to ask for a pay rise in the next twelve months, up 7 percentage points from 2022. In comparison, the global proportion of workers planning to ask for a pay increase jumped from 35% to 42%.
Commenting on this, PwC UK head of people and organisation, Sarah Moore, said: "It's clear that workplace dissatisfaction looms large – with pay, workload and overall fulfilment at the top of employees' minds. As economic conditions remain uncertain, employers will have less means to respond through pay, so will need to find more flexible and innovative approaches to engaging their staff.
"Organisations who continue to prioritise their people and invest in programmes focused on wellbeing, flexible working, career progression and more personalised benefits will reap the rewards of employee loyalty."
While higher pay is one motivating factor for changing jobs, job fulfilment is another key priority for the UK workforce. The survey finds that over a fifth (21%) of the workforce are dissatisfied with their current role – highlighting that despite economic and job uncertainty, people are still looking to move. Moreover, one in five (21%) feel like they are regularly overworked and that their workloads have been unmanageable over the last 12 months. Lack of resourcing is most often the factor indicated as causing an unmanageable workload (44%), most acutely seen in the Health, Government/Public Services and Retail & Consumer sectors – other factors include unreasonable targets (33%) and lack of management support (25%).