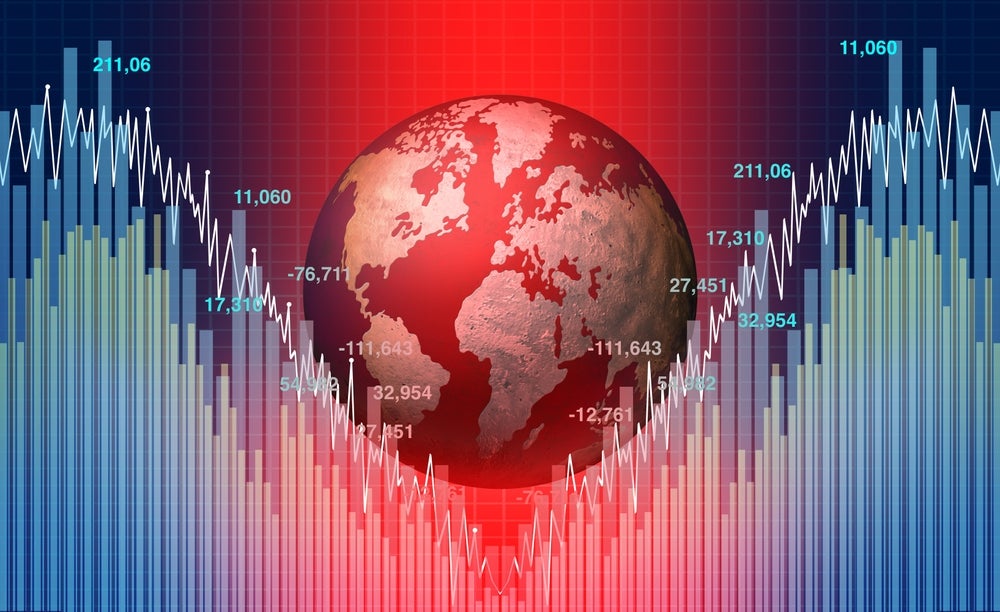 Last quarter's modest lift in business executives' view of the US economy proved short-lived, with a majority now expressing pessimism about the next 12 months, according to the second-quarter AICPA & CIMA Economic Outlook Survey.
The survey polls chief executive officers, chief financial officers, controllers and other certified public accountants in US companies who hold executive and senior management accounting roles.
Only 14% of business executives expressed optimism in the US economy's prospects over the next 12 months, down from 23% last quarter. Those expressing pessimism increased from 44% to 56%, quarter over quarter (survey takers could also register a neutral sentiment). The slide in outlook almost matches the sentiment in the fourth quarter last year, when only 12% expressed optimism in the economy, a historic low.
US business executives' outlook on the global economy stayed relatively constant, with 11% expressing optimism and 49% pessimism.
Commenting on these figures, AICPA & CIMA's executive vice president for business engagement and growth, Tom Hood, said: "There's a lot of noise in the system right now – inflation, higher borrowing costs, recession worries, concern about a potential US default.
"Hiring demand is still strong but we're starting to see companies holding back on filling positions, essentially taking a wait-and-see attitude until economic conditions become clearer."
Some 43% of business executives said their company had too few employees, essentially the same as last quarter. But 17% said they were hesitant to hire because of economic uncertainty, up 6% from last quarter.
The AICPA survey is a forward-looking indicator that tracks hiring and business-related expectations for the next 12 months. In comparison, the US Department of Labor's May employment report, scheduled for release tomorrow, looks back on the previous month's hiring trends.