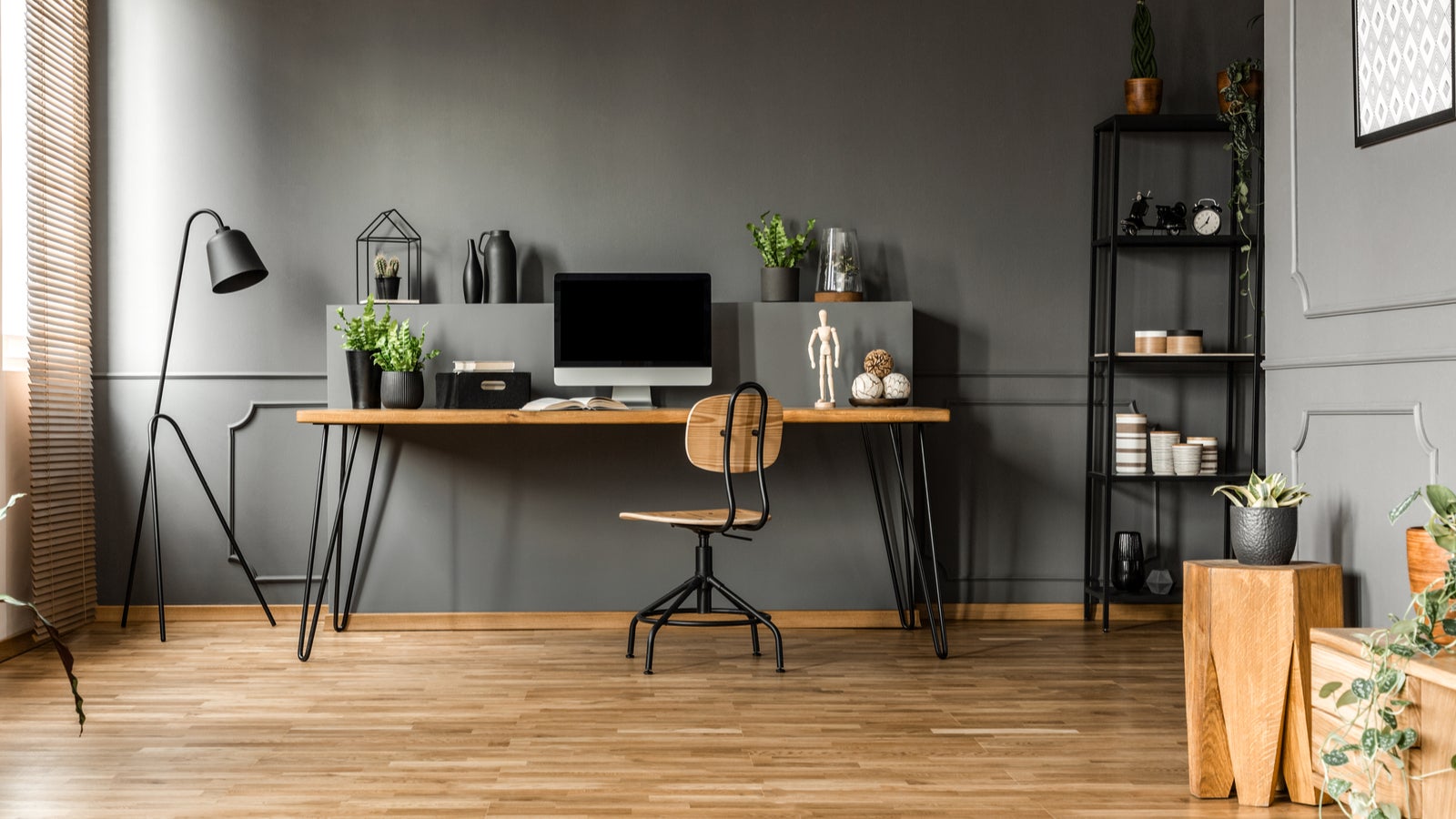 As it is National Work-Life Week (11th-15th October), CABA is urging employees across the UK to take a look at their wellbeing and address any imbalances. 
With a recent move to a more flexible, balanced working life resulting in the possible legal right for flexible working one day a week, CABA support officer Paul Day offers five tips to those looking to re-energise themselves this October to ensure a better work-life balance.
---
Culture needs to come from the top
Company culture can dictate how employees perform and how they behave. Strict company cultures, for example with an austere, standoffish approach to employees can make employees feel unappreciated and isolated. This includes attitudes to working hours and output, so businesses, especially SMEs need to foster an understanding and collaborative culture where everyone feels involved. This can be achieved by simply outlining that being a team player is more important than working long hours at your desk. Expecting employees to work 8am-8pm is not productive, as they will burn out and their tiredness will lead to lethargy and mistakes. Lead from the top by leaving on time, thus letting junior employees follow suit. Facilitating them to have a life outside work, gives them the opportunity to spend time with their loved ones or complete activities they enjoy. This lets them switch off and forget about work for a while, meaning they come back to work fresher and with more energy than before.
Tech is not everyone's friend
The advent of technology has heralded an 'always on' culture, with many businesses expecting emails to be responded to 24/7. By immediately responding to emails, you are setting an expectation with the sender. Spending just a few minutes identifying critical and urgent messages allows you to respond only when needed. Many people find switching off email alerts and only responding at two or three set times of the day creates a new expectation with senders and significantly reduces stress levels. This will allow you to recharge yourself after a day at work and come back refreshed the next day, aiding productivity and creativity
Take a break…
An important part of managing your stress levels is knowing when to take your foot off the pedal or take a well-earned break. Many experts believe taking time out can boost your performance. Taking at least 30 minutes off at lunchtime will help you to concentrate more effectively in the afternoon, as a relaxed brain is a productive brain which encourages creativity and energy for the rest of the day
…But not a KitKat
The old phrase is true, you are what you eat. Eating lots of fat or sugar will affect your body's energy levels and while these delicious sweets may perk you up temporarily, they won't get you through the day. For example, they also cause mood spikes, which are not ideal for your colleagues or clients. Rebalancing your diet and building resilience will help your wellbeing. Research has proven that some foods can reduce symptoms of stress. For example, low levels of zinc are associated with anxiety; eating more cashew nuts can address this, while magnesium, found in sweet potatoes, can help you relax. Making sure you get your 5-a-day, partaking in smart caffeine consumption (none after 3pm) will result in a more stable sleep pattern and allow you to wake up refreshed; helping you to improve your wellbeing this Work-Life Balance Week and beyond
Work when it works for you
Work-life balance is about spending the right ratio of time on yourself and then on your work. One way to achieve this is by working at the times which suit you, as it can help free up time for other, enjoyable activities. If you're an early bird, could you work slightly earlier hours to give you enough time to go to the gym or go for an after-work run. Research suggests that just 15 minutes of moderate physical activity per day increases life expectancy by three years, and just increasing your daily step count from 2,000 to 4,000 steps produces greater health benefits. In addition, evidence shows that physical activity has a massive benefit on mental health. Physical activity engages different parts of the brain, enabling a more relaxed state of mind. Making time for physical activity two or three times per week will help you feel healthier and happier in yourself, and give you the energy to tackle issues head on.
Dedicate time to yourself
We have many priorities in life, and often doing enjoyable activities for ourselves can slip to the bottom of the to-do list. For this week at least, try to carve out an hour just for you – to walk the dog, read a book or go to the gym. This can be a challenge when loved ones or colleagues make demands of us. However, even completing one activity just for you, will help to boost your mood and wellbeing. This positivity will soak into your working life and result in increased productivity, enabling you to focus on people and tasks with renewed vitality.
For more information, visit www.caba.org.uk
---
Latest from CABA
How to keep your mental health in check during an uncertain winter