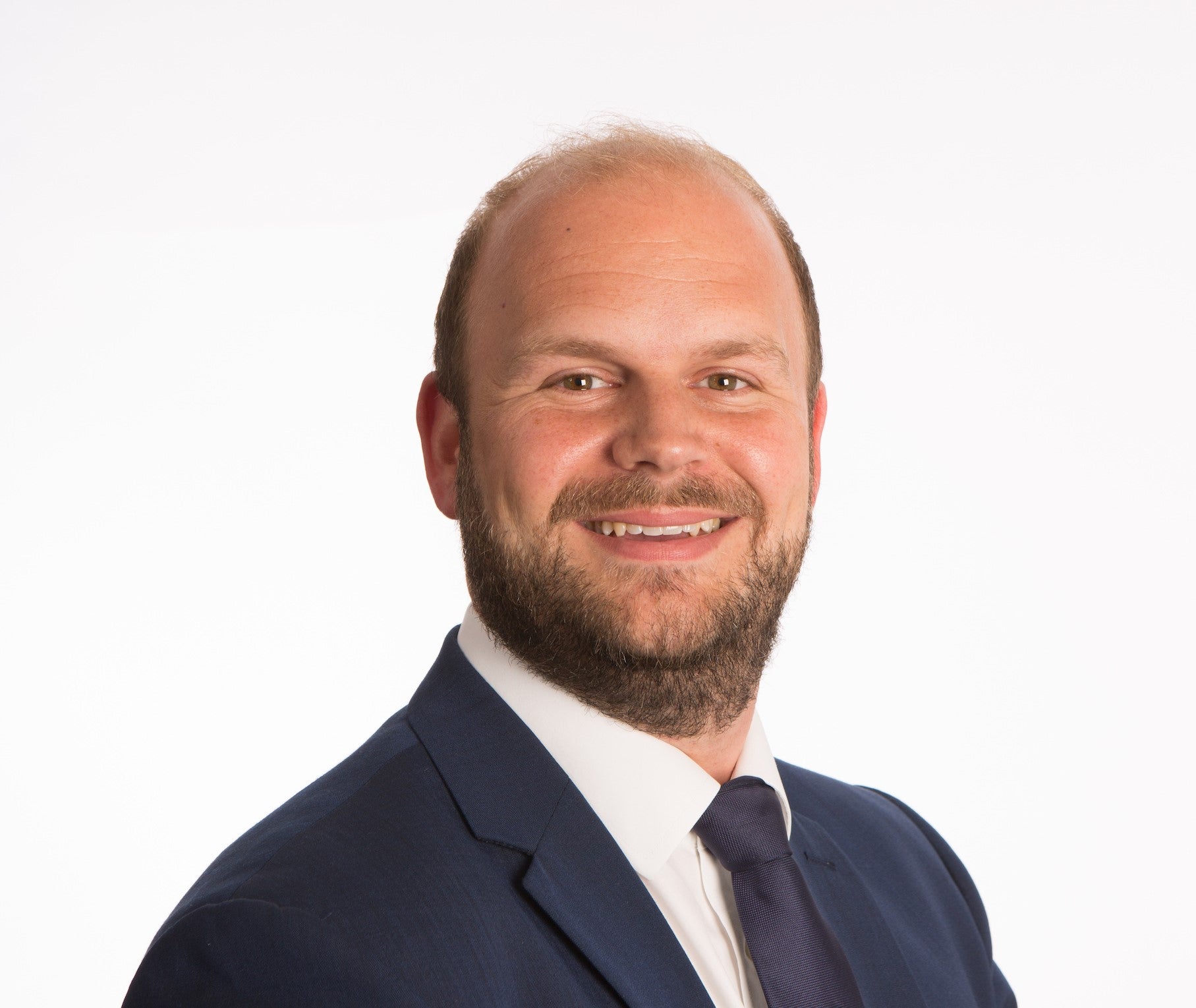 A new breed of accountancy practices, flourishing in post-pandemic conditions, are making life hard for traditional firms.
Over the last 12 months, almost 9,000 new practices emerged, each of which is vying for market share.
For incumbents, one of the key challenges is that new practices – requiring only a website and a software subscription to operate – have very low overheads. What's more, in an industry rapidly moving towards digitisation, new entrants are ahead of the curve because they are launching as digital-first operations.
If – like 26 per cent of surveyed accountants – this competitive pressure is keeping you awake at night, there are three things you can do to improve your situation:
Move towards a SaaS and cloud-first offering – This may be simpler than you think. Speak to your existing software partner and see what they are offering that can help you modernise your services. The chances are, your supplier will already have a strategy mapped out that can make your transition smooth and painless.
Achieve organic growth through automation – In the face of fierce competition, many accountants are working unsustainably long hours to meet their clients' expectations on price and service levels. This needn't be the case. With the right software solutions, many time-consuming tasks can be automated, freeing up your resources to develop higher-value services, win new business and strike a healthier work-life balance.
Broaden services and grow your client list via inorganic growth – Unfortunately, there are many practices out there struggling to stay afloat. However, even ailing practices will have plenty still to offer. Mergers and acquisitions can present mutually beneficial opportunities to extend service offerings, pool talent and grow client lists.
With MTD looming, now is the time to review your systems.
Though digitisation should not be viewed as a silver bullet for struggling practices, the right digital solutions can help drive productivity and make your practice more competitive. And with MTD fast approaching, there's no time like the present to review your systems and processes.
The government's Help to Grow campaign and indeed our own Time to Grow initiative which extends that scheme, offers businesses savings of up to 50% on digital solutions, helping to promote growth, innovation and recovery.
In addition, our Ask IRIS platform – a series of interactive webinars with expert speakers, panel discussions and questions from the audience – has been created to offer valuable insights to the accountancy sector.
Our next Ask IRIS session takes place on 10th March 2022, and is focussed on MTD. To register your interest and submit your most burning questions to the panel, visit the Ask IRIS site now.