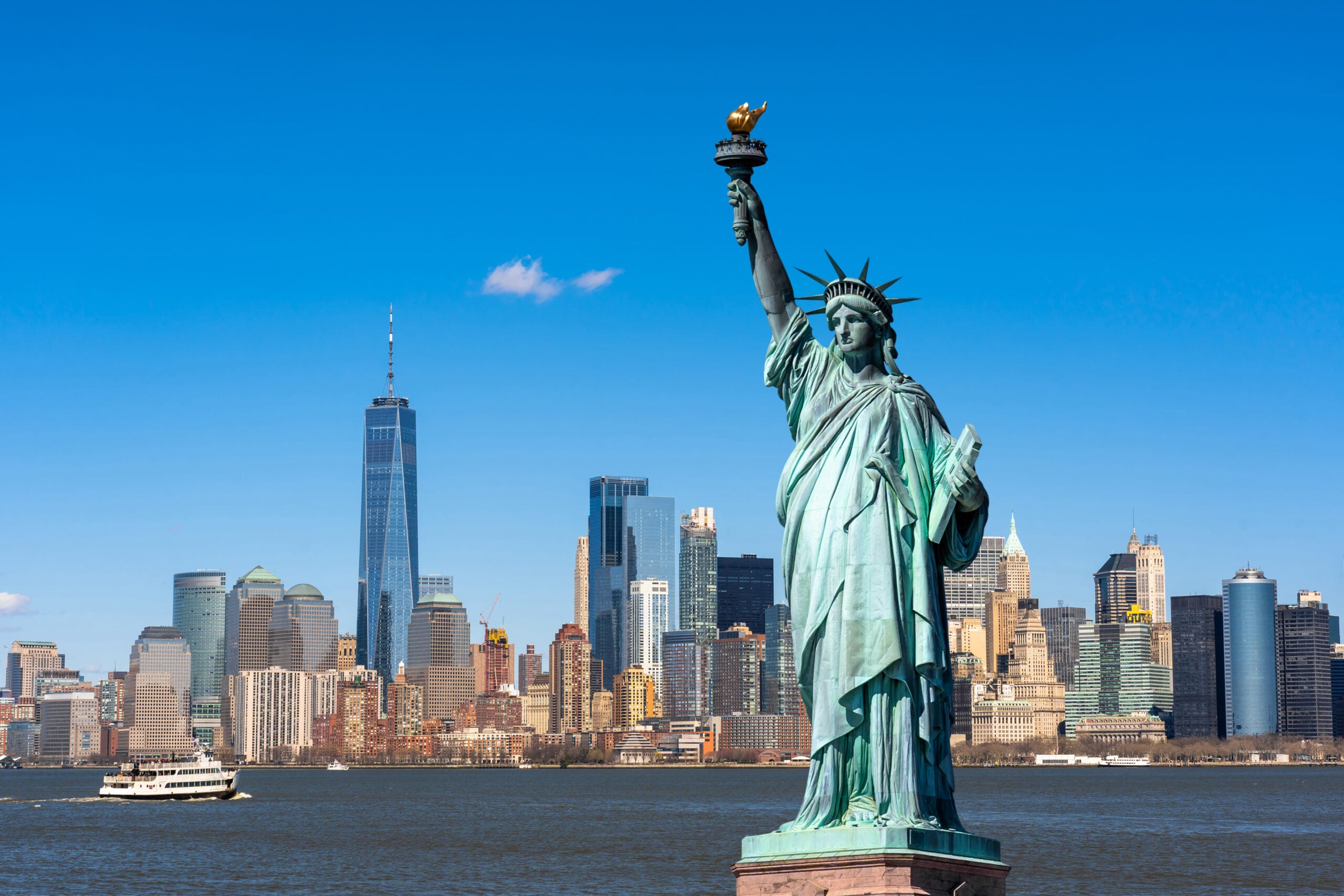 The outlook for the US' economy has tumbled to an 11 year low, according to the second-quarter AICPA Economic Outlook Survey.
The survey, which polls chief executive officers, chief financial officers, controllers, and other certified public accountants in the US, found inflation worries, a tight labour market and global fallout from the Russian invasion of Ukraine have all contributed to the economic outlook falling to its lowest level since 2011.
Only 18% of business executives expressed optimism about the U.S. economy's outlook over the next 12 months, down from 36% last quarter. That's less than during the initial shock of the Covid-19 pandemic two years ago (20% optimism) and the lowest it's been since the third quarter of 2011, when it stood at nine percent.
A vast majority (97%) of respondents said there was at least some risk of recession within the next 12 months, with one-in-four calling it a significant possibility.
View on Risk of Recession Within Next 12 Months
| | |
| --- | --- |
| Significant risk | 25% |
| Moderate risk | 48% |
| Slight risk | 24% |
| No risk | 2% |
| Not sure | 2% |
Source: AICPA Economic Outlook Survey
Inflation was the top concern of business executives for the third straight quarter, with labor costs seen as the main driver. Salary and benefit costs are now expected to increase at a rate of 4.4%, higher than at any time since before the Great Recession. Energy costs and interest rate hikes are also rising contributors to inflationary pressures, executives say.
Association of International Certified Professional Accountants executive vice president of business engagement and growth Tom Hood said: "We're still seeing residual stresses on supply chains from the pandemic and that's now been coupled with the impact of sanctions and business wind-downs involving Russia. Those global dislocations, a volatile pricing and cost environment, and the continuing impact of workplace shifts such as the Great Resignation are putting a lot of pressure on businesses and their finance teams."