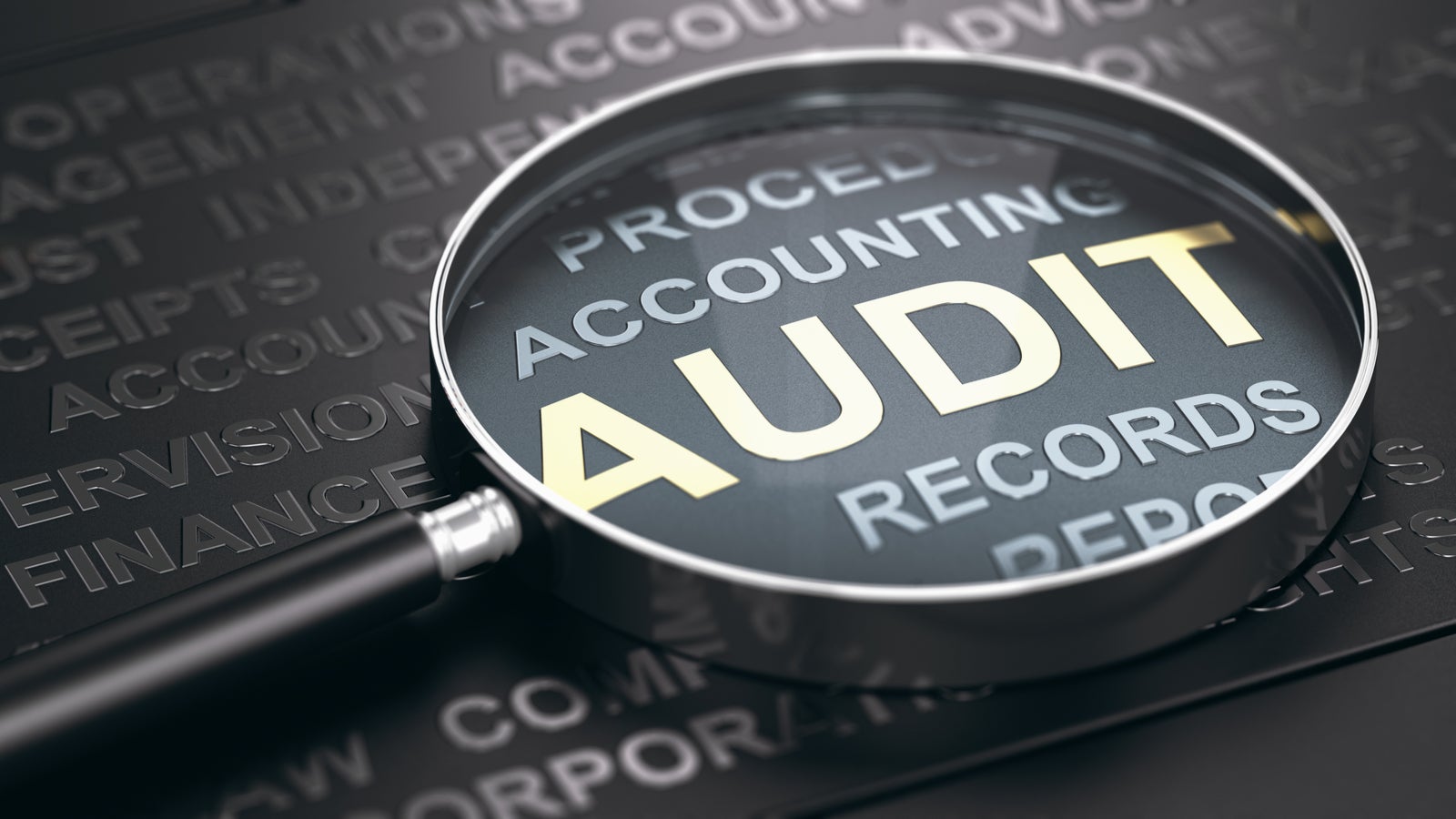 A report from the UK's Financial Reporting Council (FRC) has set out the key elements required by audit firms to ensure they are delivering high quality audit.
The FRC's report, What Makes a Good Audit?, highlights the six key attributes that contribute to the running of high-quality audit practices such as the culture, governance and leadership of the firms, alongside their investment in well qualified people, training and processes.
It also includes the key elements that contribute to high quality individual audits from the planning phase, through to the delivery and completion of audits.
The report provides a range of examples of good practice identified by the FRC over recent audit quality inspections and supervision work.
FRC CEO Jon Thompson said: "Trust and integrity have been the cornerstones of Britain retaining its rightful place as a global centre of investment, innovation and growth where investors can hold businesses properly to account for the benefit of all stakeholders. It is clear that the unacceptable level of audit quality in recent years has contributed to undermining this trust.
"The FRC is often asked what good audit looks like, and so, for the first time, the FRC has set out its expectations of what good looks like from the planning phase of an audit right through to how audit firms are being led and run. While some progress has been made in recent years, it is clear that significant improvement is still required, which will take time and an ongoing commitment from the firms to improve standards.
"Ahead of wider reform of the sector, this report is an important contribution to the debate on what good quality audit should be and how it will lead to better outcomes for the UK's corporate ecosystem."