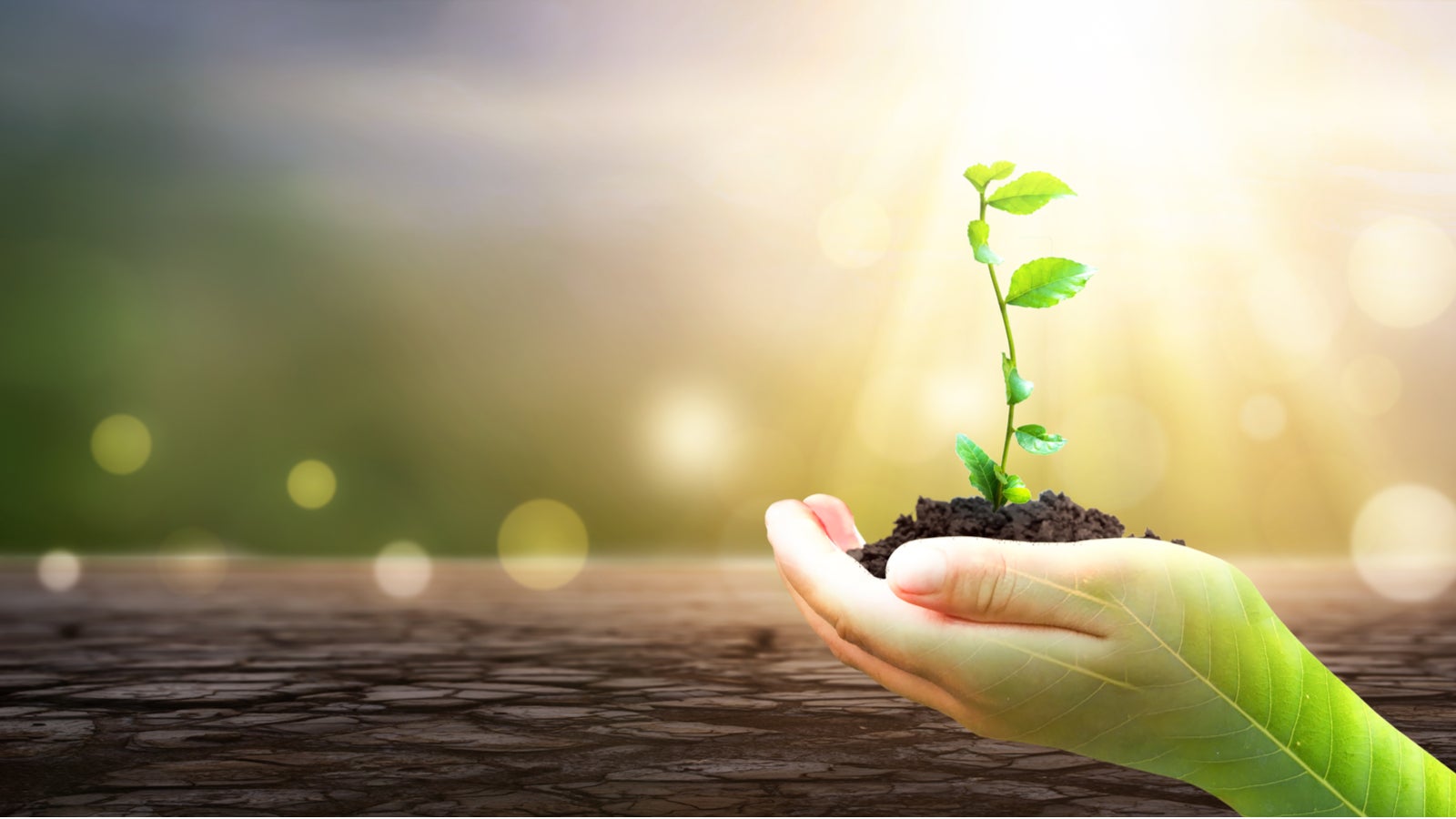 The UK's Financial Reporting Council (FRC) has outlined areas in which there are issues with ESG information if companies are to report in a way that meets the demands of stakeholders in its FRC Statement of Intent on Environmental Social and Governance Challenges paper.
The paper also looks at how to address some of these demands and the FRC's planned activities in this area.
Due to regulatory change and 'underlying issues with the production, audit and assurance, distribution, consumption, supervision and regulation of ESG information', the FRC believes the profession needs better:
Production – to ensure that better internal information leads to better decisions and better insight for stakeholders
Audit and Assurance – so that the reported information is robust and reliable
Distribution – so that information is made accessible to interested parties
Consumption – to ensure this information leads to better decision making by stakeholders
Supervision – so that information and activity is appropriately monitored and requirements are enforced
Regulation – as coordinated and coherent regulation leads to efficiency
In the paper, the FRC acknowledged its changing remit as it works to transition into the Audit, Reporting and Governance Authority which is 'to protect and promote the interests of investors, other users of corporate reporting and the wider public interest'. The regulator said that under this, it wants to leverage its role and responsibilities, alongside other regulators and stakeholders, to help support a framework that allows for the growth of sustainable business.
The full paper can be read here.