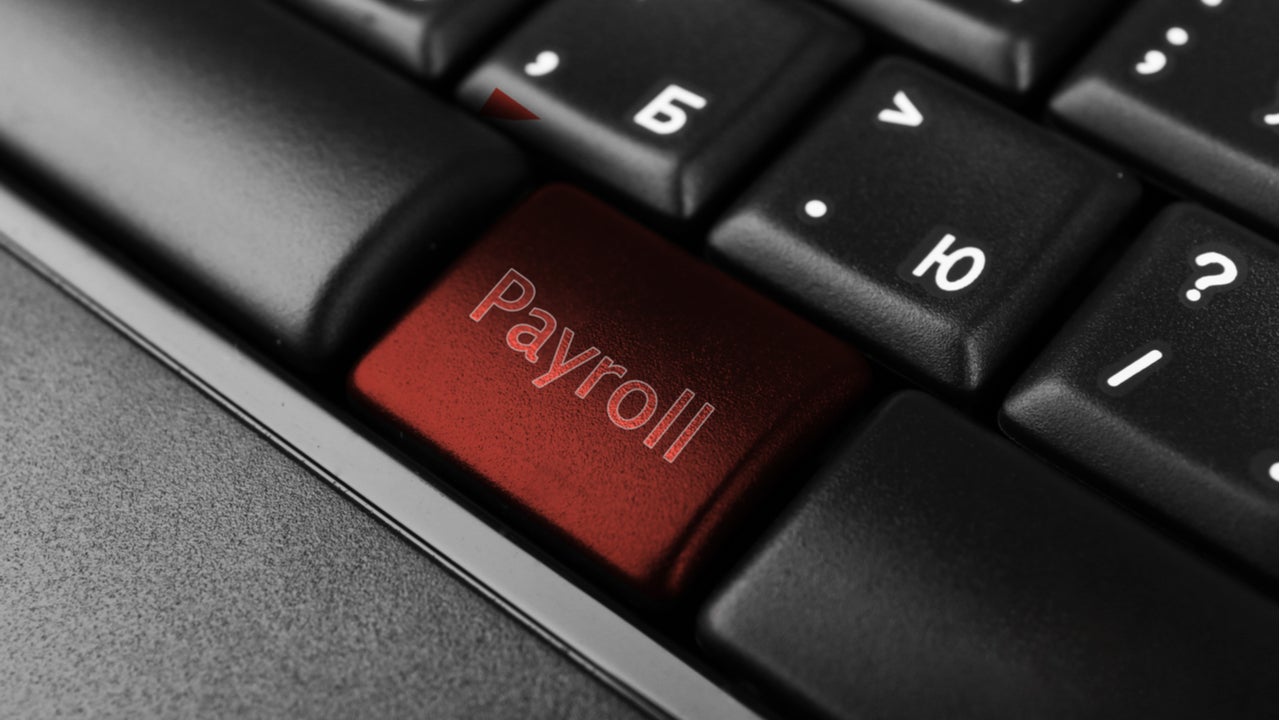 The UK is paving the way in payroll proficiency compared to its European counterparts, with over half (53%) of British companies using sophisticated technology to make payroll easier. Across Europe, the greatest pain point for payroll is ongoing, complex and ever-changing local legislation.
This is according to new research from HR and payroll specialist SD Worx. On average European companies gave themselves a score of 64.6 (out of 100) for their personal proficiency in the area of payroll processing; whilst the UK scored notably higher with 66.6 and France the lowest out of markets surveyed with 63.1.
The research also examined the payroll factors proving difficult for companies based on SD Worx's 'Payroll Proficiency Index'. The UK scored most proficient in Europe on five of the six elements measured: capability (70.3), technology (69.7), reward (66.2), workforce (63.4) and legislation (61.5). The only element the UK did not score highest was partner support, where Belgium (73.8), The Netherlands (69.7) and France (69.7) were slightly more proficient than the UK (68.9).
Across Europe, the most critical pain point for pay calculations is local legislation, due to its complexity and frequent changes, with one in three (33%) companies experiencing obstacles in this area.
Colette Philp, UK HR Country Lead at SD Worx says: "It's great to see that UK businesses feel confident managing payroll practices compared to European counterparts. However, local legislation continues to prove a stumbling block as companies often encounter challenges with the complexity of integrating changes into their systems.
"In the UK, keeping on top of payroll involves knowing what's coming from HMRC and how this impacts the workforce. This is why it's vital to have good payroll technology available with dedicated staff. If payroll is becoming arduous to manage in-house, outsourcing the work to a respected third-party vendor can help alleviate some of the administrative stress."