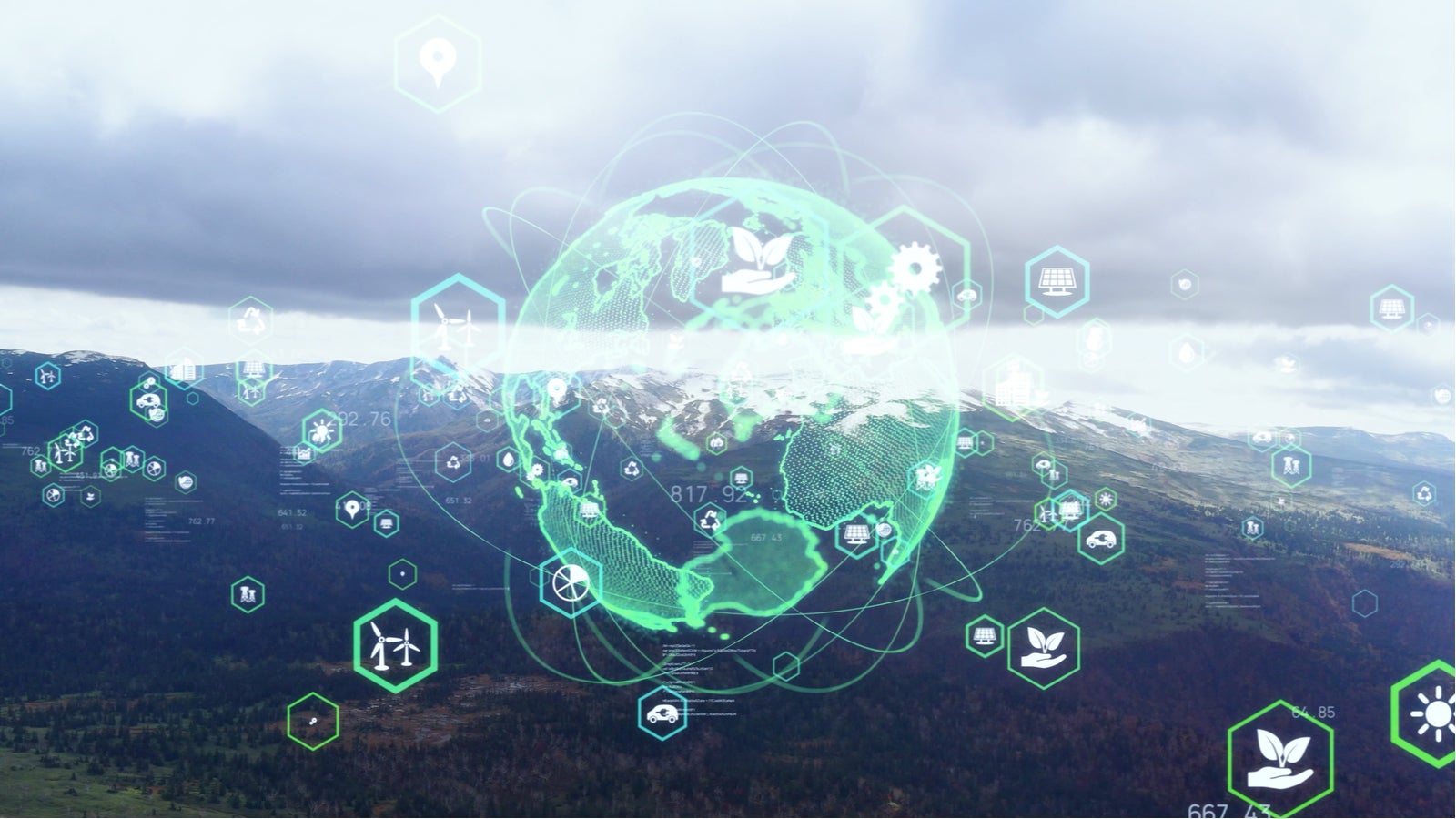 The IFRS Foundation Trustees have appointed three additional members to the International Sustainability Standards Board (ISSB), bringing the total membership to 13.
The three appointments are Jenny Bofinger-Schuster, Hiroshi Komori and Veronika Pountcheva.
Bofinger-Schuster joins the ISSB from Siemens, where she has served as senior vice president for sustainability and operational excellence with responsibility for developing the company's sustainability strategy and for implementing new disclosure requirements.
Komori served as senior director and Head of the Stewardship and ESG Division at the Government Pension Investment Fund (GPIF) in Japan from 2015 to 2022, where he established the Division and developed GPIF's investor engagement and participation in international sustainability initiatives.
Pountcheva joins the ISSB from METRO, where she served as Senior Vice President of corporate responsibility and Co-chief Executive Officer of NX Food, with responsibility for developing the company's long-term sustainability strategy.
IFRS Foundation Trustees chair Erkki Liikanen said: "With these latest appointments we have a geographically balanced board with a broad range of expertise that puts the ISSB in good stead to respond to the global demand from companies, investors, regulators and others for better sustainability disclosures."
ISSB chair Emmanuel Faber said: "We continue to strengthen the ISSB team so that we can deliver on our challenging and important task of developing standards that will enable companies to provide the sustainability disclosures that investors need. I'm delighted to welcome Jenny, Hiroshi and Veronika to the ISSB."