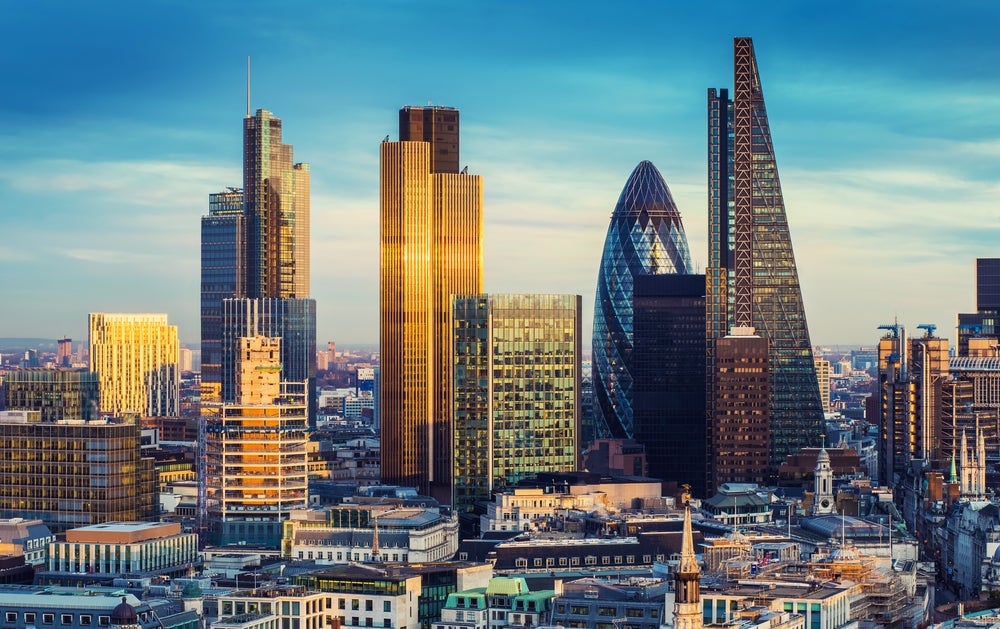 In the decade to 2021, employment in UK-based financial and related professional services increased by nearly 20% (390,000), with over half those jobs created outside London, according to the latest report from TheCityUK. 
The report, 'Enabling growth across the UK', shows that in 2021 (the latest available data), nearly 2.5 million people were employed in the industry – approximately one in every 13 jobs – with two thirds of those based outside the capital. For the first time, employment in the North West (289,000) overtook the level of employment in the South East (286,000), the region that has traditionally had the highest level of industry employment after London. Industry employment grew year-on-year in 2021 in every region and nation of the country, bar the South West and Scotland.
Overall, financial and related professional services contributed £254bn – or £13 of every £100 – to the UK economy in 2021. Over the decade to 2021, the industry's economic output increased by £75bn, at an average annual growth rate of 4%, with Northern Ireland experiencing the highest annual growth rate (6.5% on average), followed by London (4.9%) and the North West (3.9%).
National and regional financial centres such as Birmingham, Manchester, Edinburgh, Bristol, Glasgow and Leeds have more than 30,000 in industry employment; with 23 major towns and cities across the country each employing more than 10,000 people in financial and related professional services.
Commenting on the findings, TheCityUK chief executive officer, Miles Celic, said: "Financial and related professional services are an engine for growth and enabler for the wider economy. The industry's continued strong contribution to jobs and economies right across the country underline its status as a national success story.
"The growth in industry employment outside London over the past decade also reflects the significant investment made by firms over across the regions and nations and their commitment to building a strong pipeline of talent. But there is more that can be done to enable the industry to support faster growth across the country. By working together with national, regional and devolved governments, our industry can make an even greater contribution to national growth and prosperity."
In its report, TheCityUK sets out a series of policy recommendations for national and regional administrations focusing on devolution, people and prosperity:
· Enhanced devolution to drive regional growth: while the increased level of devolution is welcome, where possible, there should be greater consistency in the powers offered to each area to enable the coordination and leadership required to maximise growth. Continuing to invest in and support great civic leadership will also be vital. Leaders should engage with business, set out their plans to drive growth and be held accountable for their delivery.
· People: Further devolution of education policy and funding in future devolution deals will enable, over the long term, local leaders to take greater oversight of education at all stages and better integrate this with Local Skills Improvement Plans. The Apprenticeship Levy should be reformed to ensure that the scheme is more flexible and better meet the future skills needs and challenges.
· Prosperity: Continuing to expand the infrastructure of government across the UK will support and engage growing businesses across the country's financial hubs. There should be a more coordinated approach to attracting investment and recognition of the importance of supporting industry hubs around the country that don't have a Mayoral Combined Authority or resources to run their own arms-length investment body.