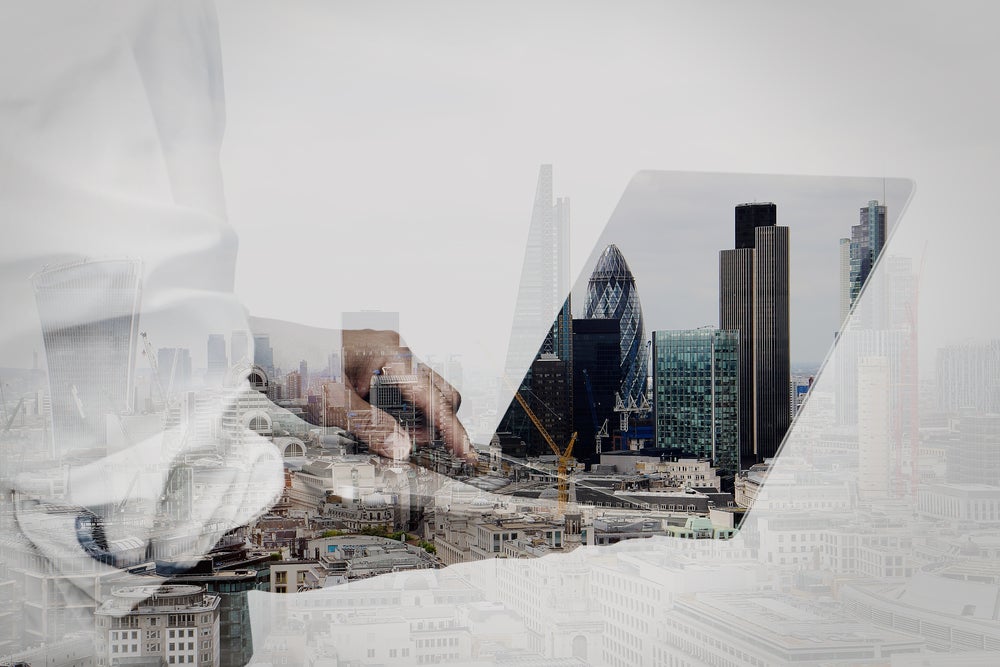 The latest employment figures from Morgan McKinley suggest that the number of candidates looking for jobs has increased in the City's Financial Services sector since Q4 2022. According to the company's recruitment monitor for Q1 2023, there was a 19% increase in the number of candidates looking for work and a 3% increase in jobs available compared to the previous quarter despite an overall 31% decrease in jobs compared to Q1 2022.
Morgan McKinley UK managing director, Hakan Enver, commented: "The City's financial service industry is experiencing a surge in candidates with a 19% rise in the first quarter of 2023, according to our latest London Employment Monitor. This comes as no surprise given the recent setbacks in the financial sector with news of redundancies, the collapse of Silicon Valley Bank and demise of Credit Suisse. Financial services professionals are looking for their next role as the UK continues to show its strength and resilience, having avoided the contagion effect of the 2008 financial crisis.
"During the latter half of 2022, the UK faced political turbulence, rising energy prices, and increasing interest rates, leaving few reasons for optimism. However, as 2023 begins, the mood has shifted with strong spending and improved business confidence, aided by a warmer winter and suggesting that the worst of the economic downturn may be behind us. These positive signs indicate that the economy may have turned a corner, with job growth in financial services rising by 3% in comparison to the last quarter of 2022. Furthermore, the UK is pushing to work with the EU on financial services regulation now that an agreement on post-Brexit trade with Northern Ireland has been reached, demonstrating the nation's openness to business. This is echoed by Deloitte's UK CFO Q1 2023 report that suggested sentiment among finance leaders of the UK's largest firms has improved significantly since the start of the year.
"After the boom in financial services in 2021, as economies reopened after pandemic shutdowns, last year was markedly slower for jobs. This has continued into 2023, with a 31% decrease in jobs available due to economic uncertainty and the threat of redundancies compared to this time last year. However, due to the increase in candidates, we're finding clients are more cautious and there are longer sign-off processes."
Enver concluded: "Despite the decrease in overall demand and increase in supply, there is a desire to hire and grow – the job market in London's financial services industry is set to grow even further over the course of 2023. London held onto its crown as the favourite destination for investment in 2022, with $20 billion pumped into the capital's start-ups. In comparison to wider financial services talent, the competition for green business experts has grown due to the ever increasing focus on Environmental, Social and Governance (ESG) frameworks. Demand for green talent, skills and experience has been outstripping the supply. We're going into a busy time, with lots to be optimistic about."