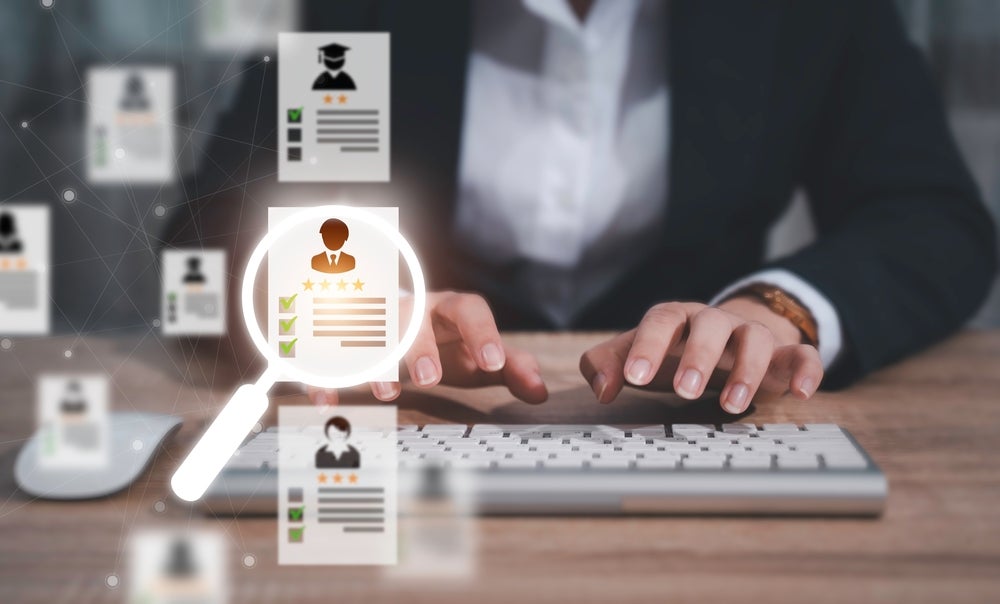 The UK has long been regarded as one of the best financial destinations in the world, regularly vying for the top spot with New York – but that future could be under threat unless action is taken to bring through the next generation of financial talent. And that action could mean increasing wages.
New independent research has revealed that wage demands is the number one concern that UK finance leaders face when hiring finance talent (41%), closely followed by finding new recruits with the necessary qualifications/ skills (38%). 
In an economic climate of rising interest rates and high inflation, perhaps it is no surprise that finance and accountancy talent are beginning to demand higher wages. 
Add this to increased competition in the jobs market being the third highest concern of UK finance leaders trying to hire new talent (29%), and it is no surprise that overall 84% of UK finance leaders are concerned about a lack of skilled talent being available – with one in five (20%) saying they are extremely concerned.
These recent findings are part of independent research commissioned by Yooz, a leading Accounts Payable automation and Purchase-to-Payment provider, published in their third annual State of Automation in Finance report.
However, it is not too late to take action, as Yooz CEO, Laurent Charpentier said: "The problems associated with attracting the younger generation into the finance industry are well documented. In 2022 we reported that attracting and retaining talent was a top three issue for businesses and the issue appears to not be going away anytime soon. Whilst UK finance leaders are acutely aware of rising salary demands, they are also aware that more money is not a universal remedy for talent retention."
The research shows that flexible working (49%) and remote working (38%) are the top two measures finance leaders are using to retain and attract accountancy talent. However, you can't escape the financial pressures facing the UK at the moment, with bonus schemes (28%) and higher salary bands (27%) the third and fourth measures used to retain and attract talent. This goes against the global trend where using more efficient technology (23%) is the third most popular measure to attract and retain talent, and just over a fifth (21%) say higher salary bands are used as a tactic.
Charpentier continued: "Clearly, better technology is vital if companies are to maximise the productivity of employees who prefer flexible working, but the goal is also to minimise the tedious, repetitive, and mundane tasks that lead to staff disengagement. By adopting automation, a company can free up their finance team to undertake far more interesting work that maximises their skills and ability."
Given the talent shortage, it is perhaps surprising to discover that only 15% of UK finance leaders reported that they are looking to provide personalised training programmes to attract and retain staff. Are businesses missing an opportunity, especially with the arrival of compelling AI tools that could play a key role in engaging individuals?
Charpentier concluded: "Educated, motivated and competent individuals now have a plethora of career choices and the responsibility is on organisations to provide far more interesting day-to-day activities. Our hope is that finance leaders embrace the arrival of AI tools that could play a key role engaging rising talent and attracting them into the finance sector."