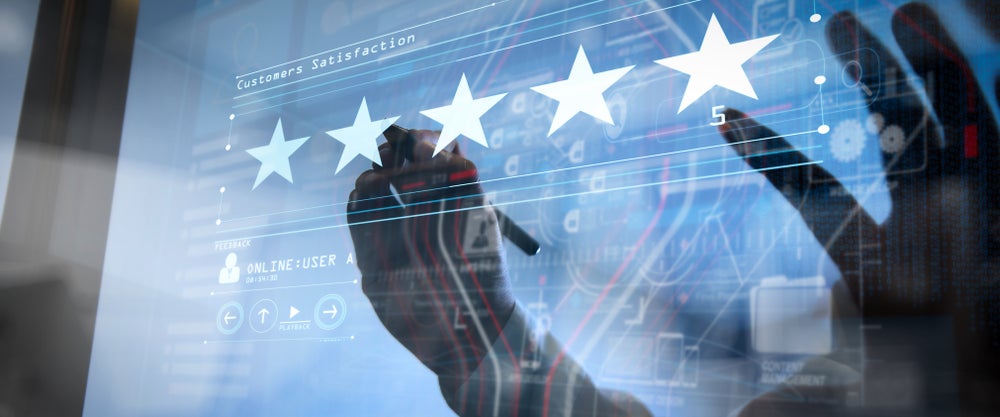 Stampli customer reviews position the company as a leader in the G2 Grid for AP Automation and #1 across implementation, relationship, usability, and results indexes for Spring 2023
In addition to being recognised as AP Automation leader for Spring 2023, Stampli has also been named a leader in the in G2's billing, invoice management, and enterprise payment categories.
Commenting on this, Stampli CEO and co-founder, Eyal Feldman, said: "We are delighted that our customers say the same thing to G2 that they say to us: that Stampli deploys quickly, integrates without disrupting their ERP, and doesn't require them to change their AP workflows.
"We're especially proud of our perfect 100/100 Satisfaction rating in the AP automation category. We carefully hire AP and ERP experts who understand our customers' needs, and we're delighted when we see them recognised for the impact they help our customers make."
This recognition follows Stampli's acknowledgment in G2's 2023 'Best Software Awards', where it earned several spots on G2's Best Software Products lists for 2023, such as best software products, best global software companies, best accounting & finance products, and highest satisfaction products.
Stampli vice president of marketing, David Prager, concluded: "We take great pride in listening to our customers and are thrilled with their collective feedback today.
"This recognition is a testament to our dedication to our customers' success and our ongoing commitment to being the industry's leading AP automation solution."