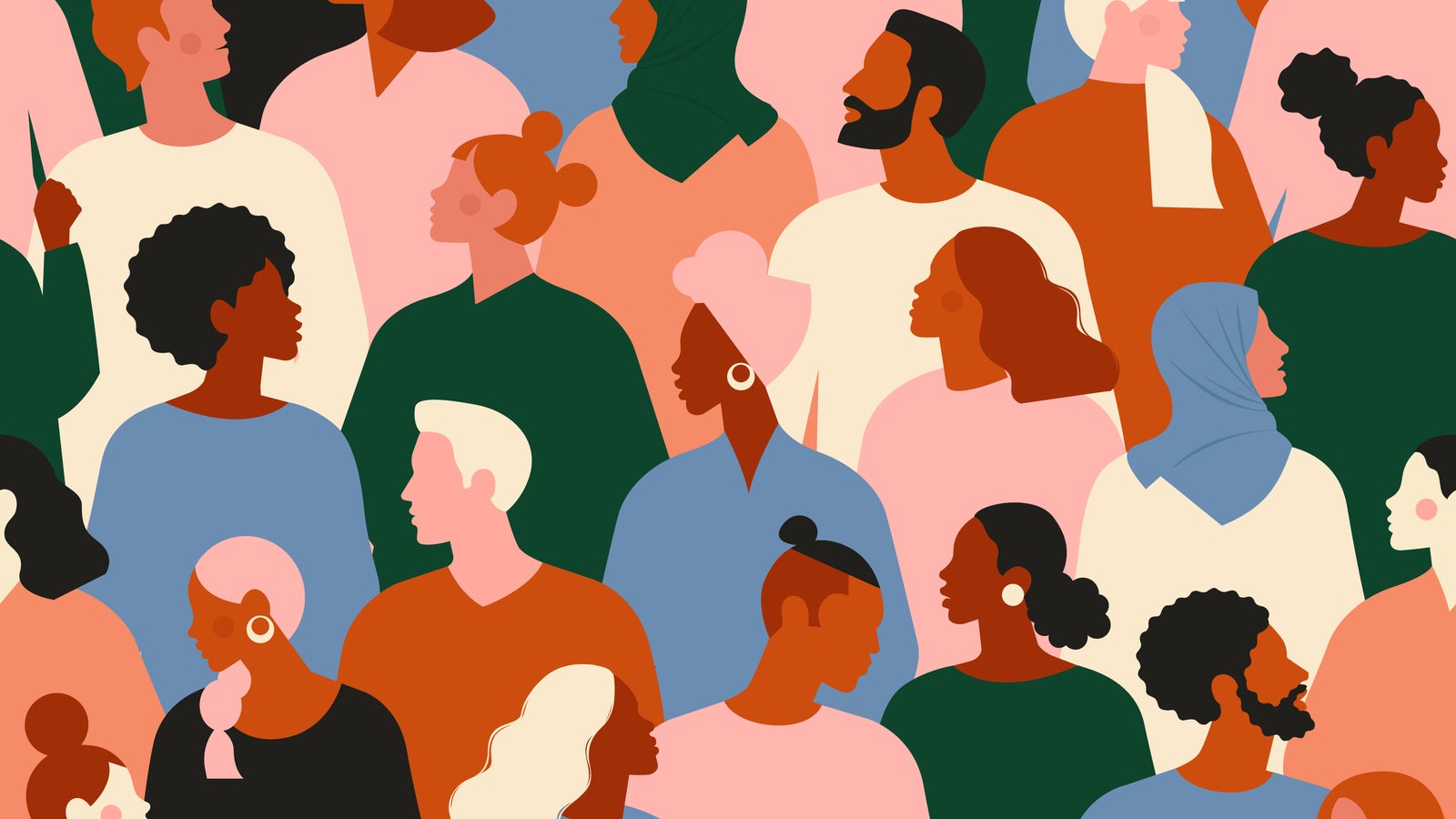 RSM UK has appointed Sandra Myers-Edwards as its diversity and inclusion (D&I) manager, with the aim of accelerating its D&I agenda.
Commenting on her appointment, Myers-Edwards said: "I'm delighted to take on a role that sits at the very centre of RSM's ambitions for the future. The last year in particular has shone a light on the importance of diversity, wellbeing and inclusion, and all employees of RSM have the untapped potential to contribute to these initiatives. Through my role I will ensure they are given the opportunity and support they need.
"The business benefits of attracting, recruiting and retaining a diverse talent pool shouldn't be surprising. My role presents a great opportunity for me to enhance and move the firm along its journey by working alongside my colleagues across the business.
"This is a strategic approach by RSM, which will create a consistent approach to our existing efforts, and also serve to boost the significant work the firm has already done within the space."
RSM currently has a number of policies in place to promote D&I. These include:
A commitment to ensure everyone can bring their whole self to work
A Disability Confident employer, a commitment to promoting, shaping and celebrating better business performance for disabled people.
Membership of the Race at Work Charter with Business in the Community as well as a Stonewall Champion.
RSM Respect employee networks, including Empower, our BAME network, our BEN Group, our Faith network, our LGBT+ network and a soon to be launched Family First Group.
RSM partner and head of inclusion Hannah Catchpool said: "We're fully committed to creating a culture in which diversity, inclusion and equality of opportunity are actively promoted. Sandra's appointment will strengthen the efforts already underway and I look forward to working with her to develop our strategic D&I initiatives."