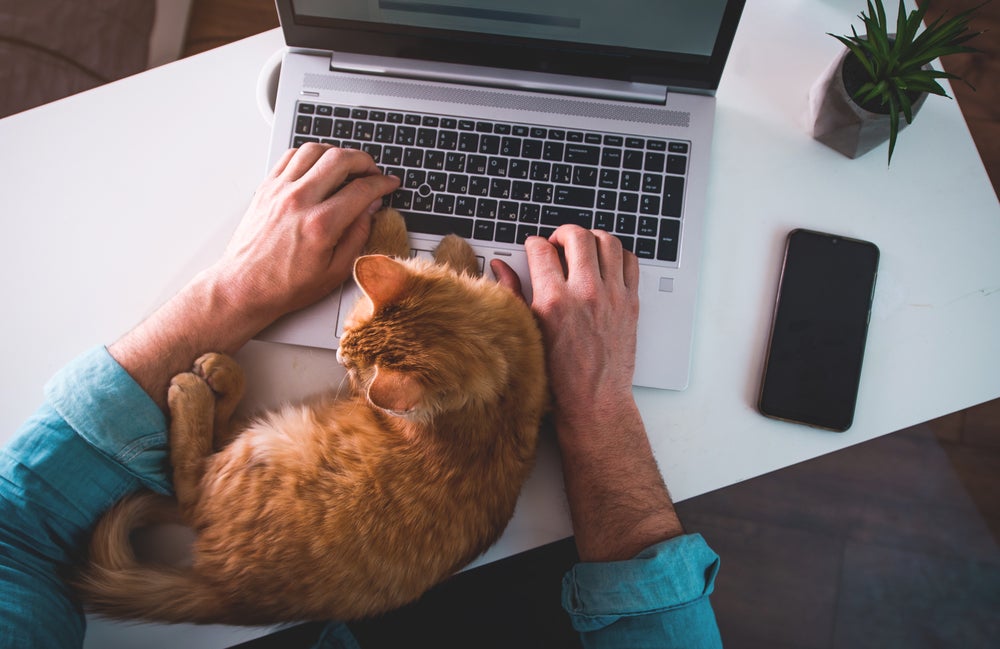 Interest in remote work has surged in the UK following video communications company Zoom ordering staff back to the office.
In the latest change by a major firm on flexible working policies, Zoom, the company at the forefront of remote work during the pandemic, has ordered its staff back to the office.
Employee performance platform Weekly10 analysed Google search data over the past few days and found that following this news, searches for 'Remote work' increased by 197% in the UK in just several hours. The analysis also found a 310% increase in searches for 'Remote jobs' and a 296% increase for 'work from home'.
Commenting on the findings, a spokesperson for Weekly10 said: "With the Zoom news being reported globally, it's likely sent shockwaves through the working from home community, as this could be a trend that could continue, especially with a remote work pioneer like Zoom going back on the very thing it was designed to help with.
Whether more companies follow, only time will tell, and it's clear that many people are trying to lock down remote positions."