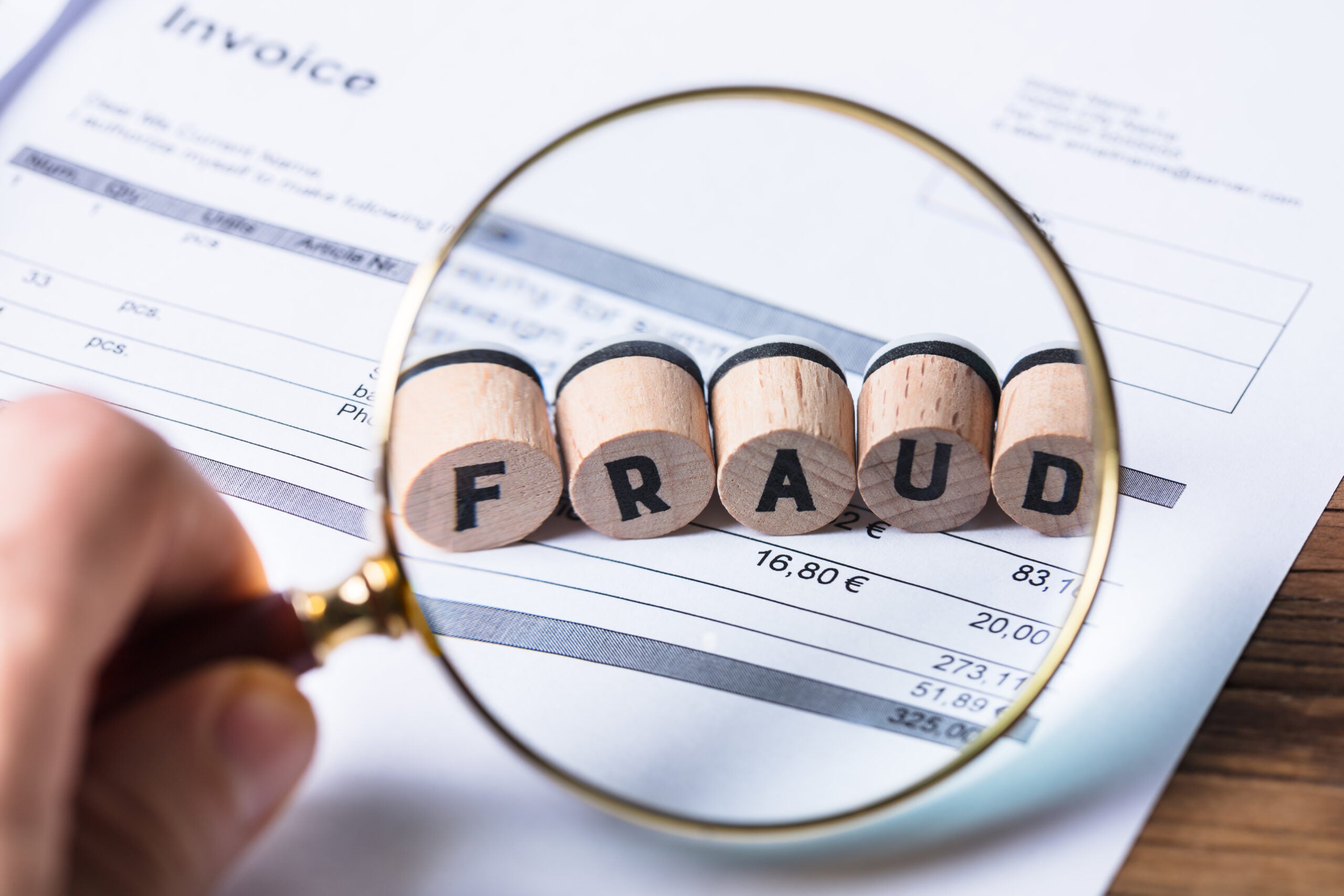 R3, the UK's insolvency and restructuring trade body, has put forward a policy paper containing a number of recommendations to improve the UK's fight against fraud.
The UK's National Crime Agency estimates suggest fraud costs the UK economy around £190bn ($215bn) a year, while research from the Office for National Statistics showed that instances of fraud increased by 41% between 2019 and 2021.
To support the UK Government departments and law enforcement agencies in the fight against fraud, R3 made a number of policy recommendations, including:
Making greater use of the capacity and resource in the private sector to tackle fraud in order to increase the number of disqualifications and prosecutions that can be made; increase the number of large and complex cases that could be tackled; and, reduce Government costs.
Making the restoration of a company to the Companies Register an administrative process, in place of the current requirement to obtain a court order, to minimise the time and costs involved in restoring a company through the court and to help facilitate more money to be returned to creditors and victims.
Reforming Companies House's powers so that the tens of thousands of companies that are automatically struck-off the Companies Register can be reviewed, enabling those that are insolvent to then be placed into an insolvency procedure in turn supporting the recovery of misappropriated company assets for the benefit of the company's creditors.
Reintroducing the courts' power to impose criminal bankruptcy orders on defendants as a further means to tackle fraud, disrupt fraudulent activities and increase recoveries for victims.
Creating a joint public-private unit which would be responsible for the recovery of criminal property, to ensure the maximum amount is recoverable for creditors and to help the Government save time and resources.
Requiring all new pieces of legislation to undergo an assessment of fraud risk – including an estimate for the amount that could be lost by Government or victims, and detailing what has been drafted within the legislation to mitigate this risk.
R3 president and Edwin Coe partner Christina Fitzgerald said: Fraud has always been a serious issue – one which takes a toll on individuals, businesses and the economy – but case numbers have increased over the last two years at a time when Government resources are understandably tight.
"We believe the policy recommendations contained in this paper will allow members of the insolvency and restructuring profession to further support anti-fraud efforts, increase prosecutions and convictions, save the Government time and resources, and ensure more money is returned to creditors and victims.
"We urge the new Government to consider adopting these as the Economic Crime and Corporate Transparency Bill begins its legislative journey so the UK is best-placed to tackle fraud, prosecute those who commit it and recover the money that has been stolen from people and businesses."