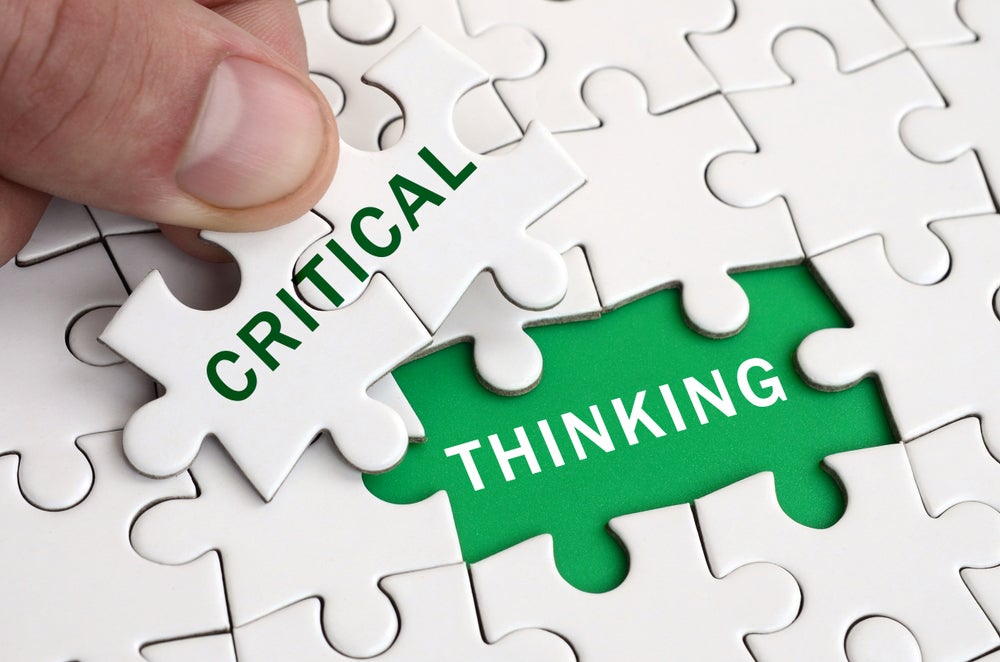 Research by PwC shows leaders and employees working in financial services still value 'soft skills' such as being adaptable, collaborative and demonstrating critical thinking, despite the uptick in digital and tech advances such as blockchain, machine learning and generative artificial intelligence. 
The data shows that although 70% of those asked agreed that digital skills are important, for employees working in banking, insurance and investment management, critical thinking skills, such as emotional intelligence and judgment were slightly more important with 77% of those asked agreeing that it was a crucial skill for their business. 
The findings, which come as advances in digital banking and cryptocurrencies gather pace across the sector, also show a mixed picture regarding AI. For Financial Services employees, the views regarding AI were optimistic, being the sector most likely to believe that AI will boost productivity in  comparison to other sectors such as retail, manufacturing, government and health.
However, UK workers in general are seemingly less enthusiastic about AI than their global counterparts – under a fifth (19%) believe AI will increase their productivity and efficiency at work (versus 31% globally) and only 17% think AI will create opportunities to learn valuable new skills (27% globally). A further 12% believe AI will require them to learn new skills they are not confident they have the capacity to learn.
Nearly half of UK workers (47%) are oblivious to the impact of AI on their job in the next five years. Just over a third (32%) don't believe AI will impact their job in the next five years and a further 15% responded as unsure – compared to 22% globally. Unsurprisingly, there is a generational split, with a higher proportion of the older workforce, including 47% of Baby Boomers and 37% of Gen-X believing AI will not impact their jobs in comparison to 28% of Millennials and 18% of Gen-Z. In fact, the younger generation views AI slightly more positively, with 19% of Gen-Z and 17% of Millennials believing that AI will create new job opportunities for them. 
The results come from PwC's Workforce Hopes and Fears survey, which tracks the opinion of over 53,000 workers across 46 countries, including over 2,000 respondents in the UK.
Commenting on these findings, PwC UK leader of financial services, Isabelle Jenkins, said: "Being adaptable, collaborative  and exercising critical thinking skills still matters, so it is interesting to see that the value of 'soft' skills remains of importance for the FS sector.
"If we are to really take advantage of tech advances like generative AI, cloud and advanced analytics, we will need the right people, with the right skills so that we can truly solve problems, drive productivity and create growth.
"Investment in technology is critical in achieving all these goals, but it must be guided by human ingenuity, expertise and understanding if we are going to effectively tackle the big global challenges."