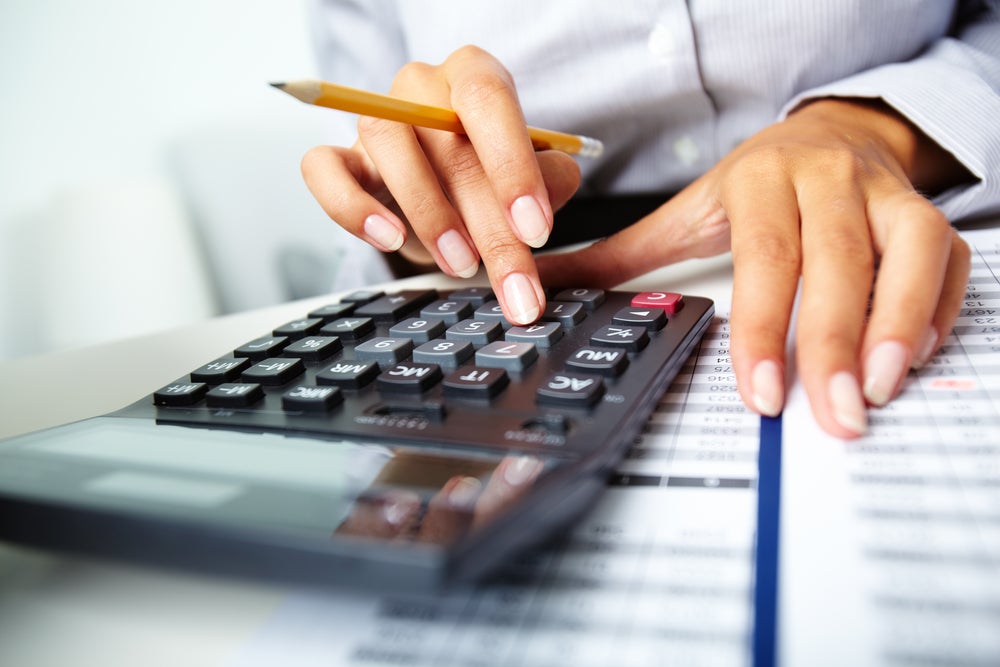 Commenting on the Public Accounts Committee report on managing tax compliance following the pandemic, BDO head of tax dispute resolution, Dawn Register, said:
"The Public Accounts Committee is right to warn that instances of non-payment of tax are on the rise. At the Spring Budget, the Government announced more resources to bolster HMRC's debt management capability, but this investment is a 'drop in the ocean' compared to the urgent need to recoup the £48bn ($59bn) of tax that's currently unpaid.
"Greater support is also required to assist those individuals and businesses that want to pay their tax bills but who are facing cash flow difficulties. Facilitating more Time to Pay arrangements will be crucial in helping to avoid unnecessary personal bankruptcies or corporate insolvencies.
"The PAC report also highlights the impact of the decline in compliance activity during the pandemic which saw the revenue collected fall by £9bn over the two-year period from 2020/21 to 2021/22 when compared to pre-pandemic.
"HMRC has extensive powers to look back and investigate for up to 20 years in some cases, so these lost funds are still within HMRC's reach. What's required is a huge catch-up exercise that sends a strong message that non-compliance will not be tolerated.
"Without firm action from HMRC, there is a real risk of a dilution in the deterrent effect which is so crucial in encouraging people to come forward and settle their tax affairs. Clamping down on non-compliance is also fundamental to maintaining the public's trust in the fairness of the tax system as a whole."