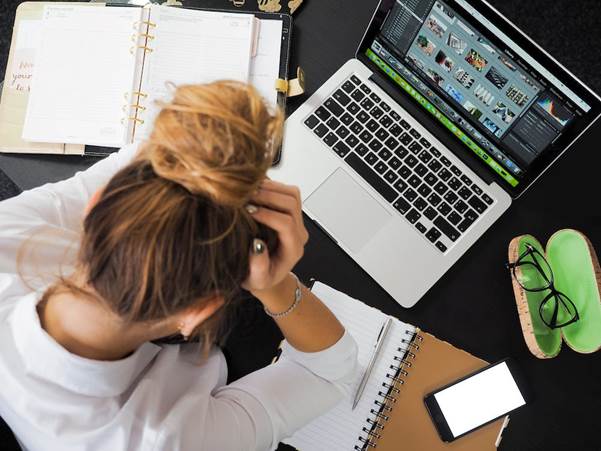 It has been revealed that 64% of FinTechs face dissatisfied graduates quitting their grad schemes, according to research from strategic talent solutions partner FDM Group.
Furthermore, 35% of employees in financial institutions revealed that their organisation offers a limited graduate scheme, due to the time required to train new staff taking too long.
The findings were revealed by a poll of 250 decision makers at UK financial institutions and banks, via independent polling agency Censuswide, to measure the current state of digital skills and diversity levels in the banking and finance sectors.
It was also revealed that 74% of workers believe that applicants for graduate schemes in the financial services industry are male dominated, and 70% believe that diversity, equity and inclusion are an afterthought in the financial services industry.
FDM Group, chief operating officer, Sheila Flavell, commented: "If the UK wants to achieve its ambitions of becoming the next Silicon Valley addressing early career dropout rates and enhancing access within the financial sector is vital. Bridging the skills gap through graduate schemes can contribute to growth in both financial services and tech sectors.
"Enabling better access and career progression is essential for a more inclusive financial ecosystem, driven by fresh talent.
"More positively, other findings revealed that 86% of workers agreed that their organisation regularly promotes graduates from entry-level roles, and so such efforts invested in improving access will continue to see this number, as well as job satisfaction and employee experience, rise.
"Grad schemes in financial services typically last two to three years, set to provide graduates with an in-depth understanding of the industry, develop a wide-ranging expertise, and identify and nurture their interests.
"However, they have not always been received positively, with high drop-out rates and a lack of opportunity to enter or progress in the financial sector."