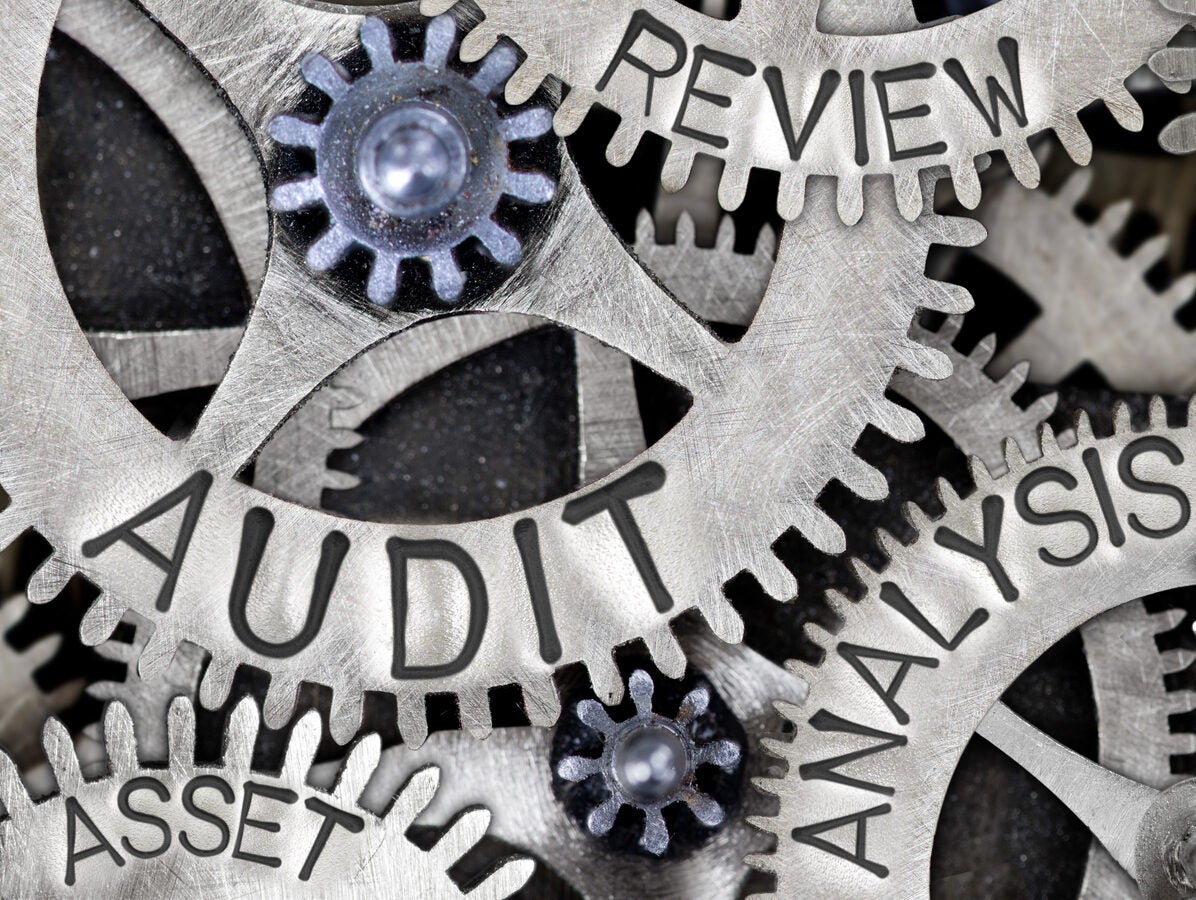 According to the UK's Financial Reporting Council 's (FRC) annual audit quality inspection results 2020/21, nearly one third (29%) of audits inspected by the regulator still require improvement.
The annual inspection reviewed 103 audits from the seven largest audit firms: BDO, Deloitte, EY, Grant Thornton, KPMG, Mazars, and PwC.
FRC CEO Jon Thompson said: "While these results show some improvement on last year's results, this improvement is marginal and significant change still needs to happen to meaningfully improve audit quality.
"High quality audit is essential to maintaining trust and confidence in the UK's financial markets. If the UK is to retain its position as a world leading professional services marketplace, and a global financial centre, outstanding audit quality and rigorous professionalism is at the heart of this.
"Some may question what the FRC has been doing and why audit quality improvement remains slow. Over the last 12 months the FRC has initiated its own programme of measures in response to many of the recommendations in the Kingman review such as: initiating operational separation of the Big Four firms; introducing enhanced audit standards in relation to ethics and fraud; building on our supervisory oversight; and strengthening our enforcement capability. However, elements of these actions remain voluntary on the part of audit firms and this is why the BEIS White Paper 'Restoring trust in audit and corporate governance' is so important. Legislation will ensure that a new regulator, ARGA, with increased remit and powers can be created to promote improved audit quality as the key output of audit firm work, in the public interest."
Quality across the individual firms was more mixed than in 2019/20 and the FRC has published measures that individual firms will be required to implement in response to individual inspection findings.
The FRC noted that inspection results at KPMG did not improve and said that 'it is unacceptable that, for the third year running, the FRC found improvements were required to KPMG's audits of banks and similar entities'.
Cath Burnet, KPMG UK head of audit, told this magazine: "Audit quality is our number one priority and we will not be content until our AQR scores reflect our commitment to audit quality and the efforts we've made to enhance it.
"We are committed to delivering high quality audits and are already working hard to make the necessary changes the FRC has highlighted. Much of our recent investment made as part of our Audit Quality Transformation Programme relates to banking audits, where we recognise that action taken as a result of previous inspections has not yet consistently yielded the high standards rightly expected of us.
"Whilst we know we have more to do to improve the inspection outcomes, our banking audits are robust and the findings do not call into question our audit opinions – and we are confident that the steps we have taken to date will result in improvements in future banking audit inspections.
"We are pleased that our continued drive and investment has resulted in improvements to our audit quality scores for FTSE 350 audits.  The Audit Quality Review report acknowledges the firm's continued focus on audit quality initiatives and has noted examples of good practice in relation to going concern, our challenge of management and of oversight of group audits."
The reports had recurring findings in relation to the audit of revenue, impairment of assets and group audit oversight. The FRC had mixed findings in relation to the effective challenge of management of audited entities, with some examples of good practice but not on a consistent basis.
The seven reports can be read in full here:
BDO
Deloitte
EY
Grant Thornton
KPMG
Mazars
PwC