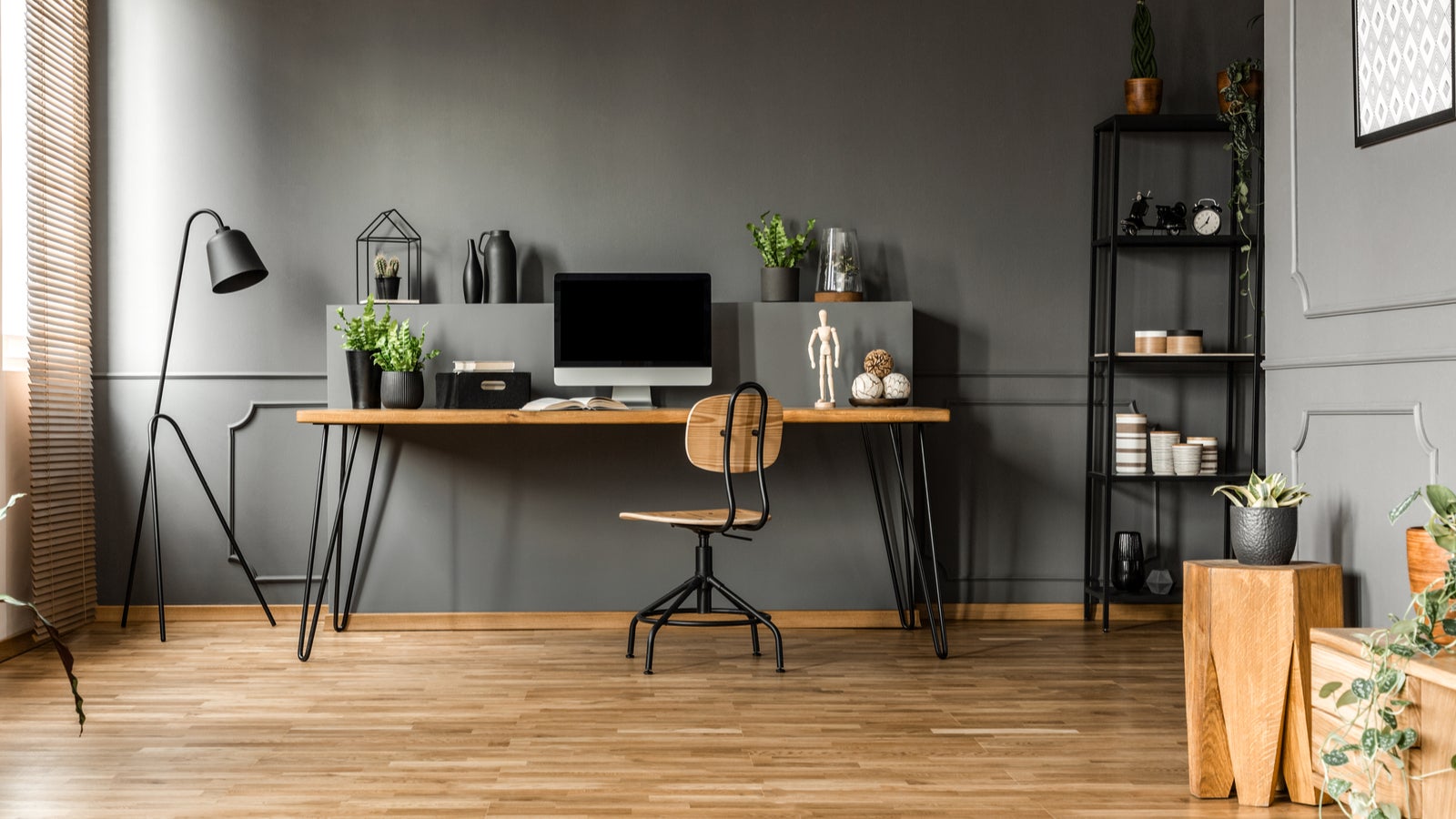 Mid-sized businesses will be looking to more remote working, rather than office working once the pandemic is over, according to research from Grant Thornton UK.
The research found that just 5%of the 603 mid-sized businesses surveyed believe that full time office working will be the most effective for their employees post-pandemic.
Almost half (44%) of the businesses surveyed believed that a shift towards more remote working will be most effective. Of these respondents, 37% believe that a blended approach, with more time spent working remotely than in the office, will be best for their business, while 7% said that full time remote working will be best for them.
A further 35% believe an even split between office and remote working will work best for their employees.
Due to the changing ways of working expected post-pandemic, just over half (51%) of the businesses surveyed also anticipated that their office or workspace will need to be repurposed.
Challenges of working from home
The past year saw a shift in business operations, with 80% of the business surveyed seeing an increase in working from home.
Over a year on since the UK's first nationwide lockdown, working from home has had many benefits for a lot of people. However, it has not been without its challenges. Grant Thornton UK's research found the biggest people related concerns as:
Managing the work of more junior employees (49%)
The provision of training (47%)
Loss of culture (40%)
Lack of client-facing time (40%)
Mental wellbeing (39%)
Over half (51%) of the businesses surveyed have increased their investment in wellbeing over the last year. Three quarters (76%) of those surveyed are also set to invest more or the same amount in their employee wellbeing services over the next six months.
Grant Thornton UK head of UK markets and clients Dave Munton said: "Businesses and their people have had to continually adapt how they work over the course of the last twelve months and many of the changes are likely to remain, at least to some extent, as we start to resume a more 'normal' life. In total, the majority (88%) of the businesses surveyed were in favour of a hybrid approach to working for their people, which proves that a form of remote working will play a much bigger part than ever before in the way we work.
"The discussion now needs to move to how businesses will support this evolution and ensure they adapt effectively, because every person's job role and personal working style is different; there won't be a one size fits all approach. Businesses will need to develop bespoke solutions that work for their operating models, their stakeholder groups and for their people. This will include understanding how their work or office space may need repurposing, how their wellbeing and employment policies will need adapting to better support the changing expectations of the workforce, how they most effectively provide development and on-the-job learning opportunities, and how technology can be used more effectively to enable new and more disparate ways of working.
"The challenge will be in developing a framework for how their people work, that can be adapted to meet the needs across the various aspects of their business and provides much needed wellbeing support to a hybrid workforce.
"One of the key things businesses have learnt from the pandemic that will be useful to carry through to the future is that proactive engagement with their people is vital. It's important that businesses continue to engage and listen and use this insight to develop the right solutions. Any framework will also need to consider the right way to support flexible working requirements, that meets with expectations that the increased flexibility offered in the last year should continue into the longer term.
"It's an ongoing conversation and no one has all the right answers yet, but businesses that fail to adapt and listen to the changing requirements of their people run the risk of losing talent to those that do."