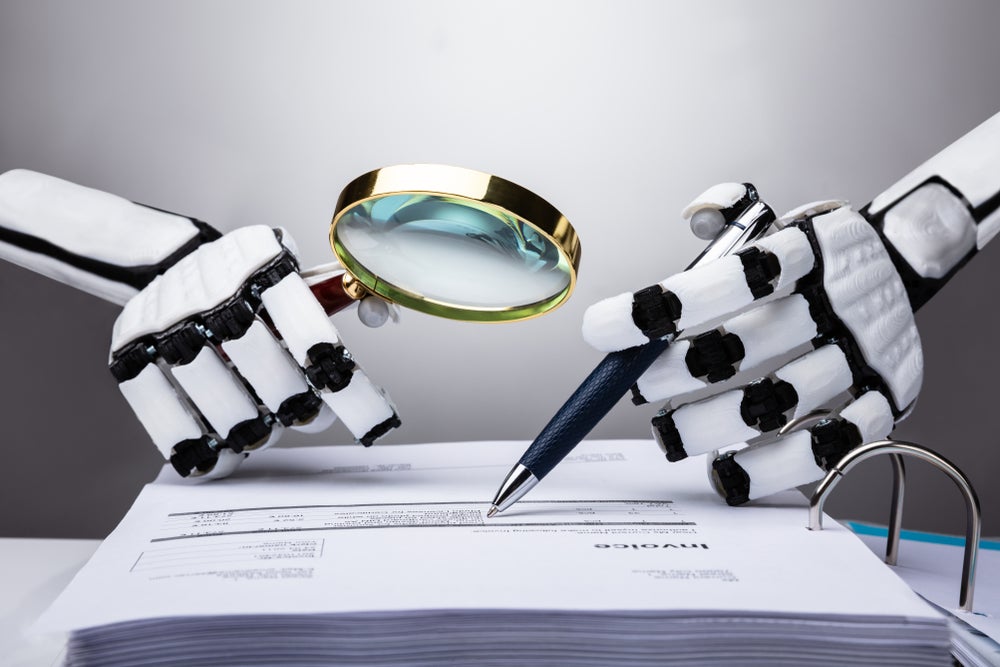 Numeral, the subledger for high-volume businesses, has announced the closing of its seed round. The company has raised $3m (£2.3m) in this recent round led by Bienville Capital with participation from Angelist, Kruze Consulting, and accounting leaders at high-volume businesses.
Commenting on this, Numeral founder and CEO, Christopher Kim, said: "Accounting leaders at high-volume businesses face no shortage of pain points when it comes to financial reporting. Transaction-level cash reconciliation and revenue reporting are common problems, but just the tip of the iceberg."
Numeral brought to market its real-time subledger for high-volume businesses since launching last June. They've since garnered traction within numerous industries at high-volume companies including AllTrails, Gabb Wireless, Scribd, Hipcamp and Elysium Health.
Numeral added that capital from the raise will go towards headcount growth and continued investment in product development. Kim further added: "Enterprise-grade software for the CFO suite has historically been cumbersome to implement, often requiring expensive third-party consultants and lengthy implementation timeframes.
"Numeral is bridging the gap between accounting and engineering to be a self-serve product for our end users, accountants."
Numeral offers a transformative solution in the accounting sector, tackling the issues of data fragmentation, accounting complexity, and high-volume that rapidly growing businesses commonly face.
The company's primary offering is a modern subledger built to handle limitless transaction volume with early use cases being transaction-level cash reconciliation, revenue reporting and data reconciliation.
Kim concluded: "This is a significant milestone for Numeral and allows us to further invest in our team, customers and technology.
"There is a future that exists where every transaction and financially relevant event is accounted for in real-time, immediately upon it occurring. We're accelerating to that future."