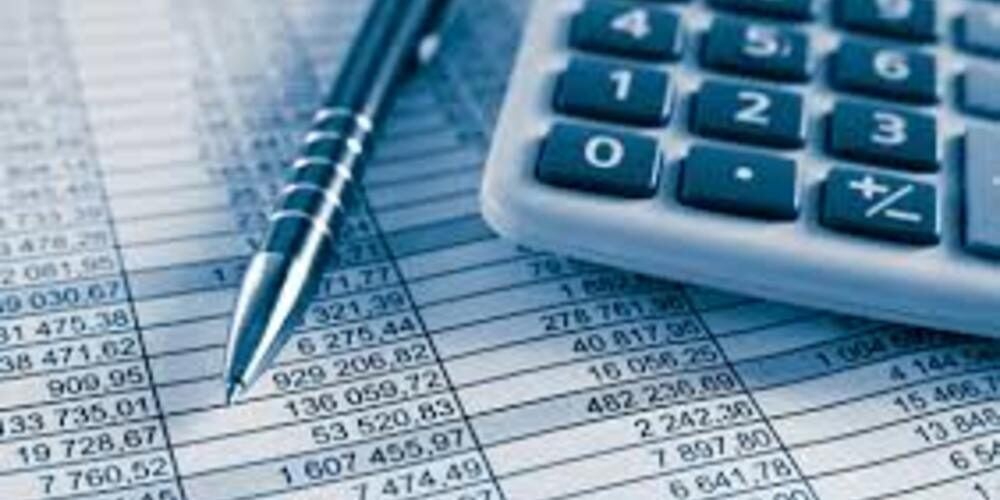 83% of Owner Managed Business (OMBs) want the Government to put a freeze on increasing corporate taxes until the economy has properly recovered, shows new research by Moore, the accountants and business advisors
Moore's Owner Managed Business Quarterly Report found that the vast majority of SMEs are concerned about the blow to business and consumer confidence that would result from any pre-emptive tax rises.
Speculation has risen to high pitch over what taxes the Government may have to raise to fill the hole in the Government's finances created by coronavirus emergency spending.
Sue Lucas, Partner at Moore, says: "If the Government raises taxes too early it could choke off any recovery. Once the lockdown is over, we'll need consumers and businesses to spend, they won't do that if the Government is soaking them in extra taxes."
86% of owner-managed businesses also said they wanted future assistance from the Government directed at businesses that really need the help. 73% of businesses polled said that in future assistance for businesses ought to be based on some kind of means testing.
80% of those polled also said that applications for Government assistance ought to be more carefully scrutinised for fraud (80%).
The NAO  (National Audit Office) recently estimated the Bounce Back Loan Scheme (BBLS) alone would lose between £15 billion to £26 billion through fraud and lax credit control. At its outset, the BBLS scheme was only expected to lend between £18 billion to £26 billion in total!
Sue Lucas explains: "As the size of the Government aid programme grows and news over the level of fraud emerges, businesses are getting more sceptical over the apparent ease and speed at which taxpayer money has been given away."
"There is a disappointment that so much furlough money and subsidised lending is leaking out to fraudsters or being claimed by profitable corporate giants who don't need the help."
"Obviously, tightening processes too much would mean those who need and deserve CBILS or furlough funding might get it too late. But there is a middle ground to be struck."
"To be fair to the Chancellor the enormous challenge of the lockdown to the economy is unprecedented and the speed of events meant that huge policy decisions had to be made on the hoof."
Confidence strong – considering the environment but few expect to hire
11% of businesses said that they planned to lay off employees in the next three months with an additional 57% saying they had no plans to take on extra staff in the next three months.  17% say they had been forced to decrease staff over the last three months.
The research also found that 31% of OMBs are very confident about the general economic outlook for the months ahead. However, amongst those businesses that expect their 2020-21 revenues to be down on 2019-20, they expect an average revenue fall of 33%.
Investment in technology is one of the brighter spots of the research with 73% of OMBs likely to be investing in technology over the next three months.
Survey sample size: 151 Owner managed Businesses