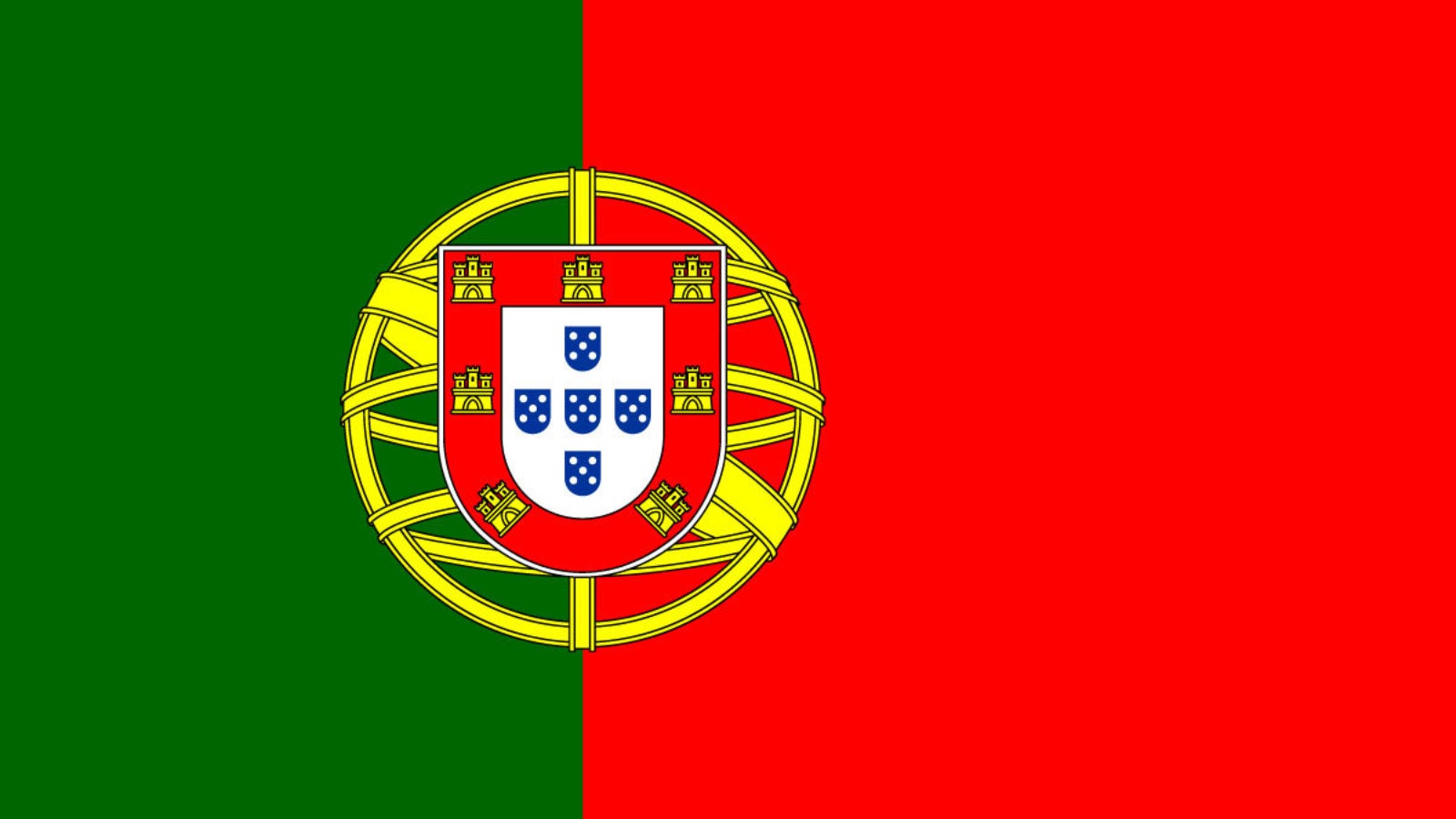 The Global Reporting Initiative (GRI) has made its standards available in Portuguese to extend its reach with organisations and stakeholders in Portuguese speaking countries. GRI currently has more than 6,000 registered users in Brazil and Portugal.
The addition of the Portuguese translation means that the full suite of GRI Standards, covering three universal and 34 topic-specific Standards – are available in 12 languages: Arabic, Simplified and Traditional Chinese, English, French, German, Indonesian, Italian, Japanese, Portuguese, Spanish, and Vietnamese.
GRI chief of standards Bastian Buck said: "The GRI Standards enable organisations to disclose their economic, environmental and social impacts, in a comprehensive, consistent and comparable way. It is central, therefore, to our mission that we ensure the Standards are relevant and easily accessible for organisations – irrespective of their size, sector or location.
"The addition of Portuguese, the sixth most widely spoken global language, is a significant step. We look forward to deepening our engagement with Portuguese speaking companies, supporting them to take responsibility for their impacts and improve their sustainability performance."
GRI Brazil director Glaucia Terreo said: "GRI has a long-standing relationship with Brazil where we established our regional hub in 2007. We work closely with organisations and other stakeholders to strengthen corporate transparency and increase both the uptake and quality of sustainability reporting in the country.
"Providing all GRI Standards in Portuguese is a game changer for us, offering new opportunities to reach more organizations. Brazil is South America's biggest economy, and the world's ninth largest by GDP, which demonstrates its sustainability potential. That's why we are fully committed to doing all we can support responsible business practices by Brazilian companies."
The Portuguese translation was undertaken by Beto Bezerril and Martha Villac. And has been peer reviewed