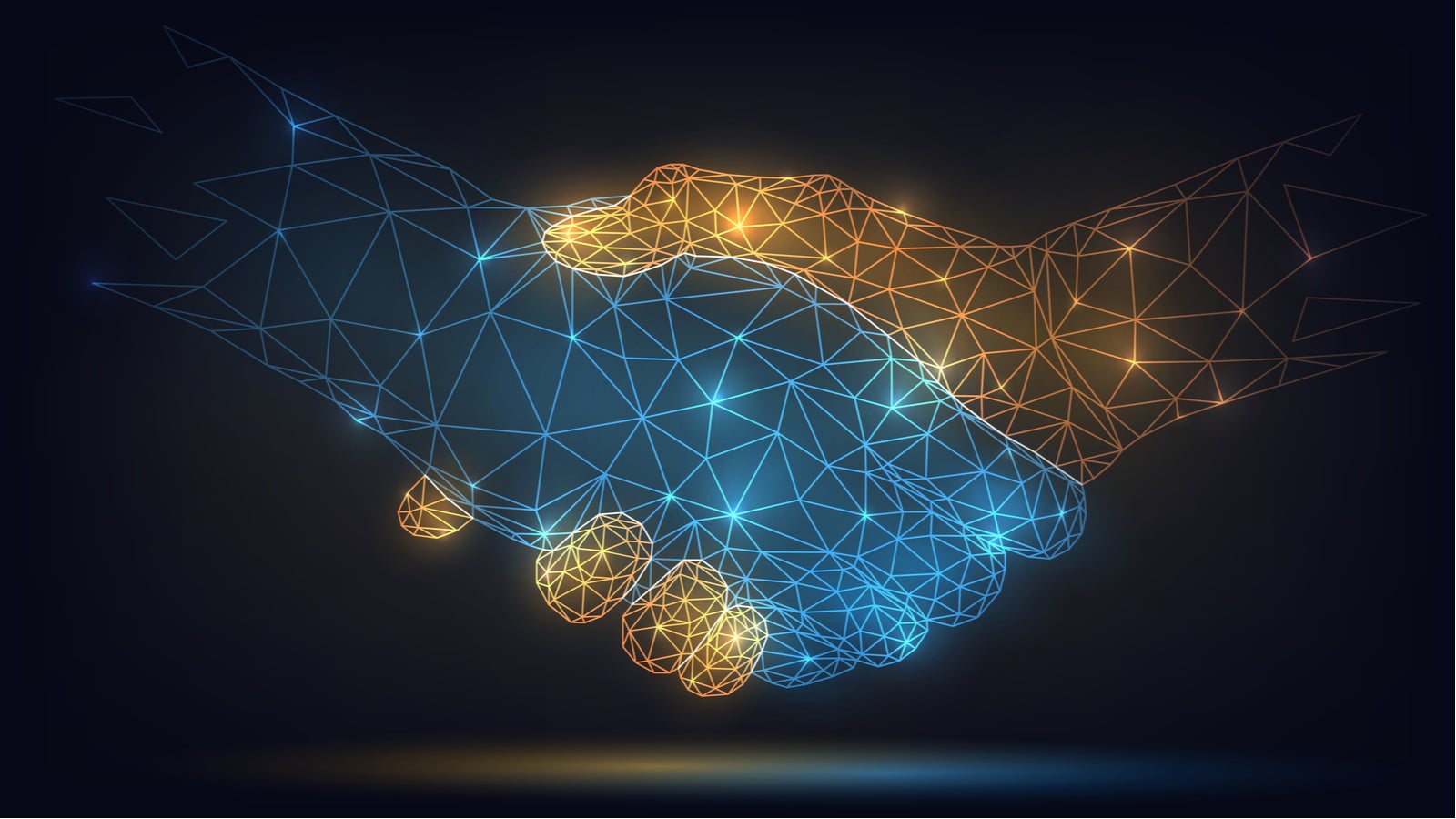 Gabriela Figueiredo Dias has been appointed as the International Ethics Standards Board for Accountants' (IESBA) chair.
Dias will take up the role 1 January 2022, succeeding Stavros Thomadakis who has led the IESBA since 2015.
Commenting on her appointment, Dias said: "I am honoured to be selected as the next IESBA Chair during this critical time of transition for the Board and the profession. As President of the Portuguese Securities Commission, I have advocated for strong international standards, based on robust ethical principles and developed with the public interest in mind. The IESBA's work in setting high-quality, internationally appropriate ethics standards for auditors, including in respect to their independence, and other professional accountants in business, the public sector and public practice is critical to the integrity and robustness of the global financial system and architecture, and I look forward to leading the IESBA in playing an impactful role toward a more sustainable global economy and society."
Dias' appointment was recommended by the Interim Nominating Committee after an independent and extensive global search. Her appointment was endorsed by the IFAC Board and approved by the Public Interest Oversight Board, which oversees the IESBA.
Current chair Thomadakis said: "Having experienced first-hand the demands of this role, I am confident Gabriela's knowledge of the field and unwavering commitment to enhancing ethics on behalf of the public interest will be invaluable assets to the IESBA. I look forward to Gabriela's service to the IESBA and believe she will be a strong and assiduous proponent of the Board's collective vision."
Dias has experience in international standard setting, legal and regulatory structure and governance, and academia. She currently serves as the president of the CMVM (Portuguese Securities Market Commission), the authority responsible for regulating and supervising the markets of financial instruments, covering listed companies, asset managers, auditors and investment firms