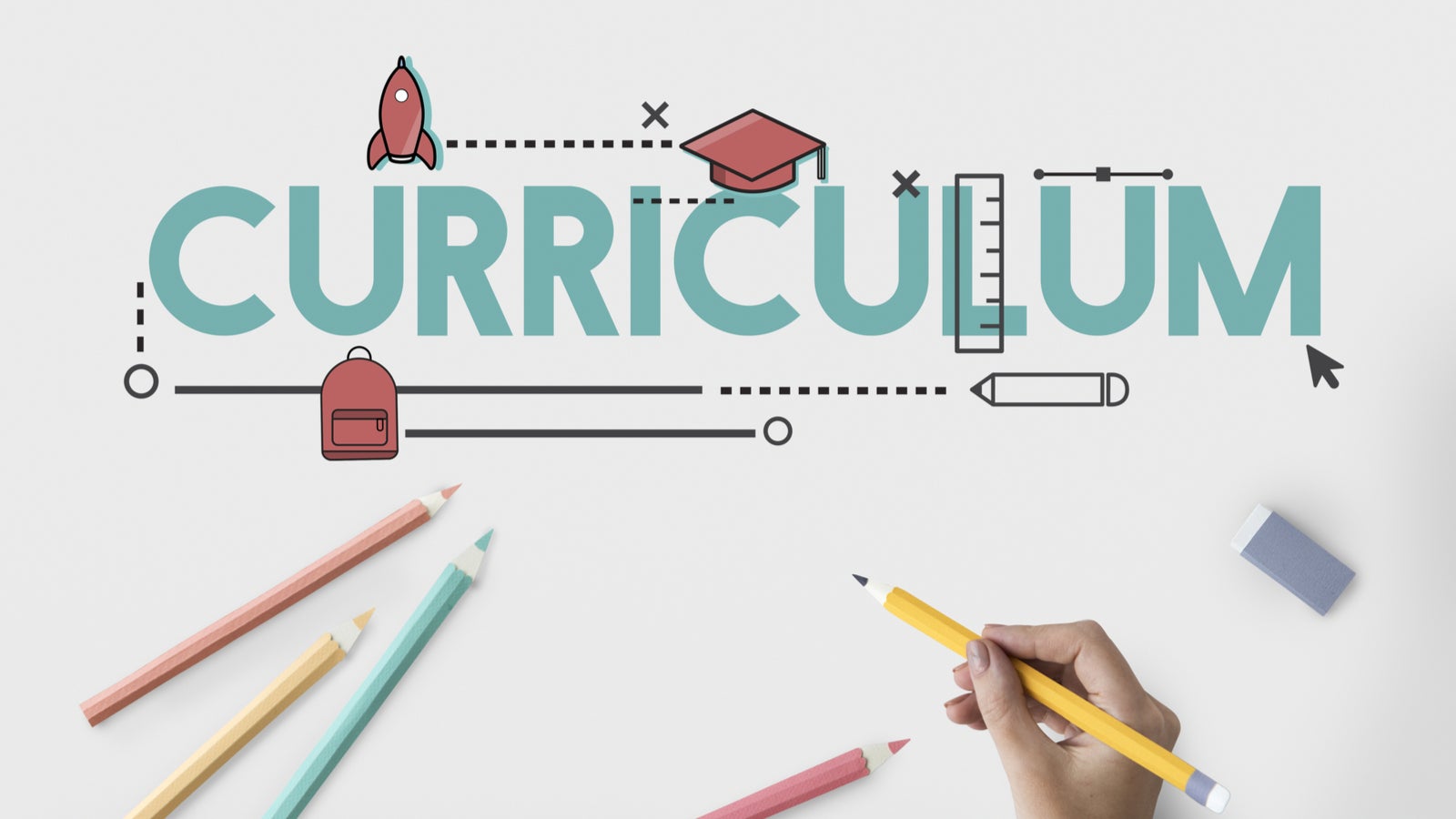 The American Institute of CPAs (AICPA) and National Association of State Boards of Accountancy (NASBA) will unveil the new CPA Evolution Model Accounting Curriculum during a launch event which will be hosted with the American Accounting Association (AAA).
The online event, which is being held June 15-16, will give attendees a thorough overview of the Model Curriculum.
During the event, task force members who developed the curriculum will give presentations on the emerging topics and learning objectives. They will also address how accounting programmes might prepare students for the Information Systems and Controls, Business Analysis and Reporting and Tax Compliance and Planning disciplines.
The curriculum is tied to the CPA Evolution initiative, which the AICPA Governing Council and NASBA Board of Directors voted in 2020 to advance and culminates with a new Uniform CPA Exam in 2024.
AICPA CEO of public accounting Sue Coffey said: "Through the CPA Evolution initiative, we are transforming the CPA licensure model to better reflect the changing skills, competencies and technological knowledge required of CPAs. The new CPA Evolution Model Curriculum provides educators with a roadmap to assure the next generation of students is ready to tackle the changing demands of the profession."
NASBA vice president of state board relations Daniel Dustin said: "The Model Curriculum is the product of a significant effort by a group of dedicated educators, regulators and practitioners to evolve the education model to incorporate the necessary skills and competencies needed by newly licensed CPAs to service their clients and protect the public interest in a technology-driven environment."