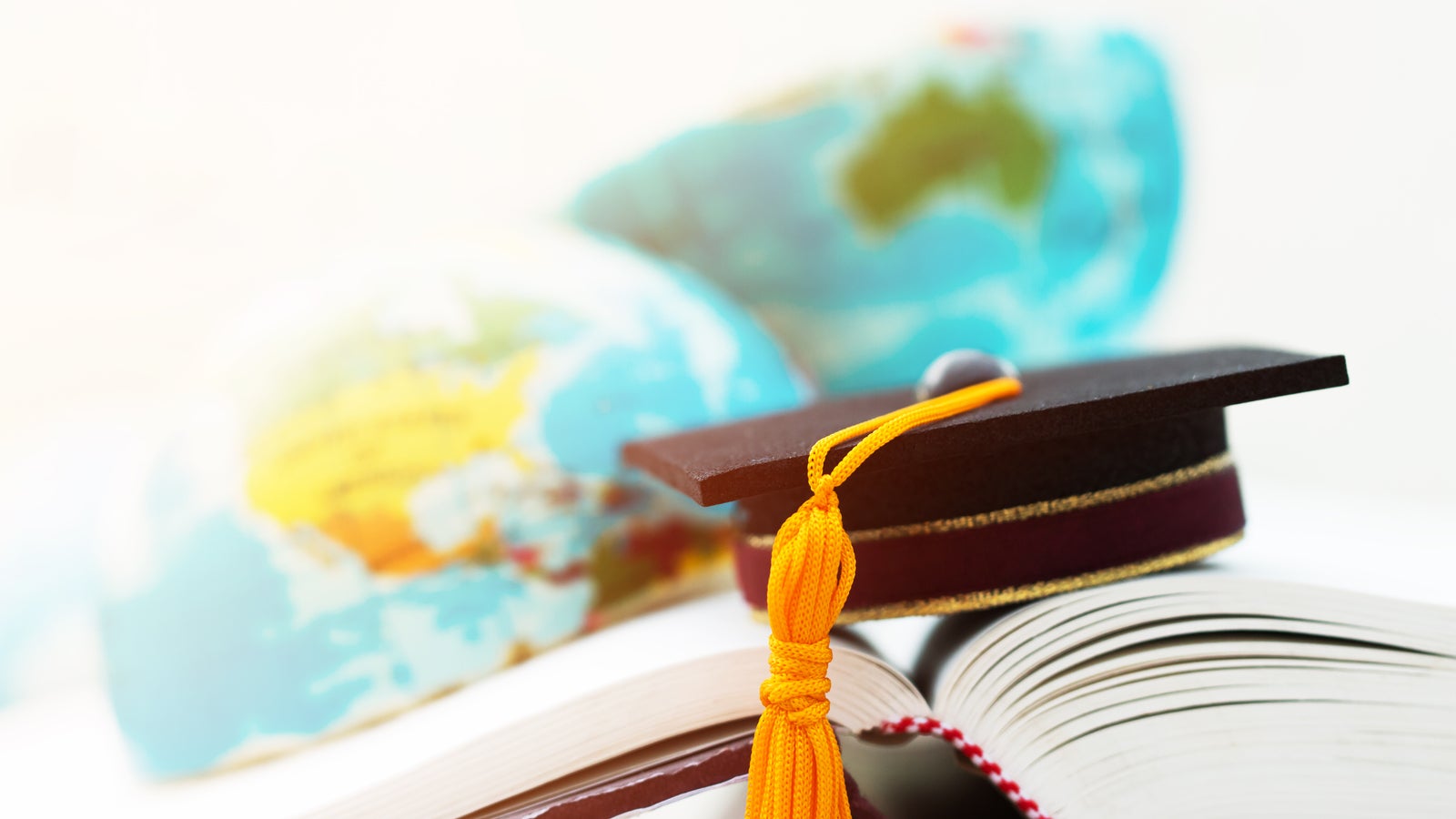 The Association of Accounting Technicians (AAT) has called for mandatory membership of a recognised professional body for anyone providing paid-for tax or accountancy services.
The call comes following a recent survey that found 59% of people who have used a tax adviser or accountant were unaware that anyone can offer paid-for tax advice without being qualified.
In contrast, the survey found that 63% of respondents thought that people offering such advice should have formal qualifications.
Additional findings from the research included:
64% of people thought accountants and tax advisers have played an essential role advising on the latest financial issues in relation to the Covid-19 (coronavirus) pandemic and Brexit
57% said it should be compulsory for anyone offering paid-for tax or accountancy services to be a member of a recognised professional body
59% said accountants and tax advisers should undertake continuing professional development (CPD) to ensure their technical skills and industry knowledge are up to date
Commenting on the research, AAT director of professional standards & policy Adam Harper said: "It's good to see that most people recognise the importance of having a good accountant, particularly during these challenging times for many individuals and small businesses. However, as this survey shows, the fact that so few people are unaware that unregulated accountants are able to practice increases the risk of non-compliance with tax obligations and leaves consumers potentially open to financial risks if they use an unregulated adviser.
"Unregulated accountants make up a third of the accountancy sector, yet two-thirds of agent-related complaints to HMRC are about unregulated advisers. Mandatory membership of a recognised professional body for anyone providing paid-for tax and accountancy services would address this by providing reassurance to clients that they will have protection if anything goes wrong and that their accountant's technical knowledge is up to date. As we enter a critical stage of the UK's economic recovery, we are calling on the government to introduce this to boost consumer confidence and the reputation of the accountancy profession."