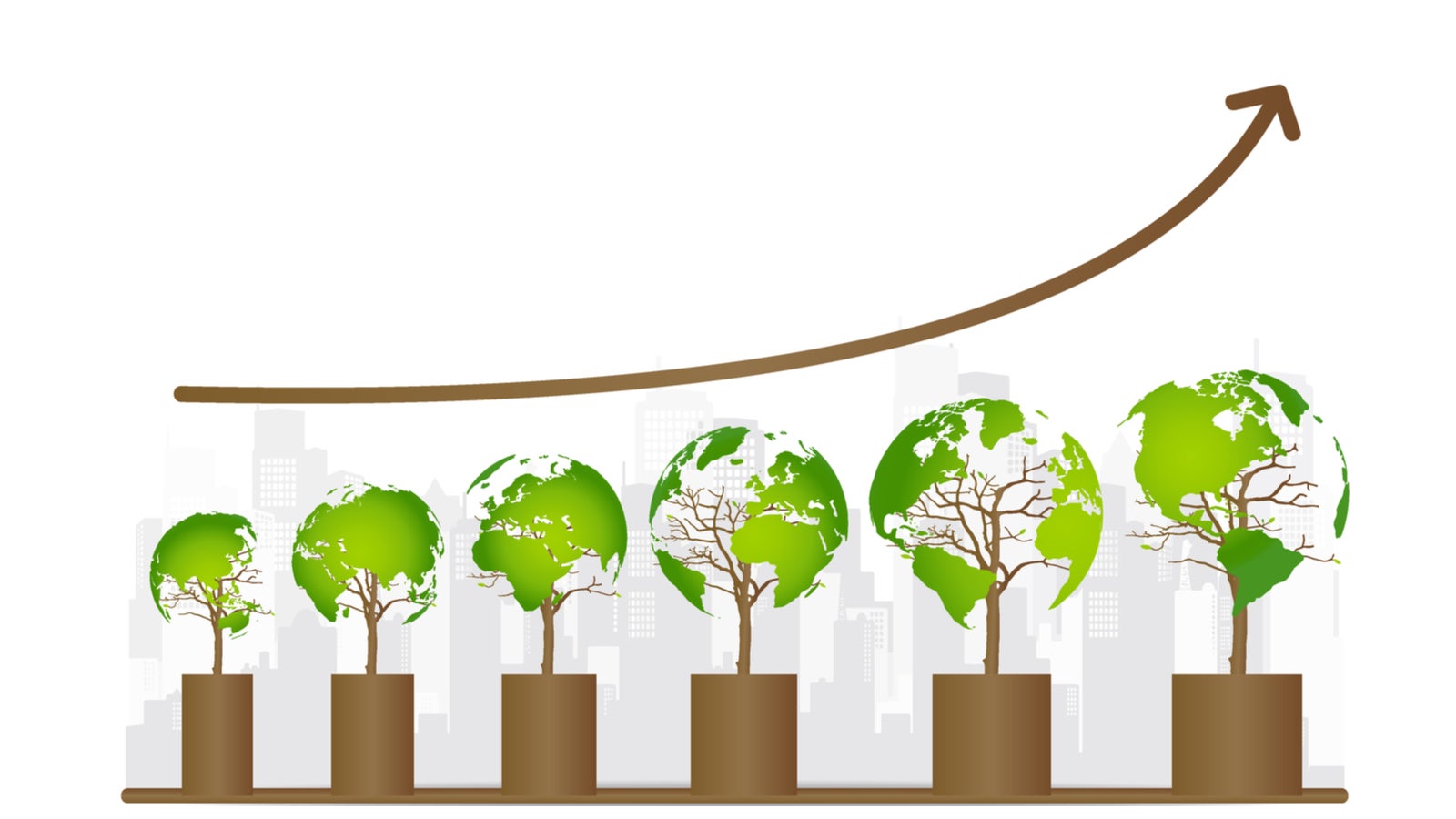 Almost one third of mid-market businesses say they face a a high risk of losing business if they do not act on ESG, according to a survey from BDO.
When asked to think ahead to the next five years, almost one quarter (24%) of respondents said there was a 'high' risk, and 7% said there was a 'very high' risk of losing business or the eligibility to bid for new business if they failed to meet acceptable ESG standards.
However, 36% of respondents said the risk was 'low' while 6% judged there was no risk at all.
When asked about their top business priorities, 38% of business leaders ranked meeting ESG criteria as their highest priority. This was higher than those citing adapting to post-Brexit challenges (36%) and recovery from Covid-19 (25%).
When asked about new environmental commitments made in the last 12 months, 32% said they had ringfenced budget for green initiatives and 28% said they had set carbon reduction targets for the next 3-5 years. In addition, 26% said they had introduced measurable policies to reduce their carbon footprint and one quarter (25%) said they had pledged to become net zero or carbon neutral.
BDO senior partner and chair of the firm's ESG executive committee Matthew White said: "While the pressure to improve ESG performance has to date focused on the large polluters, big financial institutions and publicly listed companies, we are now seeing a trickle-down effect with ESG now firmly on the board agenda at mid-market level.
"This reflects a growing awareness and acceptance among many mid-market business leaders of the responsibilities they have to their employees, to stakeholders and to wider society. Many are also waking up to the reality that failing to take ESG seriously could have serious commercial consequences.
"With COP26 just around the corner, the world's attention will focus on efforts to limit the global temperature rise to below 1.5˚C. In this context, it is encouraging to see so many mid-market firms taking action to reduce their environmental impact, but globally emissions will need to be halved over the next decade so there is still much more to do."
The results are taken from a Censuswide survey carried out for BDO among more than 500 middle market businesses with turnovers of between £10m ($13.77m) and £300m per annum.