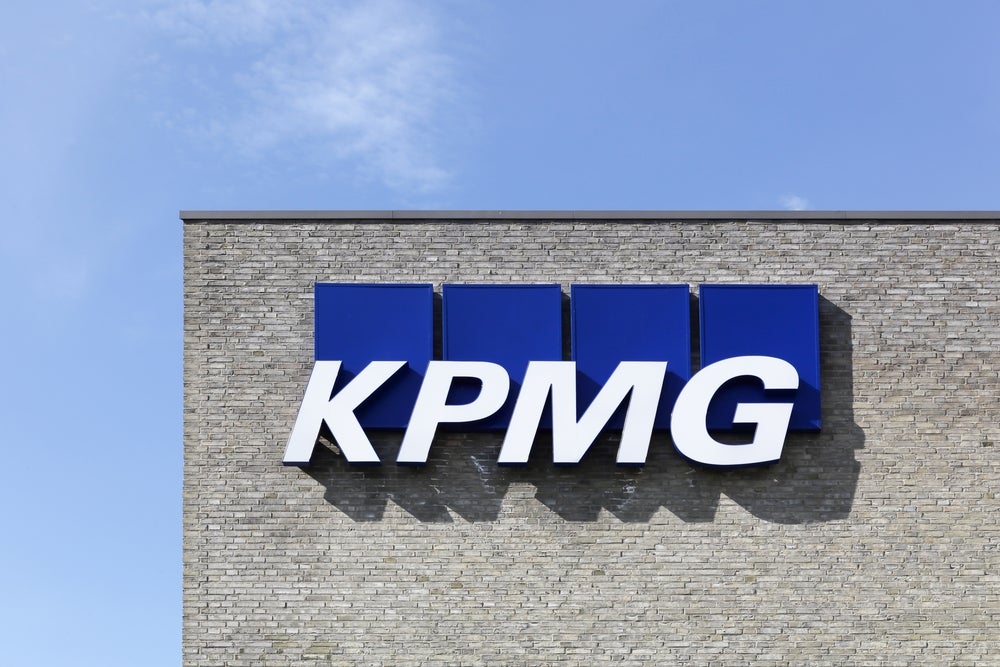 Professional services firm, KPMG UK, has appointed Stuart Bedford as its new UK Head of Law.
Bedford is set to join the firm from Linklaters where, in his position as corporate partner, he advised on a broad range of deals across Europe, Asia and Africa, including mergers and acquisitions, joint ventures and fund structures.
Bedford also spent two years as in-house counsel with BAE Systems. He moved to become a senior consultant for the technology and outsourcing consultancy, Grosvenor, and he also spent 18 months as a partner of a private equity firm focused on high growth companies, Leapfrog Investments.
He will succeed Nick Roome, who has led KPMG's UK law practice since 2015 and has now been promoted to take on a global focused role, concentrating on growing KPMG's global legal solutions.
Bedford and Roome will take up their new roles from April 2023.
On this, Roome said: "We're delighted to welcome Stuart to head up our ever-growing UK Law business. He is a highly experienced partner with a great track record of delivering for clients. I know his extensive network and expertise will be a great asset to our business and our clients as we look to build on two years of stellar growth and deliver on our ambitious investment plan."
The KPMG Law business has experienced a tremendous period of growth, with revenue growing by in excess of 80% in the last two financial years. It recently revealed an ambitious investment programme to double in size over the next two years by taking on a further 220 legal professionals, including 45 new partners and directors. This investment plan would take the number of legal professionals in the UK to over 400.
KPMG's UK CEO, Jon Holt, commenting on the appointment said: "We know there is a huge opportunity in this space to help clients succeed, and these leadership appointments position us well to accelerate that growth, both in the UK and globally."
Speaking on his new role, Stuart Bedford said: "I am excited to be taking on this new challenge and aim to build on the impressive strides KPMG Law has made in the past few years. We have a huge opportunity to build on the great work we are already doing at a time of accelerated change within the legal sector. I am very much looking forward to working with the team as we help our clients and the firm to achieve their ambitions."
Established in 2014, KPMG Law is integrated within the wider UK firm alongside the tax, consultancy and deal advisory practices and is represented throughout the country's major legal centres. The UK firm provides a wide range of advice to clients including: Corporate Deals and Structuring, Commercial Technology and Data, Workforce, Tax Disputes, Family Office and Private Client Legal, Company Secretarial and Global Entity Management, Legal Operations Transformation and Managed Legal Services.
It takes a multi-disciplinary, client-centric and technology-enabled approach to delivering legal business solutions for its clients. Globally, KPMG Law comprises over 3,200 legal professionals operating across 82 countries, having recently expanded its footprint in Asia Pacific with the addition of 275 legal professionals from Zico Law.