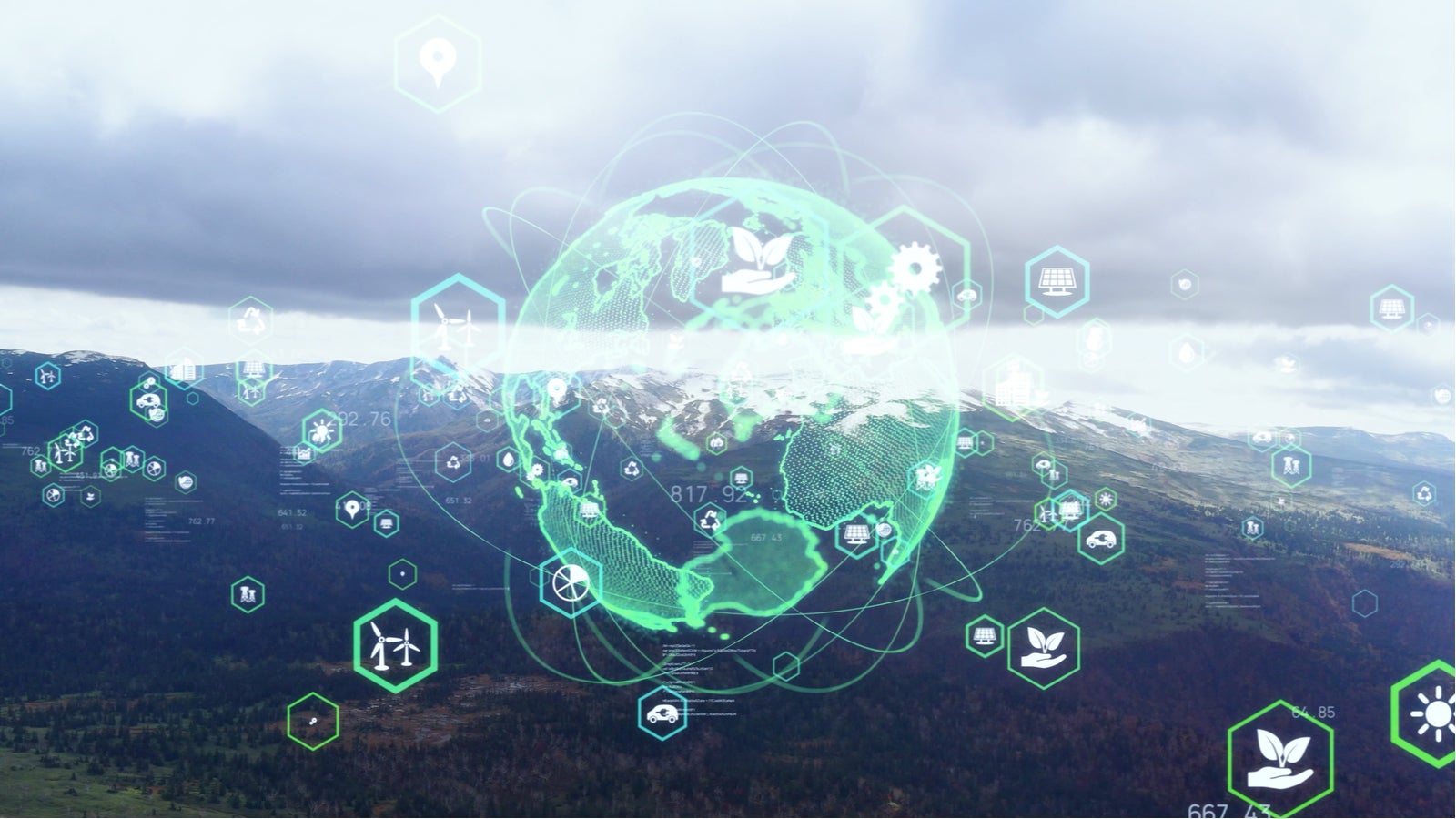 The trustees of the IFRS Foundation have appointed Sue Lloyd as vice-chair of the International Sustainability Standards Board (ISSB), effective 1 March 2022.
Lloyd currently serves as vice-chair of the International Accounting Standards Board (IASB) and will step down from her current role to take up the new position. As Vice-Chair, Lloyd will support the Chair and will focus particularly on the ISSB's work on technical standard-setting issues and developments.
Commenting on her appointment, Lloyd said: "I'm excited to take on this new challenge within the IFRS Foundation and about the opportunity to use my experience to assist in the creation of the ISSB and its delivery of sustainability standards for the global capital markets. I've enjoyed my time on the IASB and look forward to working closely with both old and new colleagues across the organisation in my new role."
Additionally, current chief executive of the Value Reporting Foundation Jane Guillot has been appointed to serve as a special adviser to the ISSB chair. Guillot said: "The formation of the ISSB is a historic opportunity to establish a global sustainability disclosure standard-setter for the financial markets. The consolidation of the VRF and CDSB into the IFRS Foundation will provide a running start for the work of the ISSB and enable strong connectivity between the ISSB and IASB. I look forward to working with Emmanuel and Sue to help take comparable and reliable sustainability disclosure for the financial markets to a truly global level."
IFRS foundation trustees chair Erkki Liikanen said: "Sue has been an exemplary Vice-Chair of the IASB, and we are delighted she will bring her skills and experience to helping Emmanuel establish the ISSB. Janine's contribution will also be essential in guiding work to integrate the VRF and CDSB teams into the IFRS family. I congratulate both on their appointments."
These appointments follow the appointment of Emmanuel Faber as chair of the ISSB.
Commenting on the appointments, Faber said: "Sue brings a wealth of standard-setting experience and technical knowledge that will be vital to the ISSB. She is already fully immersed in the topic, having been part of the working group developing the climate and general sustainability disclosure prototypes. Janine's guidance on the integration of the VRF and her deep experience of global investors and US stakeholders will also greatly benefit the ISSB―I welcome her to the team."
A further Special Advisor to the ISSB Chair from the Asia-Oceania region is expected to be appointed who will focus on the ISSB's engagement with developing and emerging economies, as well as with smaller companies.