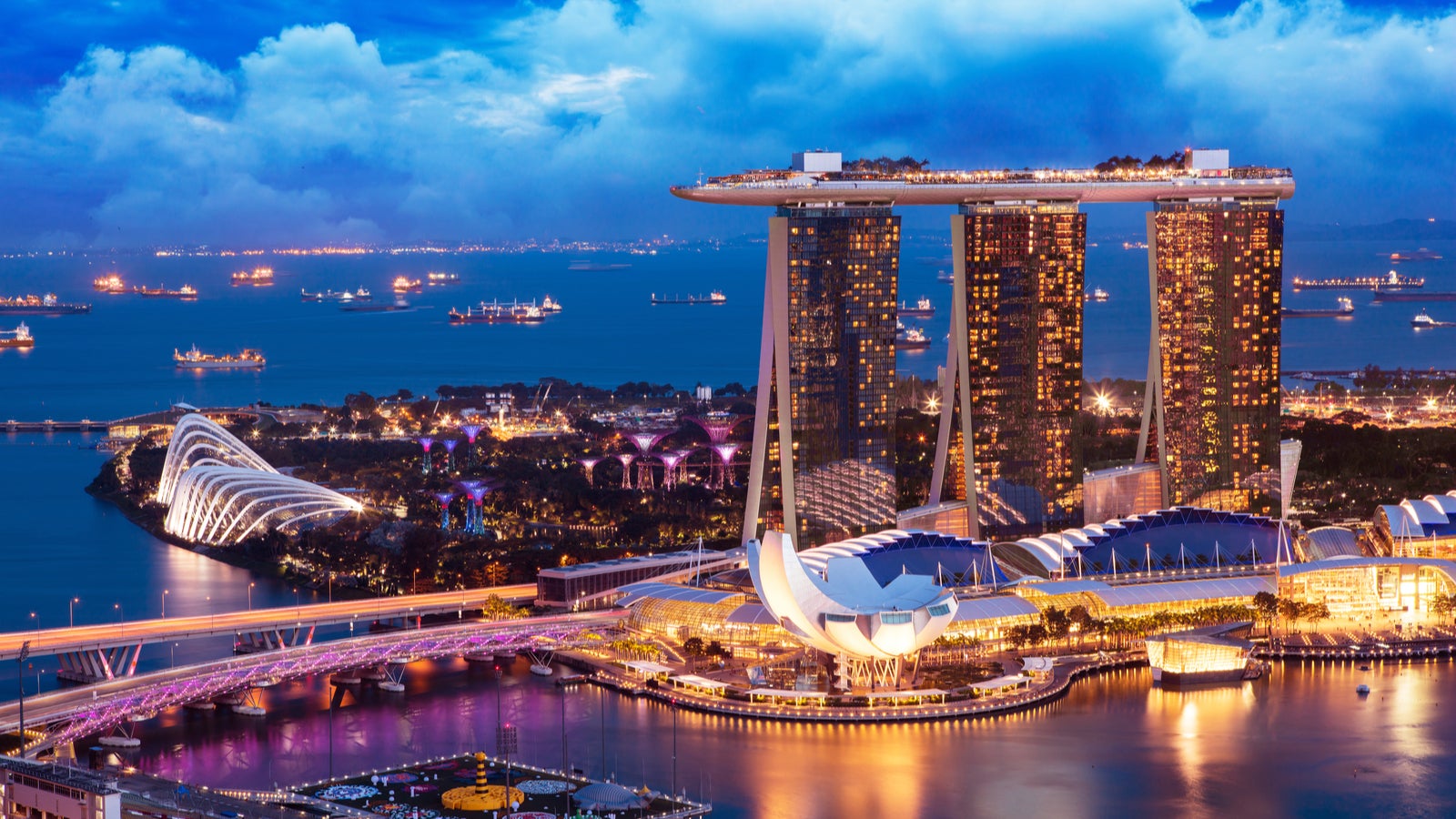 The Institute of Singapore Chartered Accountants (ISCA) has appointed Fann Kor as its CEO Designate. She will take over from Lee Fook Chiew as chief executive when he retires from his role on 31 December 2021.
Kor currently serves as ISCA director for member support and services. In this role she leads initiatives aimed at driving innovation, quality and growth for the accountancy sector.
During the pandemic Kor was instrumental in the development of several initiatives to support the accountancy profession. These included the ISCA Support Fund, the Covid-19 Virtual Resource Centre, the Covid-19 Navigator and the Career Support Centre.
ISCA president Kon Yin Tong said: "Fann has the passion and a deep understanding of ISCA's operations, the profession, and the environment in which we operate. I am confident she can take ISCA to its next level of growth, as the Institute continues to make strides towards its vision of being a world-class accountancy body of trusted professionals, contributing towards an innovative and sustainable economy. The Council warmly welcomes Fann to the role and wishes her every success."
Kor said: "I am grateful for the strong foundation built by my predecessors, and I am honoured by the trust placed in me to lead the Institute forward. As the profession navigates the ever-changing business landscape to seize new opportunities, I look forward to working with the Council and the team at ISCA to bring the Institute to greater heights."
Kon added: "Fook Chiew has been instrumental to ISCA's continued success since helming the Institute as CEO in 2012. Under his leadership, several initiatives were developed to support the development of the accountancy profession.
"Fook Chiew's vision and drive, combined with his commitment to serving members and the profession, have strengthened ISCA. On behalf of the Council, I thank him for his contribution to ISCA and wish him all the best in his future endeavours."
Reflecting on his time as CEO, Lee Fook Chiew said: "It has been an honour and privilege to lead ISCA over the last nine years. I am grateful to the team at ISCA for their hard work, and I am proud of what we as an Institute have accomplished together. I also thank ISCA's many other stakeholders for working with us in developing the accountancy profession."
"I congratulate Fann on her appointment. Having worked closely with Fann for many years, I am confident that under her leadership, ISCA will continue to excel in serving the needs of the accountancy profession and of our members."
---
In May, ISCA signed a reciprocal agreement with Chartered Accountants Australia and New Zealand (CA ANZ).
Under the agreement, eligible ISCA members can attain CA ANZ's Chartered Accountant designation without having to fulfil additional professional or educational requirements.