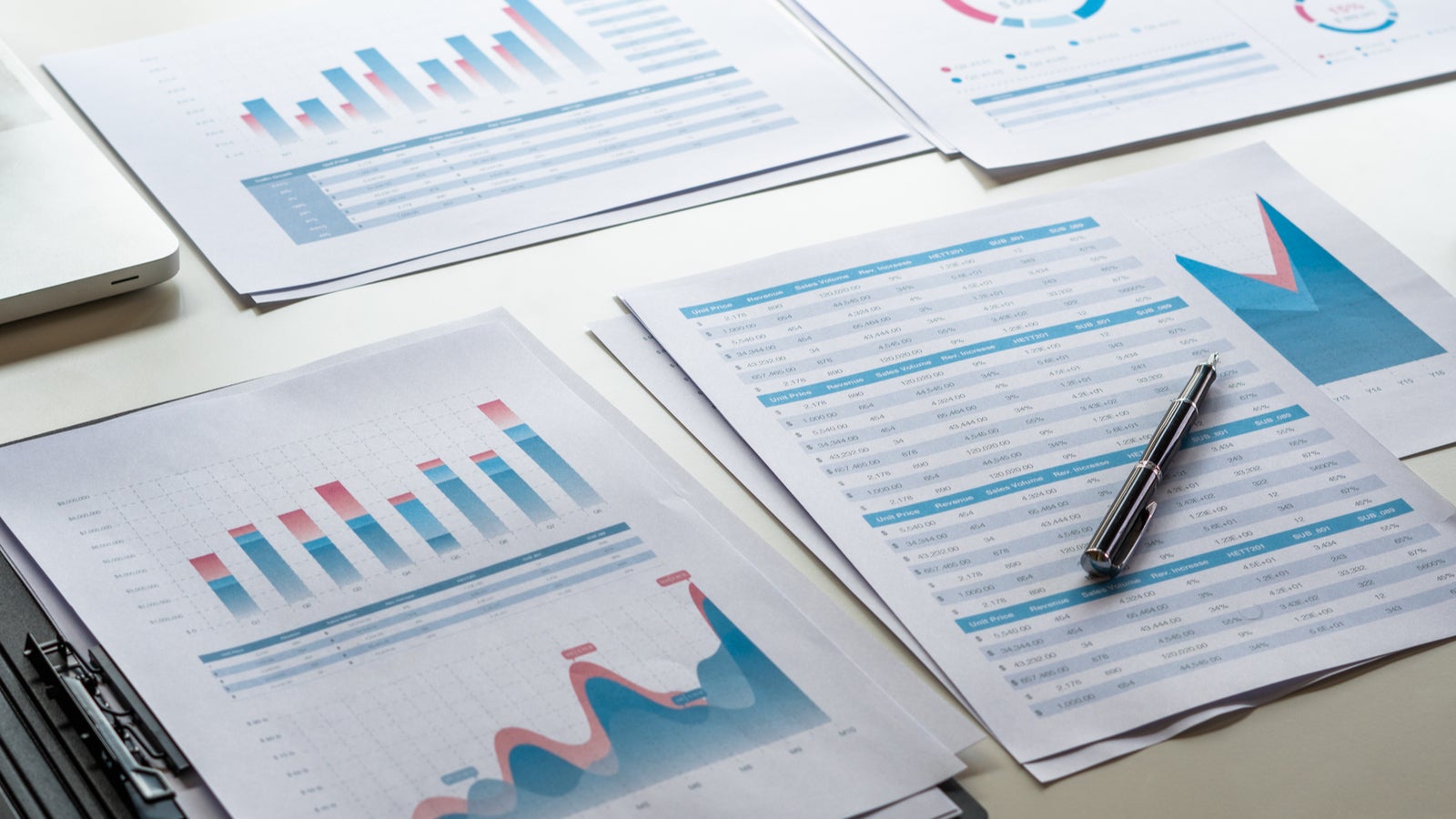 The UK's Financial Reporting Council (FRC) has highlighted examples of good practice in company's interim reporting and areas were improvements are required, ahead of the 2021 interim reporting season.
The FRC reviewed reports of 20 quoted companies across a range of industries to assess the quality of interim reporting.
Overall, the FRC was pleased with the quality of interim reports, with the majority of companies taking into account the regulator's Covid-19 recommendations to enhance their disclosures, particularly in relation to going concern and the statement of cash flows.
The FRC found that for significant events and transactions taking place during the interim period, such as impairments, many companies provided detailed explanations and other helpful information normally reserved for the annual reports and accounts. However, the regulator said that an area of improvement would be for better explanations to be provided on balance sheet movements.
FRC executive director of supervision David Rule said: "Given the ongoing impact of the Covid-19 pandemic, the 2021 interim reporting season is likely to be one of the most important and consequential for users of corporate reports.
"High-quality reporting is vital for investors and other users of accounts to make better informed decisions about a company's health and prospects. While it is pleasing many companies followed the FRC's Covid-19 guidance, there is still room for further improvement particularly around providing better and clearer explanations of the impact of significant events on financial statements."
Investment Association director for stewardship and corporate governance Andrew Ninian said: "Investors rely on high-quality interim reporting, particularly in times of uncertainty, to support companies and take informed decisions on their long-term future. We welcome the findings of the Financial Reporting Council's report and encourage companies to heed the best practice examples and make improvements to their reporting where necessary."
The FRC's review can be read in full here