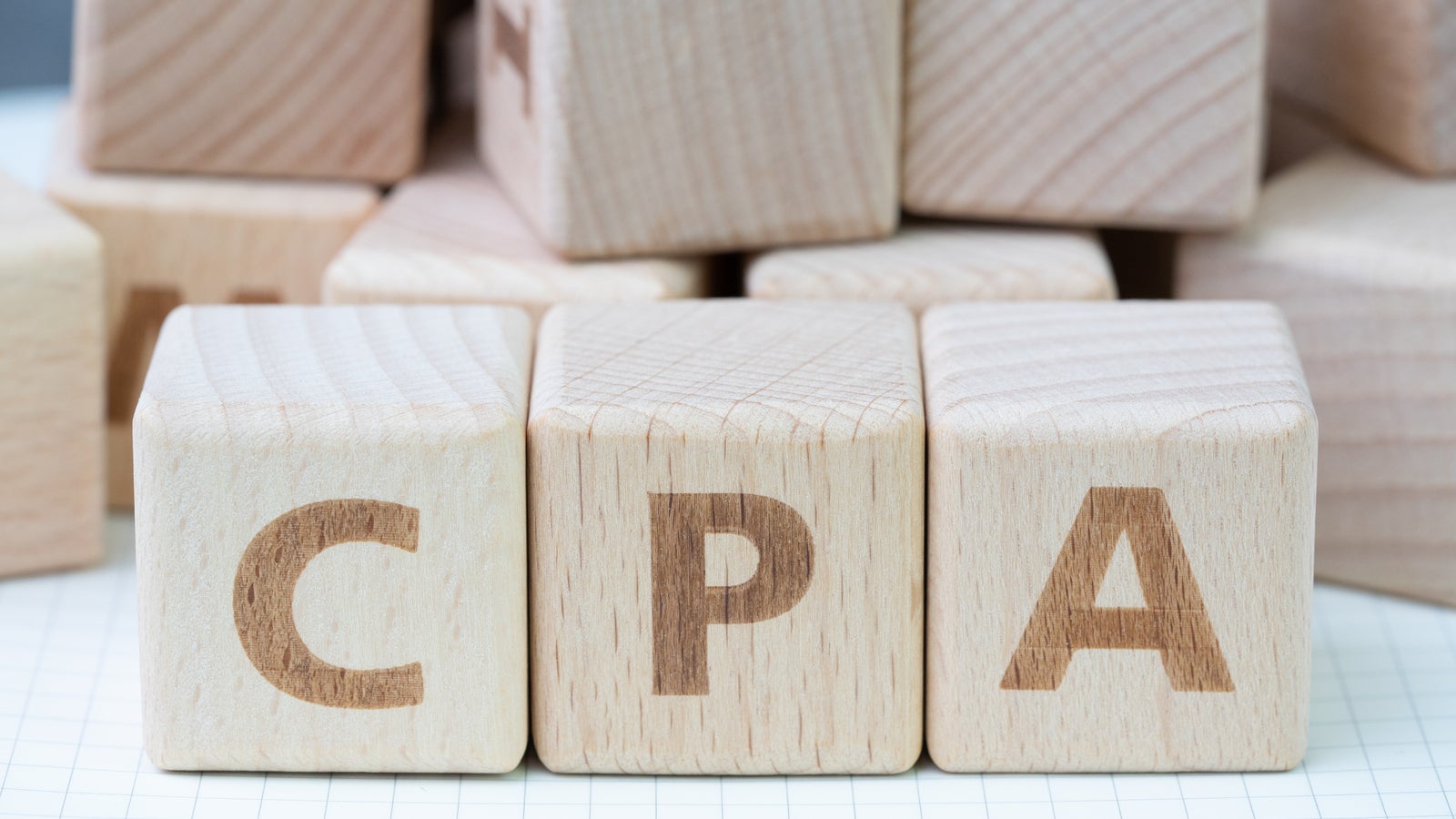 As of 3pm GMT today (15 January), licensed CPAs will be able to apply on an individual basis for their preferred branding under the restricted internet domain for the accounting profession, .cpa.
Up until now, only licensed CPA firms and approved organisations such as state CPA societies were eligible for the domain.
The aim of using a .cpa. domain is to allow CPAs to strengthen their brand identity online and to provide better resistance to fraud. As the domain is only available to CPA firms and licensed CPAs, it will hopefully improve trust with clients.
The .cpa domain launched for firms on 1 September 2020 and saw thousands of firms register their preferred choices.
The American Institute of CPAs (AICPA) was granted ownership and management of .cpa in 2019 by the Internet Corporation for Assigned names and numbers. CPA.com is administering .cpa on behalf of AICPA.