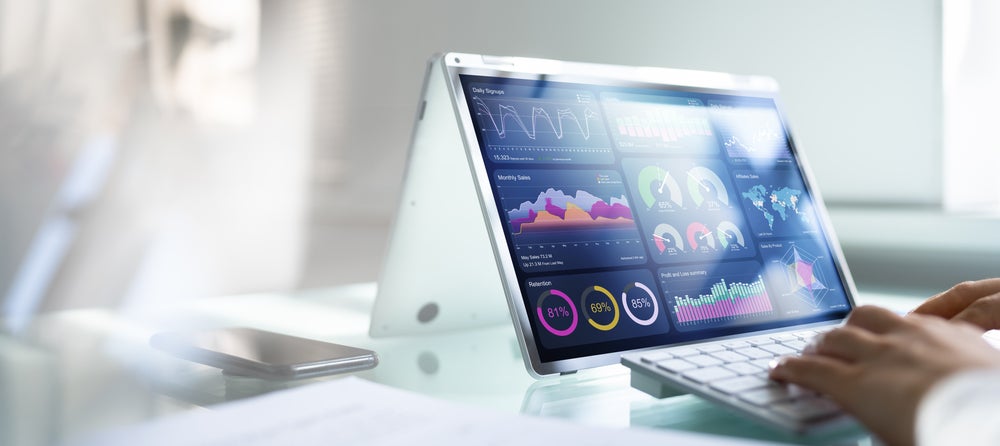 Knowledge work technology specialist iManage has created the world's first Knowledge Work Maturity Model™ to enable knowledge workers and Knowledge Work Organisations (KWO) across industries to optimise collective intelligence and drive investment and growth.
The KWMM™ can be used by organisations whose core products and services are derived from the collective intelligence of subject matter experts, such as legal, financial, tax and accountancy firms, and by specialist functions within organisations, such as regulatory, compliance, corporate law, tax, procurement and HR departments. By benchmarking themselves against a global index, organisations can gain a full understanding of where their knowledge work practices and culture must be enhanced to accelerate growth and innovation.
iManage developed the model in partnership with Metia Group, which harnessed leading research tools and practices to create a robust index, backed by data, for knowledge work. The model provides three key outputs for assessing maturity:
A framework for assessing how effectively an organisation approaches its reliance on knowledge.
A 'score' that quantifies how far an organisation has to improve to achieve the knowledge work maturity level it aspires to.
A clear understanding of the actions needed to reach their target maturity.
Commenting on this, iManage CEO, Neil Araujo, said: "With hybrid work now a permanent fixture, the future of work and innovation will be determined by how effectively organisations surface, share, optimise, and exploit subject matter expertise.
"Technology can deliver some of the efficiencies required, but a culture that fosters knowledge work and effective knowledge sharing is paramount. The Knowledge Work Maturity Model™ is the blueprint by which organisations can create and enhance this culture, which is so crucial for boosting innovation and delivering growth."
The KWMM™ defines five phases of maturity for knowledge work organisations, ranging from the 'Seeker' stage to 'Pioneer'. Seekers are organisations beginning their journey, with commitments to improving customer and employee experience by advancing knowledge work tools and practices. Pioneering organisations are those that are single-mindedly pursuing collective intelligence with continuous innovation, diversity, and inclusion at their heart, while nurturing a culture in which employees meet personal goals. This stage is also defined by increased customer satisfaction and market value.
Metia VP of research & insight, Misia Tramp, concluded: "Harnessing iManage's industry-leading expertise on knowledge work, in tandem with our proprietary insights and research capabilities, we have created the first definitive benchmarking tool for knowledge workers and Knowledge Work Organisations.
"Now, businesses operating across all industries, in which sensitive and valuable data, knowledge, and intellectual property are crucial, can quickly devise knowledge work strategies that deliver value for internal and external stakeholders and increase customer and employee satisfaction."